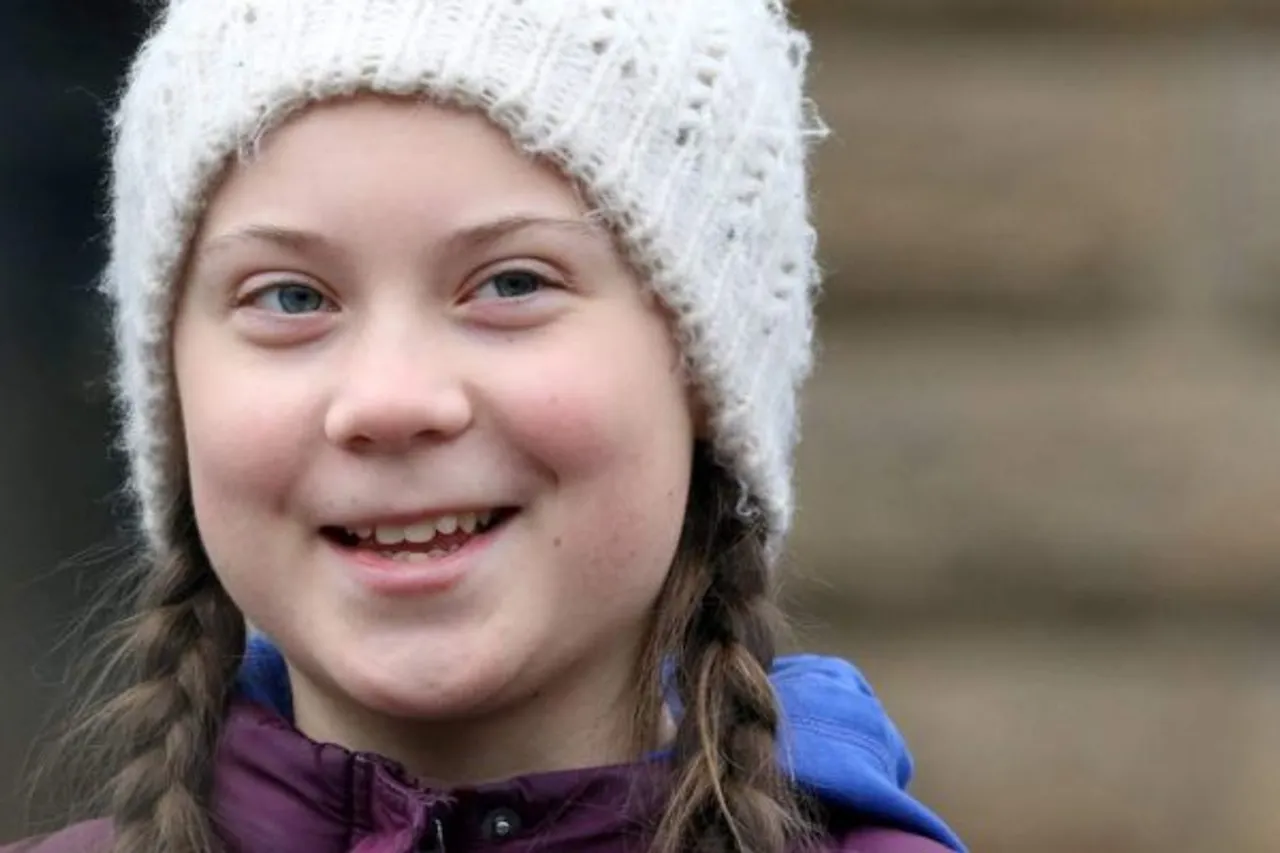 British university faces criticism for erecting a life-sized bronze statue of the young activist Greta Thunberg amid the ongoing pandemic.
Winchester University installed a sculpture of the Swedish activist sparking anger among the students who have branded it a "vanity project".
The students union, who believe that the fund could have been spent well, have passed a motion regarding the university's decision to spend £24k on a statue after years of austerity. 
However, they have clarified, in a tweet, that their concerns are about the expenditure and transparency of decision making, not the subject of the statue.
We have just passed the following motion regarding @_UoW's decision to spend £24k on a statue of Greta Thunberg after years of austerity @winchestersu @dailyecho @hantschronicle: pic.twitter.com/CeDOCCqJe4

— Winchester UCU (@WinchesterUCU) March 24, 2021
Here's what we know about the controversy sparked over the statue of Greta Thunberg:
The near 6ft bronze sculpture of environmental activist Greta Thunberg is called Make a Difference, and is being completed by British artist Christine Charlesworth.

Speaking to journalists about the life-sized statue, Charlesworth said,

"The university wanted a sculpture of Greta because it is a very 'green' university, and they feel that Greta will be an inspiration to all the students."

The statue of Greta Thunberg commissioned in 2019 and unveiled this year outside the university's West Down Centre.

Winchester UCU president Megan Ball claims since 2019 there "

have been library cuts, two staff redundancy schemes and there is also a mental health crisis among students".

The SU's president described Thunberg as a "fantastic role model to everyone" but said the student union could not support the sculpture because the students are in dire need of support in this Covid year.

They have also demanded the university to match the cost of the statue by "committing £23,760 in additional funding to student support services across campus'.

The University of Winchester clarified their intentions behind installing the statue and said that they hope "to inspire our community, reminding us that no matter what life throws at us we can still change the world for the better".