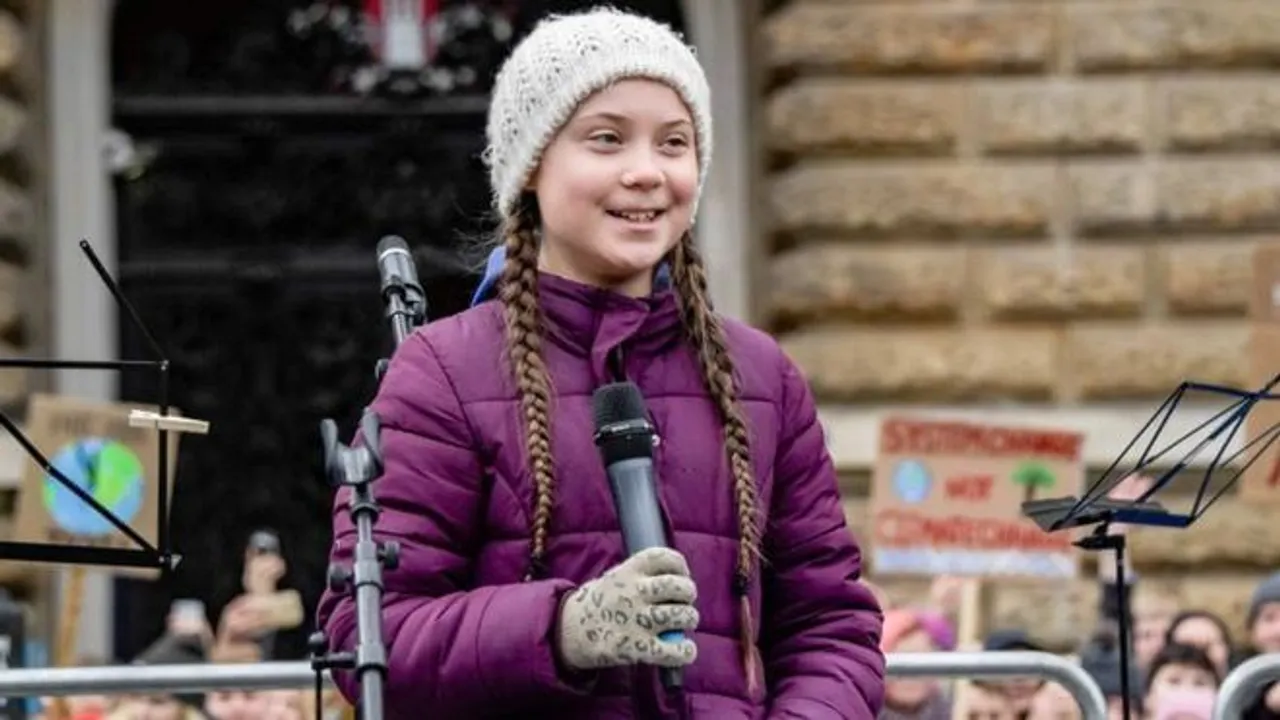 Environmental activist Greta Thunberg has extended her support to students in India who are currently campaigning for the postponement of JEE and NEET entrance exams in lieu of COVID-19. The 17-year-old Swede who gained prominence in 2018 by calling for climate change strikes in schools tweeted that keeping the pandemic and other calamities in mind, it would be best for the exams, which are to be held in September, to be postponed.
Thunberg tweeted this afternoon, "It's deeply unfair that students of India are asked to sit national exams during the Covid-19 pandemic and while millions have also been impacted by the extreme floods. I stand with their call to #PostponeJEE_NEETinCOVID"
The award-winning activist, who had taken a year off to raise awareness about climate change, informed followers earlier this week that she has resumed school again.
Also Read: Greta Thunberg Awarded Gulbenkian Prize For Humanity
Guidelines For JEE, NEET Exams Released
JEE (Joint Entrance Examination Mains) will be conducted between September 1-6, while National Eligibility cum Entrance Test or NEET (UG) will be held on September 13. The National Testing Agency (NTA) has released a list of guidelines and safety precautions for students who are to appear for the exams this year.
The instructions include specifics such as ensuring thermal screening at exam centres, compulsory masks and sanitisers. It mentions that "Students will be allowed to proceed further from registration only if the temperature is < 37.4°C/99.4°F."
On August 17, the Supreme Court had dismissed a plea by 11 students from 11 states of India seeking postponement of the entrances, saying that it would put the "career of students in peril."
Also Read: Supreme Court Dismisses Plea; NEET And JEE Main 2020 Won't Get Deferred
Politicians Tweet In Support Of Exam Postponement
Several political leaders have issued statements asking the centre to take note of the students' appeal. Bengal CM Mamata Banerjee tweeted, "I would again appeal to the Centre to assess the risk and postpone these examinations until the situation is conducive again."
BJP leader Subramanian Swamy also said, "With so many State Governments calling for postponement of NEET/JEE examination, and even Allen Coaching also, why the Ministry of Education being so obstinate? PM Modi must take a call and order the postponement—now."
Rahul Gandhi, Congress leader, appealed to the Centre, urging them to listen to "#StudentsKeMannKiBaat" and "arrive at an acceptable solution."
Image Credit: BBC