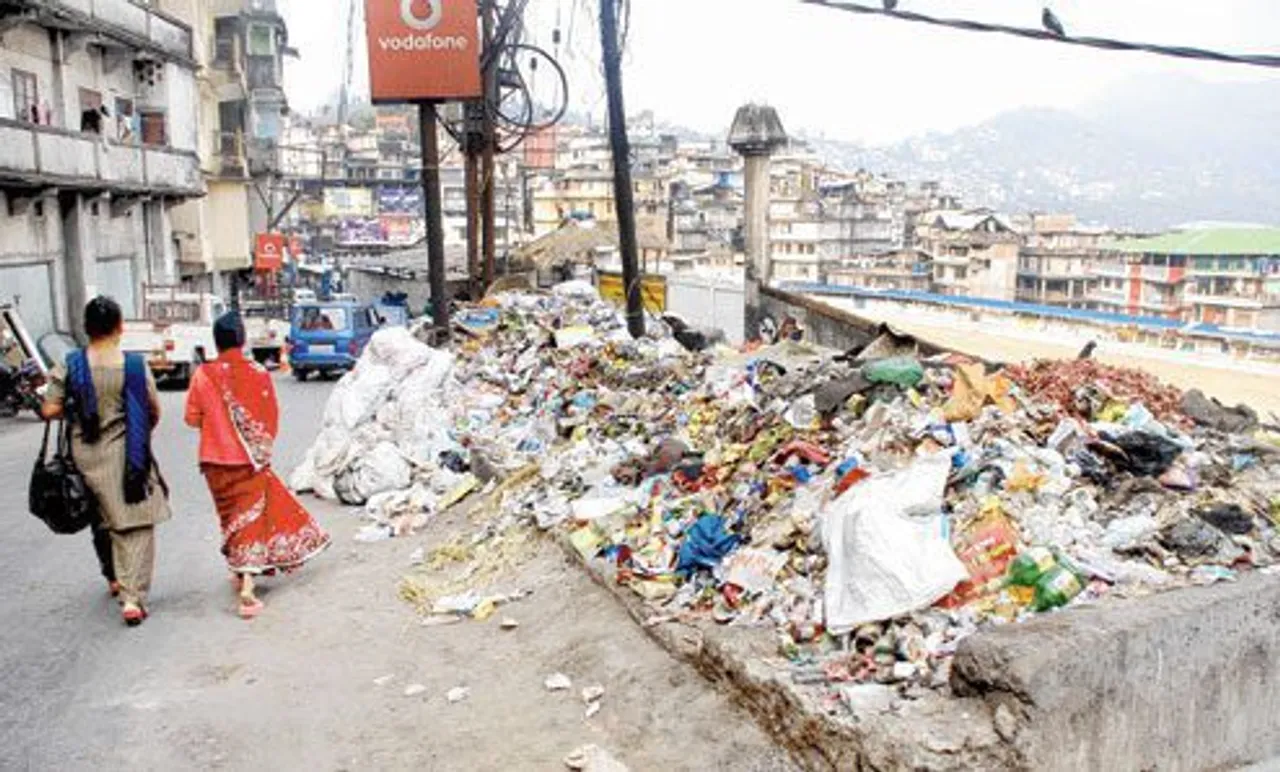 Sadly, India is known for its dirty roads, poor waste management and lack of disposal grounds. Cleaning every lane and corner of the country is an impossible task unless people from all these lanes and corners make an effort. The Swacch Bharat Abhyan was launched over two months ago with the same agenda. However, no major changes can be seen in the country.
Weeks before the Swachh Bharat Abhyan was launched, a group of 20 women in Indore got together and started a cleanliness drive. Calling themselves the 'Green Cops,' these 20 women are residents of Anoop Nagar and they all personally take care of cleanliness and waste management in their locality.
The women originally started with organizing small plantation events in the area. The group has recently turned a wasteland in their locality into a green land by planting saplings. These women gradually started spreading the awareness by word-of-mouth and convinced others not to throw waste on streets and unoccupied housing plots. The initiative has since taken off.
According to a report by Times of India, Yamini Verma, an environmentalist and a member of Green Cops, said, "We had been watching many empty plots slowly turning into dumping ground emitting foul smell and causing diseases. Therefore women including homemakers and working professionals of the locality, decided to form a group on August 15."
Ila Bhargavaof the group, told the Times of India, "Initially it was embarrassing knocking doors and asking people whether they throw garbage in any particular plot. Some even insulted us. But we gathered courage gradually and started cleaning up the plots that had turned into garbage land by ourselves." On Gandhi Jayanti, October 2nd, 2014, the Green Cops organized a Swachhta Rally. The women are now working towards discouraging the use of polythene bags.
ORIGINAL SOURCE: Times of India
http://timesofindia.indiatimes.com/city/indore/Women-roll-up-sleeves-for-clean-neighbourhood/articleshow/45518704.cms