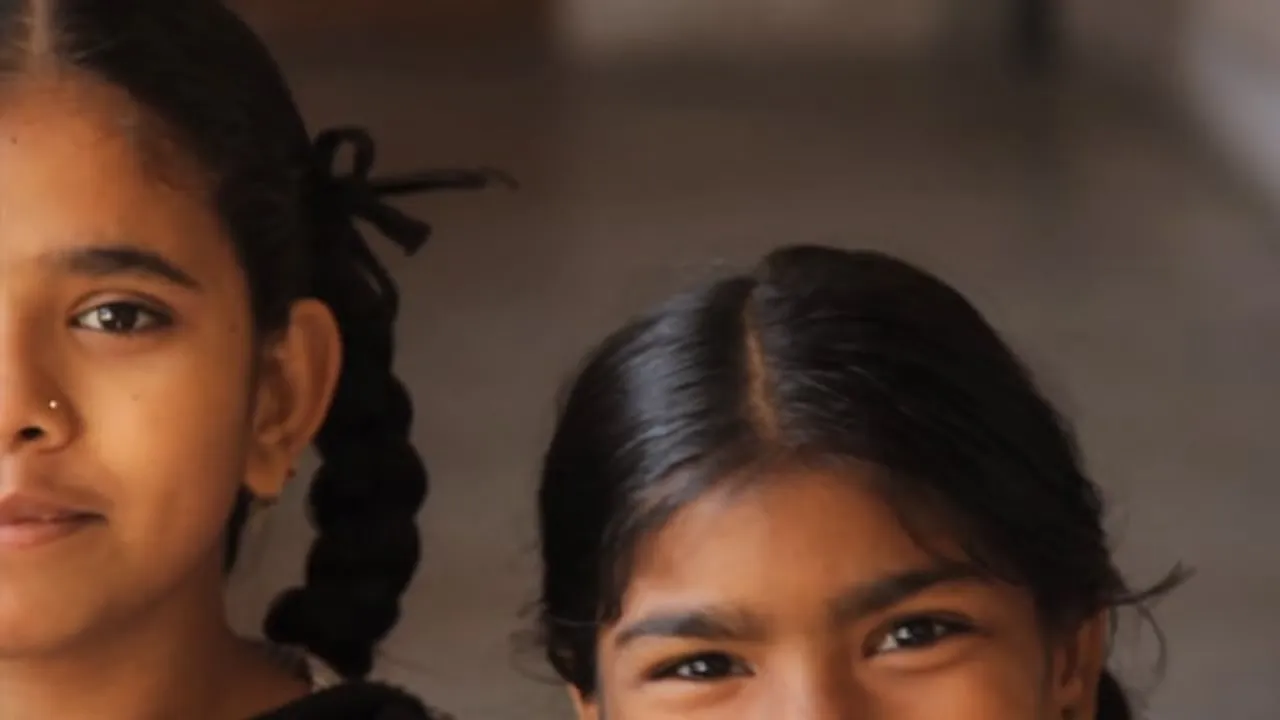 Children are more vulnerable than other members of the society. Therefore, responsibility of the authorities in criminal cases is greater when children are involved. Their protection under the law must be greater. Taking a serious note of the rape of 34 minor girls in a shelter home in Bihar's Muzaffarpur district, the Women and Child Development Ministry (WCD) has directed the states to inspect all childcare institutions. This was declared by a senior ministry official in an official statement on Thursday. Collectors of the areas concerned are required to conduct a probe into the matter and submit a probe.
Also: WCD Launches Handbook On Legal Processes In Crimes Against Children
"We have asked the states to get 100 percent of the childcare institutions inspected by their collectors and send a report to the ministry," the WCD Ministry official said
Earlier, Union women and child development minister, Maneka Gandhi, had directed the officials to create a device or a tool so that women and children at shelter homes can reach out to them easily. This is essential in the backdrop of the increasing sexual assault cases.
Out of the 42 girls who stayed at the state-funded shelter home in Muzaffarpur, medical tests have confirmed sexual assault on 34. They were allegedly raped for months by several people. The reports of repeated sexual abuse in Muzaffarpur surfaced after Mumbai's Tata Institute of Social Sciences (TISS) audit report. The Institute submitted its report in the month of April this year. It was part of TISS's social audit of shelter homes across Bihar last year. Following the TISS report, Bihar's social welfare department filed an FIR in the case.
Also Read: 11 Women Missing From Another Shelter Home In Bihar
Deepali Is An Intern With SheThePeople.TV