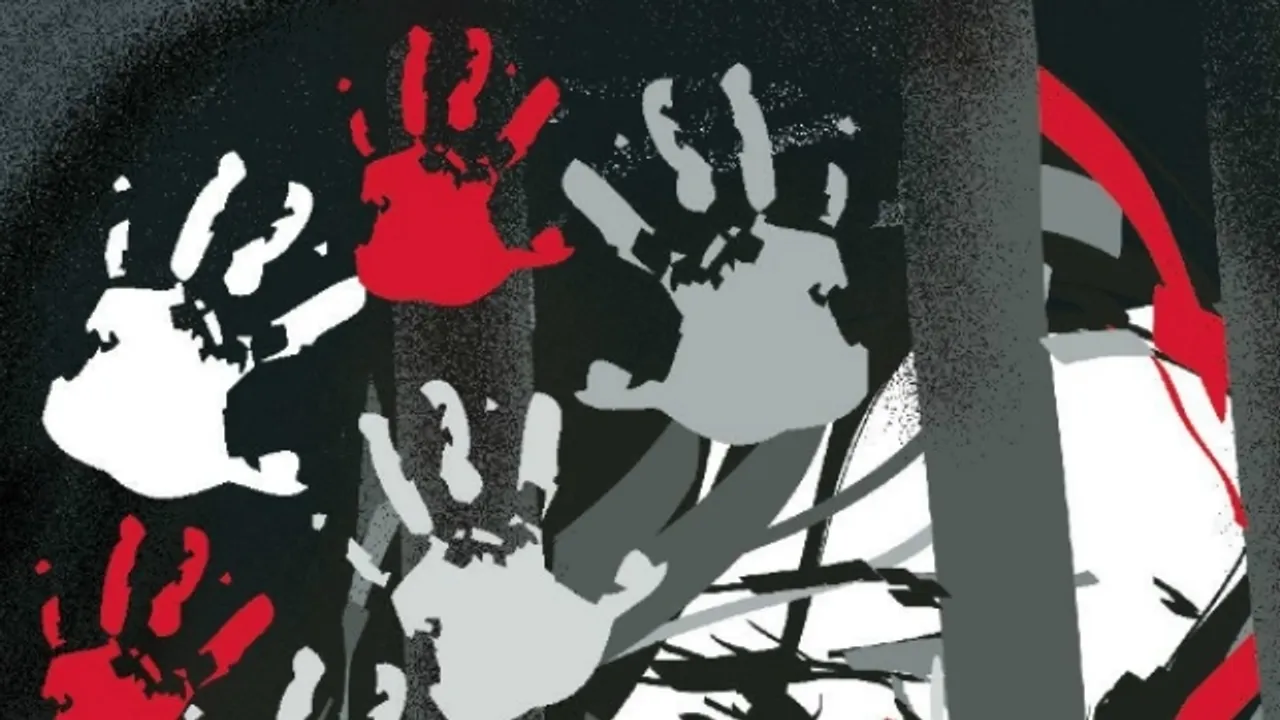 Brajesh Thakur, owner of the Muzaffarpur shelter home under investigation for rape of inmates, has now been booked in another case. A fresh case has been registered against him after it was found that 11 women were missing from another shelter home his NGO ran. The second shelter home is also in Muzaffarpur.
The associate director of the social welfare department of Bihar, Divesh Kumar Sharma, filed the complaint against Thakur after the new revelations on Monday (30th July).
Also: Bihar Shelter Home Horror: 40 Girls Raped, One Killed
The FIR filed by the police says that the 11 women are still missing. They used to stay at Swadhar Grih, run by his NGO Seva Sankalp Evam Vikas Samiti.
According to the complaint, when there was an inspection in March, the presence of 11 women was registered. However, during another inspection in June, the shelter home was found locked and the women were missing
Also: Jharkhand rape case: Four men rape girl of 16, burn her to death
In the first case, 34 girls were sexually abused. Out of the 42 girls who stayed at the Balika Grih shelter home, medical tests have confirmed sexual assault on 34. The girls, aged between 7 and 17, were raped for months. The NGO running the shelter home has been blacklisted. All the girls have been moved to shelter homes in Patna and Madhubani.
With the new complaint of 11 women missing, the Central Bureau of Investigation (CBI) has taken over the case from the state police. On 28th July, CBI took over the case after Nitish Kumar's request was approved by the Centre.
CBI has registered a case against the officers and employees of Balika Grih in Muzaffarpur. A case has been filed under the section 120(B), 376, 34 of the Indian Penal Code and Section 4, 6, 8,10,12 of POCSO.
Also Read: Four Gangrape Cases Reported In Madhya Pradesh
Deepali Is An Intern With SheThePeople.TV