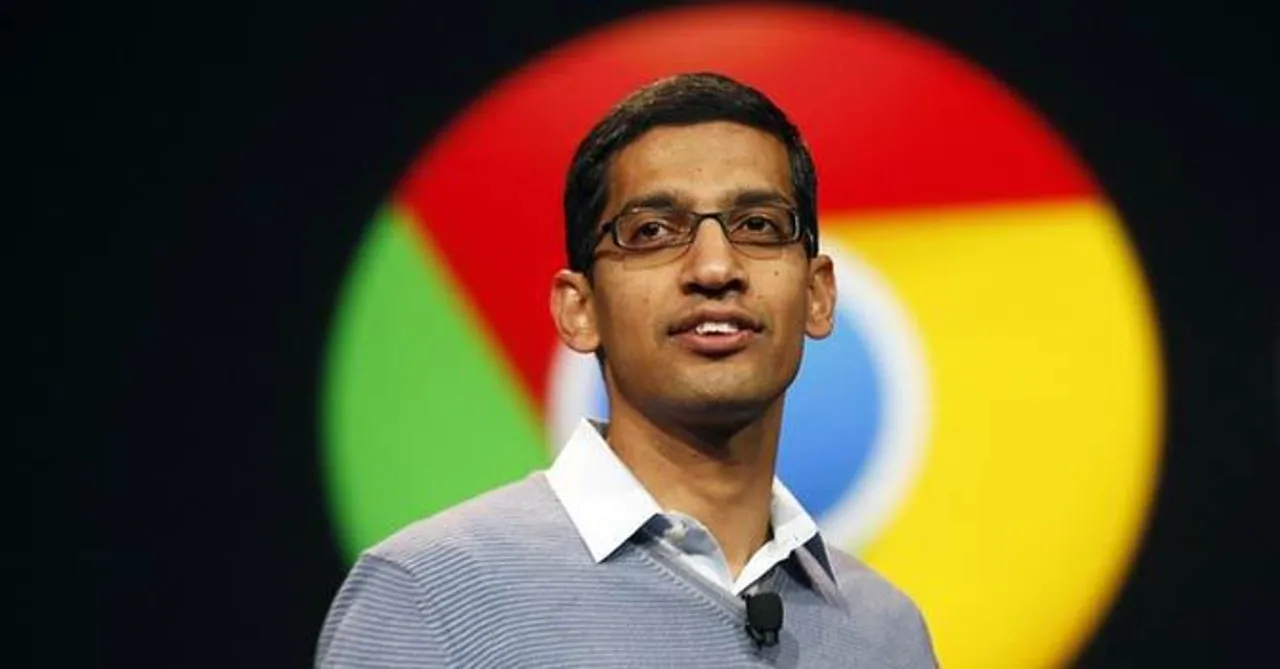 Google's CEO Sundar Pichai is no doubt a busy man. But when one little 7-year-old girl wrote to him, he took the time to reply.
Chloe Bridgewater from Hereford, UK, addressed her letter to the "Google Boss," where she said that when she grows up, she would like a job with Google. In the heartwarming letter, the girl mentioned that she would also want to work in a chocolate factory and go swimming in the Olympics.
Google CEO responds to 7-year-old girl's letter asking for job; tells her to apply when she's "finished with school" https://t.co/J4sNt7bqqa pic.twitter.com/88jSn3KDUz

— ABC News (@ABC) February 17, 2017
Pichai's response was equally endearing:
"Thank you so much for your letter. I'm glad that you like computers and robots, and hope that you will continue to learn about technology. I think if you keep working hard and following your dreams, you can accomplish everything you set your mind to -- from working at Google to swimming in the Olympics. I look forward to receiving your job application when you are finished with school! :)"
The girl's father, Andy Bridgewater, shared Pichai's response in a LinkedIn post and it is going viral.
"My dad told me that if I carry on being good and learning things, that one day I will be able to have a job at Google," the girl had written. "Thank you for reading my letter, I have only ever sent one other and that was to Father Christmas."
Pichai became Google's CEO in 2015. He was formerly the Product Chief at Google, and studied at Stanford and Wharton.
Also Read: Safe internet for Indian students and women: Google
Google Doodle Honours Feminist Icon Aletta Jacobs: Get To Know Her