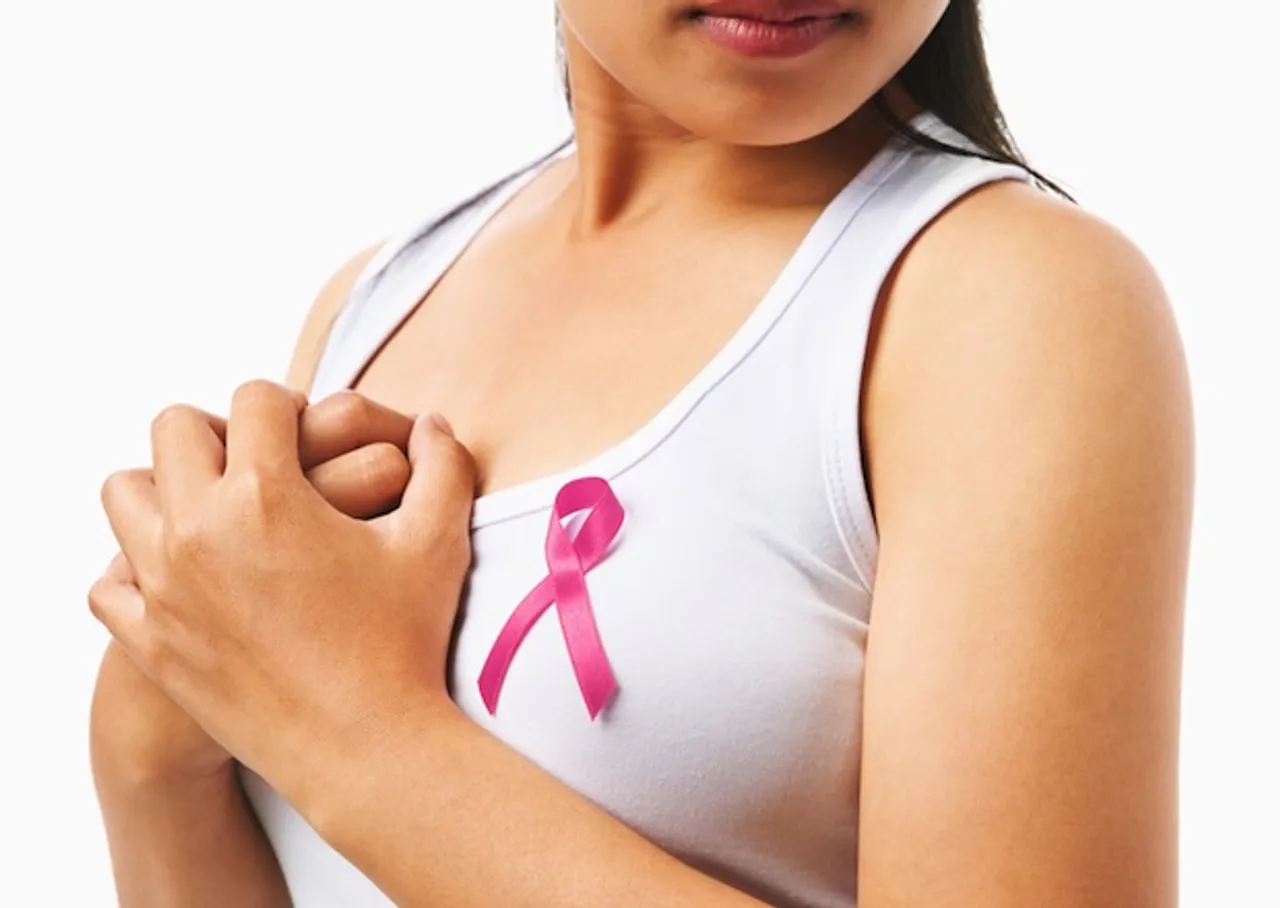 Google has announced that it can use artificial intelligence to identify breast cancer. It can do this through a concept called deep learning, wherein computers can learn how to recognise patterns in data sets. This is a tool that will help doctors, who go through a lot of information, to better identify breast cancer. The project's manager at Google, Lily Peng, says that the project in no way is designed to, or capable of replacing human doctors.
"What we've trained is just a little sliver of software that helps with one part of a very complex series of tasks."
The technology is capable of flagging things that a human doctor may miss because of its sensitivity to potential cancer. However, it can also misread signs sometimes, which is where the doctor can come in and clarify whether it is or isn't cancer.
The algorithm helps you localize and find these tumours. And the doctor is really good at saying, 'This is not cancer," Peng tells CNN.
This project is not ready to leave the lab as yet, but may be ready in a few years. It may be helpful for people who do not have access to a pathologist.
In India, we are short of nearly 500,000 doctors, according to the World Health Organisation. Technologies such as these could greatly benefit those who do not have access to doctors.
Breast cancer is the most common type of cancer for women in India. And in India, there is a higher rate of the most aggressive type of breast cancer than in Western countries.
Dr Ichapuria tells SheThePeople.TV that a major problem is that women do not get checked regularly and detect cancer at later stages. "Technology like this could help identify cancer earlier and help women get treated earlier."
Also Read: Experimental Vaccine Safe for Breast Cancer: Researchers