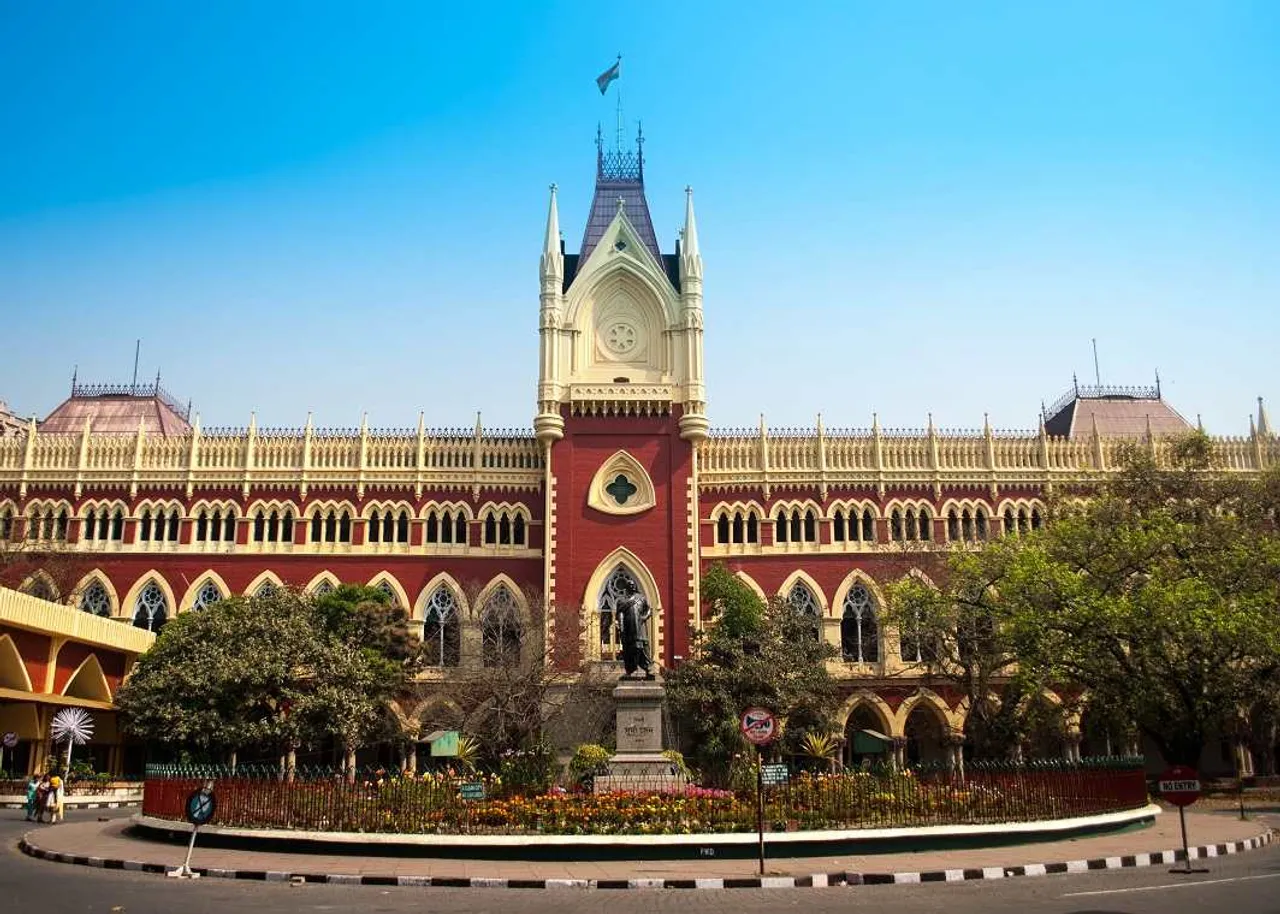 The Jalpaiguri bench of the Calcutta High Court recently observed that even if a woman or girl leaves her house on her own to go with a person, it doesn't give him the right to rape her.
The court noted this while a single judge bench of Justice Siddhartha Roy Chowdhury upheld a trial court's rape conviction under Section 376 of the Indian Penal Code.
Girl's Consent To Leave Home Does Not Justify Rape
"Even if girl leaves house on her own will to go with a boy, it does not give him the right to rape her," observed the Calcutta High Court.
The court was hearing a case that dates back to 2007, where a girl's father registered a complaint alleging that Hemanta Barman, a then-26-year-old man, had kidnapped his daughter, who was a 7th-grade student at the time. 
The accused countered the allegation, saying that he was in a romantic relationship with the girl. He also revealed that he and the girl's mother were working for the same employer, and the girl's father, who was living elsewhere, was oblivious to their "love relationship."
Barman firmly stated that the girl had left the house with him with her consent and denied the kidnapping charges against him. The accused's counsel described the situation as "the adventure of two persons in love."
The girl, however, conveyed to the trial court that she had "refused to accompany the accused" and that he had "forcibly taken her." The court empathised with the girl's statement, and she was not subjected to cross-examination.
The court also noted from the girl's testimony that the accused had held her captive for three days and raped her. The girl added that she "raised a hue and cry," during the assault.
Following the incident, when Barman's relatives inquired about her cries the next day, the girl revealed that she had been raped.
Considering the testimonies, the Calcutta High Court upheld Barman's rape conviction. However, the incident took place in 2007, and, noting that Barman was the sole provider for his family, the court reduced his sentence from 7 years to 4 years.
---
Suggested Reading: 'Legal Terrorism,' Calcutta HC Calls Out Women For Filing Fake Cases