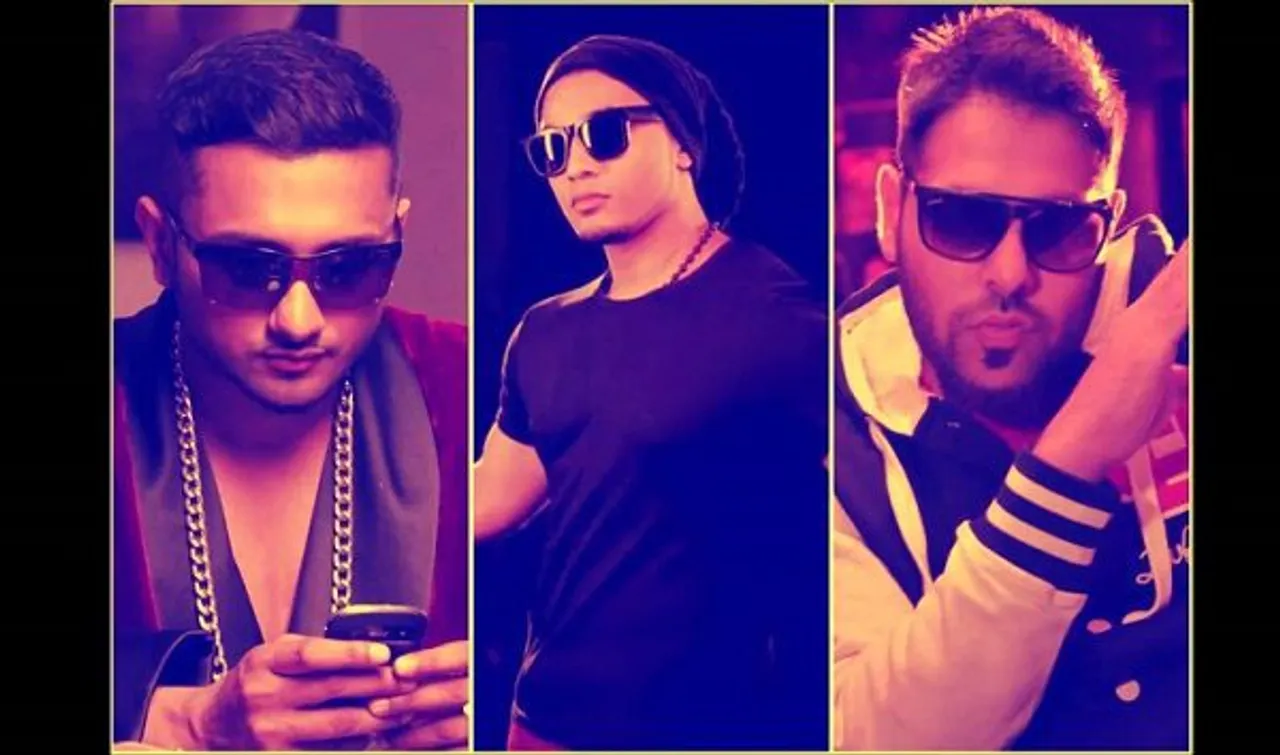 Delhi University's fest season is about to begin, and planning has begun in full force. But even as an atmosphere of festivity and fervour fills the air, the university's women's colleges are taking a strict stand this season. Miranda House, Lady Shree Ram, Gargi, Kamla Nehru are some of the colleges which have stated that they do not want some Indian singers, who are mainly Punjabi rappers, to perform at their festivals due to the fact that the rappers' songs reek of sexism.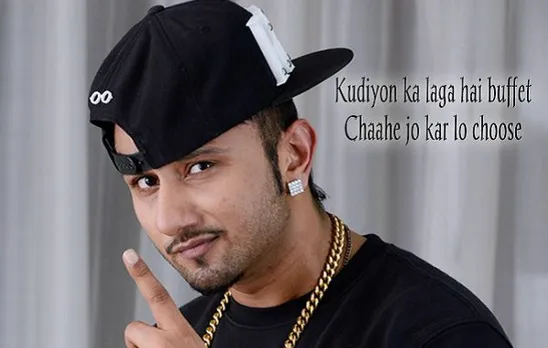 Honey Singh Sexist Song Lyrics (Pic by Bollywood Bubble)
Members of the student unions feel that it is not right to call such singers as doing so will make it look like they are a part of the same group who supports these kinds of artists.
President of the students' Union of Miranda House, Shallu Chattha told SheThePeople.TV that Punjabi rappers have never been invited to fests, even in the past. "We have called Neeti Mohan, Shilpa Rao, Sanam Puri, Arijit Singh and the likes and we will continue this streak," she said.
ALSO READ: Women Protest Ripped Jeans' Ban At St Xaviers College
Shallu added, "Sexist singers and rappers should not be invited in girls' colleges I believe, because if we allow these kinds of songs to be played in our college then it will send out a very wrong message about us.
"There are lyrics in songs like Tera peecha karun toh rokne ka nahi which are degrading to women and that's the kind of music we don't want to hear," she said.
Another girl, Garima Tandon, president of the students' union of Gargi College said, "How can you call a woman 'bomb'? We do not even consider artists like Honey Singh, Badshah and other Punjabi singers for our fests. This is not a joke, you cannot laugh about it. We are always cautious during our selection of artists," to TOI.
It is not just the girls' colleges, some of the co-ed colleges of Delhi University including Shree Ram College of Commerce and Hindu college also have a track record of never inviting sexist singers to perform to their fests.
Girls from DU's colleges have been openly fighting against all things patriarchal for a few years now. Just last year they protested against curfews, dress codes and the increased fees for the girl's hostel in Hindu College. They had also protested against their loss of freedom and had even set out on a protest march in both the South and the North DU campuses.
The students' unions of the girls' colleges are continuing their fight against sexism and misogyny.