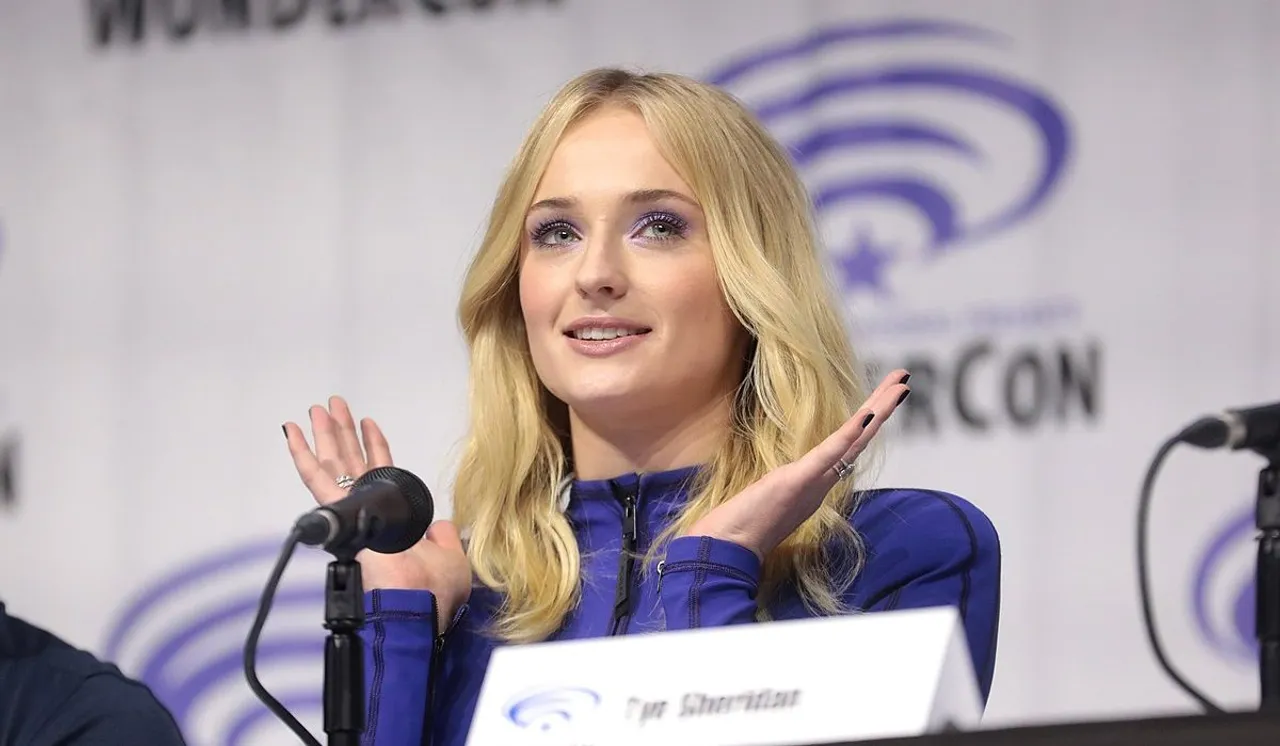 British actor and Game of Thrones star Sophie Turner issued an alert on social media for those who refuse to wear masks. She posted an Instagram story on Wednesday afternoon, urging everyone to follow COVID-19 guidelines as the cases continue to rise in the US and around the world. The actor slammed anti-maskers in a video saying, "If I can wear a mask while I give birth, you can wear a mask at Walmart."
Turner and her husband Joe Jonas live in Los Angeles and welcomed their first child this year during the pandemic. Turner gave birth to baby Willa on July 22, less than two months after her first wedding anniversary with Jonas.
 

View this post on Instagram

 
The couple had two weddings last year. They took their wedding vows at an impromptu ceremony in Las Vegas and then in the South Of France.
Also Read: Singer-Songwriter Lizzo Slams Trolls Who Criticised Her For Promoting '''Diet Culture"
 

View this post on Instagram

 
Turner and Jonas have been dating since 2016 and got engaged in October 2017. On asking about the relationship, Sophie had earlier said, "You do feel like you're living in a fishbowl."
"I'm happier than I've been in a very long time," she said in another video. "I very much isolated myself for a while and forgot what was fun. Going out with friends, going out to eat, not really having a care. And people I've met recently in my life have drawn me out of that. It really helps you own those insecurities. The things I tortured myself about before, I can forget about."
"A lot of is to do with being with a person I've fallen in love with, who loves me more than he loves himself, and who wants to see me find my own happiness," she told Glamour U.K. "That was probably the biggest thing that pushed me to find who I am — and find my happiness in things other than acting."
Looks like Sophie Turner and Joe Jonas are getting married!! pic.twitter.com/zSW17g5cHC

— Myeisha Essex (@MyeishaEssex) May 2, 2019
Also Read: Why Are We Surprised That Arya Stark Stole The Show From Jon Snow?
24-year-old Turner rose to fame at the age of 14 when she was cast to play one of the Stark children in HBO's popular Game of Thrones series.
Feature Image Credit: Wiki Commons