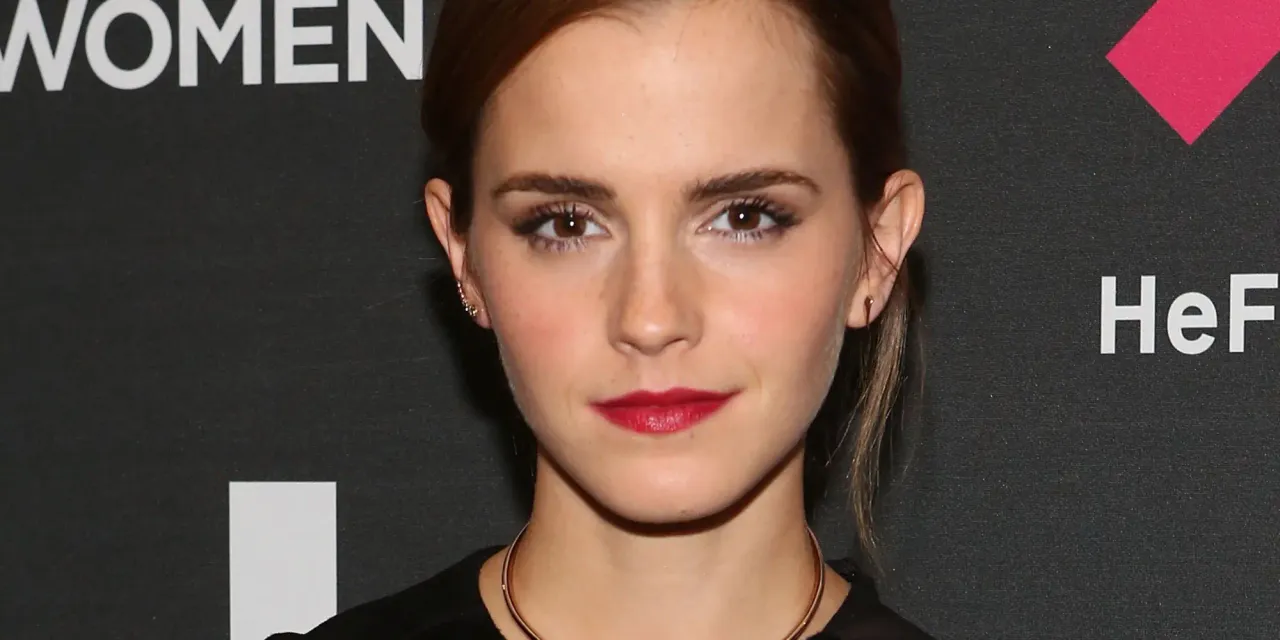 Emma Watson is one of the most admirable young actresses we have today. Starting her career with the immensely popular Harry Potter series as a 10 year old girl; today she is one of the most loved celebrities in the world. The actress and model, who turned 25 today, is a role model for many young girls across many counties for more than just playing Hermione Granger in the film franchise.
A strong headed child, Watson knew at an early age that she wanted to become an actress. Being six at the time, she may have not realised that her dream was going to come true sooner than she thought. In 2000, she successfully auditioned for 'Harry Potter and the Sorcerer's Stone,' and was most praised among the three main cast members. She continued to be a part of all the Harry Potter films, while she completed her studies on the side.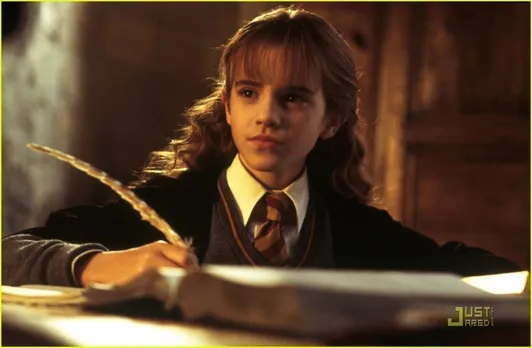 Emma Watson as Hermione Granger in the Harry Potter series
Picture By: Just Jared Jr.
In 2009, Watson announced her involvement with People Tree, a Fair Trade fashion brand, that helps producers in developing countries achieve better trading conditions and in promoting sustainability. In her message she said: "I don't want to wear something on my body that hurts the environment or the people in it… It shocks me that even today only 1% of cotton produced in the world is Fair Trade and organic… I wanted to help People Tree produce a younger range because I was excited by the idea of using fashion as a tool to help alleviate poverty, and knew it was something I could help make a difference with."
Following this collaboration, Watson visited Bangladesh and Zambia to promote education for girls. After this, in July, last year, UN appointed her a Goodwill Ambassador. Watson's moment as a strong advocate for the gender cause came after she delivered a powerful speech at the launch of 'HeForShe' campaign, urging men to stand up for women's rights.
She said that sexism in our society was affecting men just as much , adding: "I've seen my father's role as a parent being valued less by society despite my needing his presence as a child as much as my mother's. I've seen young men suffering from mental illness unable to ask for help for fear it would make them look less "macho"—in fact in the UK suicide is the biggest killer of men between 20-49; eclipsing road accidents, cancer and coronary heart disease. I've seen men made fragile and insecure by a distorted sense of what constitutes male success. Men don't have the benefits of equality either."
As the UN Women Goodwill Ambassador, later in the year, Watson visited Uruguay where she gave a speech that highlighting the need for women's political participation. For all these efforts made by her, she was named the Feminist Celebrity of 2014 by an online poll conducted by Ms. Foundation for Women.
What's New World>