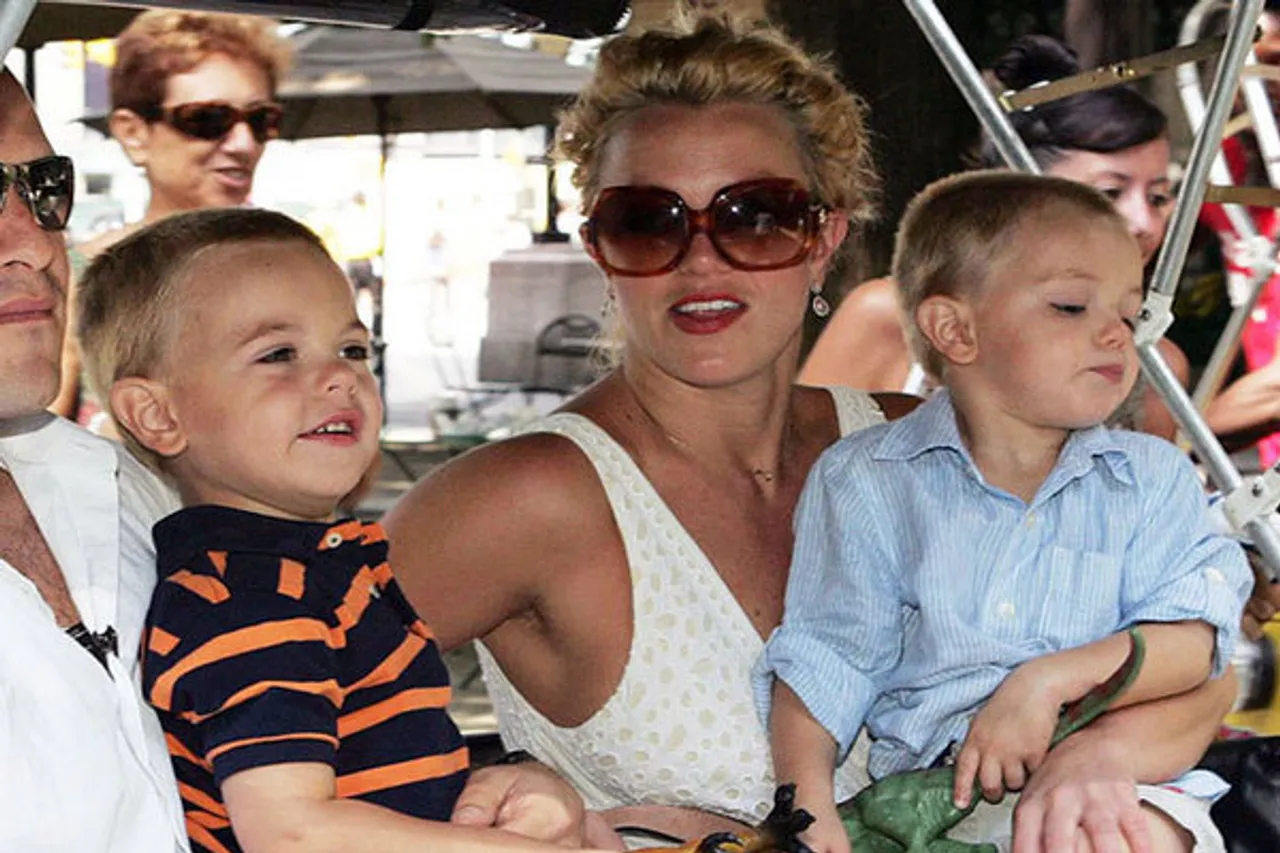 We all know American pop sensation Britney Spears, and some amongst us who liked her brand of music have even followed her  tumultuous career. After many ups and down, at 34 years of age,  the mother of two sons, Jayson and Preston, seems more in touch with her spiritual side.  The fact reflects in a special letter she wrote to her two sons, which was featured in Time magazine this week.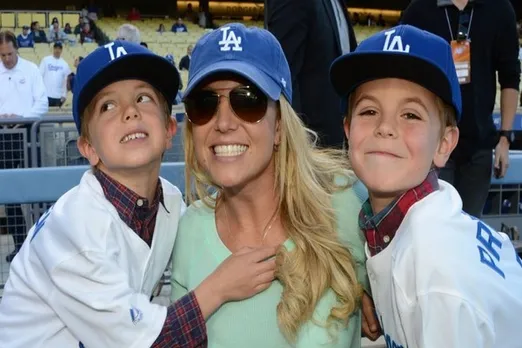 Inspiring her sons with a letter: Britney Spears ( Picture Credit: dailymail.co.uk)
Here is an excerpt of the letter, originally published in Time:
You are my masterpieces. From the day I saw the most precious eyes, I believed in miracles to the core. Such a gift God has given me, exploring in your beautiful worlds every day. I pray as a mother I teach you strength and passion to carry through the struggles in the world. Most battles will always be won on your knees. I pray you find your dreams.

God always comes to us in tiny whispers. I pray you always find his whisper and understand the true meaning behind following your inner voice as well.

Always believe in yourself and know anything is possible. I pray dreaming awakens your soul to limitless possibilities. I hope the most precious mysteries of life stay with you always and you are never ashamed of how bright your light truly is. I hope you learn praying alone is when you are most connected to God, and know you are never alone. He is with you always.
Britney has been around for ages now, quite literally. A child star for the Mickey Mouse Club, she was only 17 when her single '">Oops I did it Again' cracked open the billboard glass ceiling, becoming the first ever teen artist to become a bestselling global phenomena. Well, the song is all about how a woman isn't necessarily in love with a man, if she is being nice to him. For some from the feminist world, she became global feminist police with '">Womanizer', a tell-all tale about cheating partners. Her 2011 tour 'Femme Fatale' gave women across the world a new kind of 'feminine' identity to percieve and aspire to be. This new identity was all for non-abiding and powerful, headstrong women.
Also read: Chanda Kochhar's emotional letter to daughter goes viral
Now she has an added facet to her personality, that of being a mother. And perhaps wanted to share some wisdom with her 9 and 10 year old sons. Here's  hoping that this serves as an inspiration to many more out there.
Feature Image Credit: movies.ndtv.com