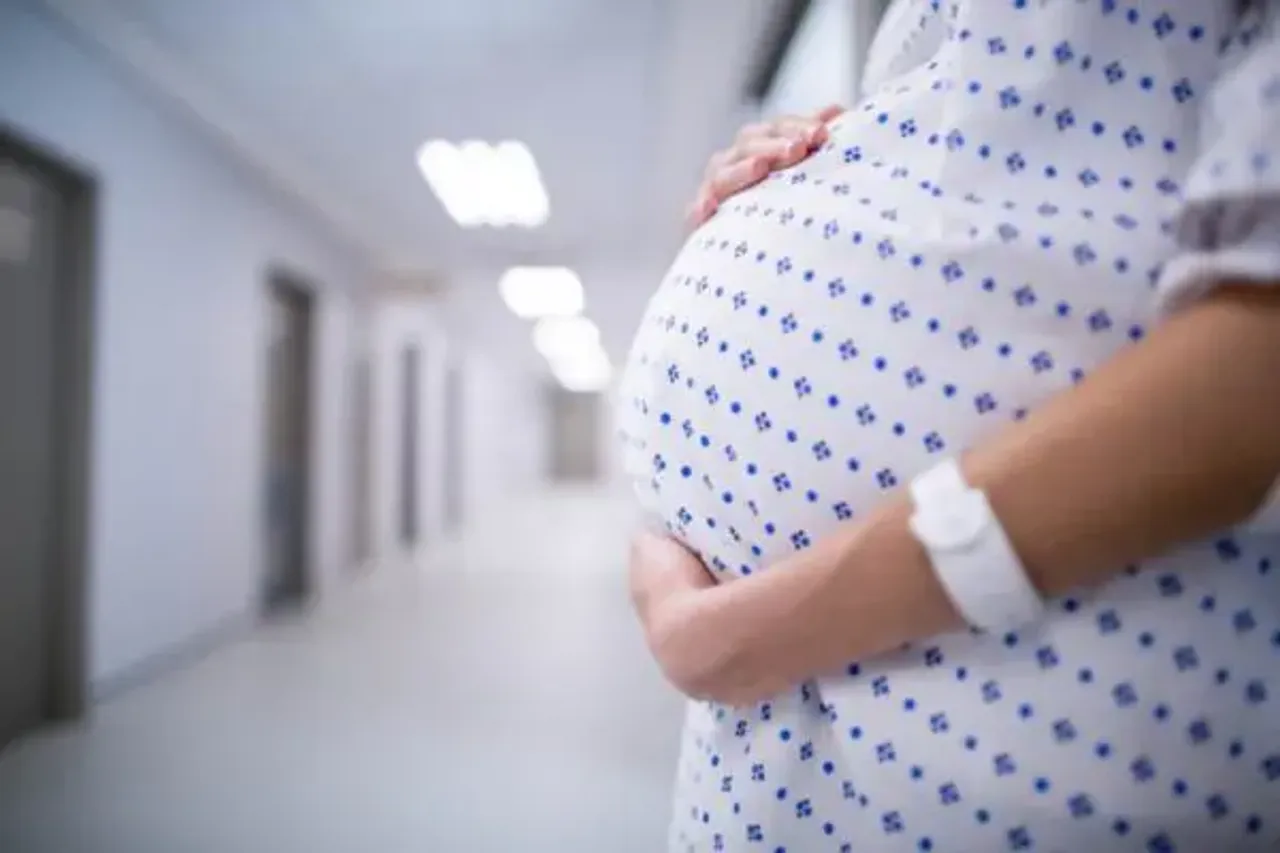 A recent study regarding infertility in women has revealed that tuberculosis in genital organs is a prevalent reason behind it. Since genital tuberculosis is hard to detect, it has become a major concern among doctors to detect and treat it timely before it causes much harm.
Infertility remains a major issue in modern men and women. The changing and stressful lifestyle, environmental degradation and hormonal variations have led to increasing issues in natural pregnancies.
While there are already many prevalent reasons for increasing infertility among men and women, researchers have recently come across a rather common yet difficult-to-detect reason for infertility among women, genital tuberculosis or tuberculosis in fallopian tubes or uterus.
A study by the Indian Council of Medical Research revealed that more than half of the women who came in for in vitro fertilisation (IVF) reported having genital tuberculosis. Here's what the study showed.
---
Suggested Reading: Ever Heard Of Sexsomnia? 10 Things To Know About Rare Condition
---
Genital Tuberculosis And Infertility In Women: 8 Things To Know
The study was conducted by the Indian Council of Medical Research and had input from researchers like gynaecologist Dr Maruti Sinha of Kasturba Gandhi Hospital and Professor of the Department of Obstetrics and Gynecology, Dr JB Sharma.
Almost 50 percent of women opting for IVF procedures are diagnosed with tuberculosis of the fallopian tubes, uterus or genitals, which caused their infertility. At AIIMS, this proportion is as high as 18 percent.
Genital tuberculosis is hard to detect as it shows minimal symptoms in its initial stages and is very complex in nature. However, delayed or irregular menstruation, a history of tuberculosis and inability to conceive for a long time can possibly be a symptom.
25 percent of cases of genital tuberculosis in India are because the woman has a history of tuberculosis or has recently contracted it.
The detection of genital tuberculosis depends on three or four parameters as an X-Ray of the genitals does not help much with its detection. Doctors usually do a tuberculosis test and even lung X-ray to detect the primary source of tuberculosis.
The study revealed that genital tuberculosis is curable. If detected at an early stage, it can be cured with about six months of medication and the woman can conceive normally. If detected at a later stage, women can opt for IVF if their tubes are not ruptured.
However, if tuberculosis has completely damaged the fallopian tubes,the  chances of conceiving are negligible.
Completely curing genital tuberculosis cannot confirm the chances of conceiving completely. About 50-60 percent of women who are diagnosed with genital tuberculosis at an early stage have about 25-30 percent chance of conceiving through IVF and about 30-40 percent chance of conceiving naturally.