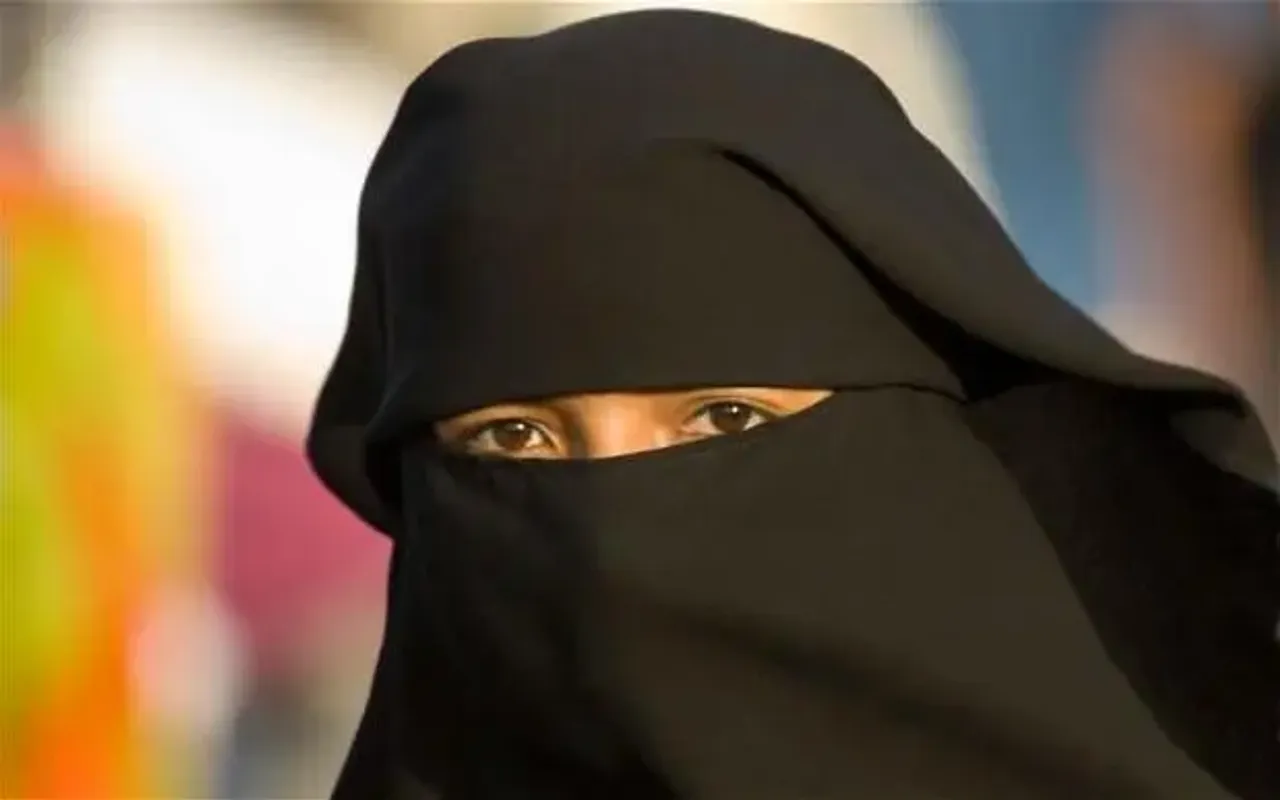 A 28-year-old wearing a niqab recently became the first woman to be fined in Denmark for violating a new law which bans full-face Islamic veils in public places.
What happened?
The woman had got involved in a fight with another woman at a shopping centre in Horsholm, in the north-eastern region of Nordsjaelland, reported The Guardian.
While fighting, the other woman tried to tear her veil off due to which it came off. But she put it back again by the time the police arrived at the scene.
Police duty officer David Borchersen told the Ritzau news agency, "During the fight her niqab came off, but by the time we arrived she had put it back on again."
Read Also: Denmark All Set To Ban Burqa
The woman was then informed that she would be receiving a fine of 1,000 kroner (£120) in the post. She was also told to remove her veil or leave the public space. After this, she choose to leave.
The new law banning wearing of burqa
The law, which came into force on the 1 August, bans a person from covering her entire face or wearing a niqab which only shows the eyes in public. The act, which is now an offence, carries a fine of 1,000 kroner and repeat offenders can be fined up to 10,000 kroner.
Besides the veil, wearing accessories that hide the face such as balaclavas, masks and false beards is also an offence under the law.
While human rights campaigners are saying that the ban is a violation of women's rights, supporters argue that it will help to enable integration of Muslim immigrants.