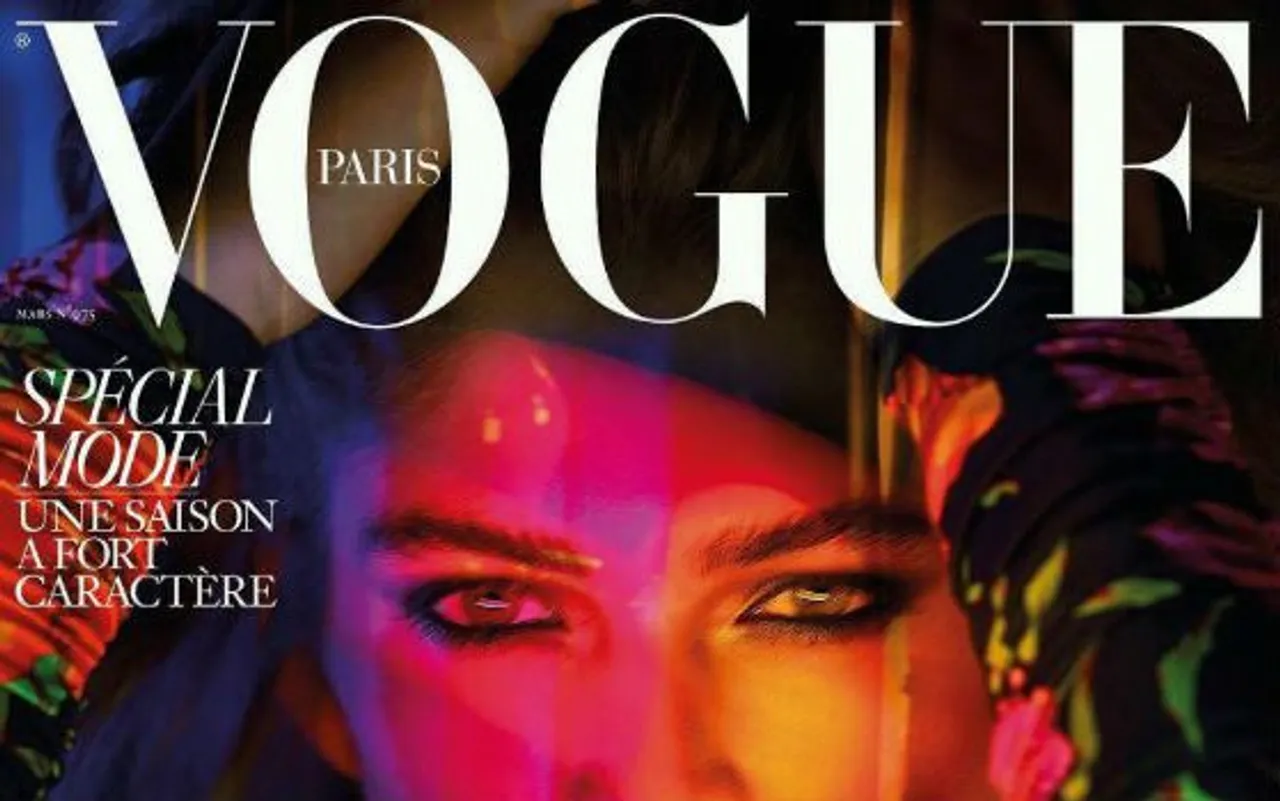 The transgender community, which has long been overlooked, is set to enormously transform the fashion world. French Vogue's March cover features a transgender model for the first time in the magazine's 97-year history.
Earlier too, Vogue has featured personalities like Andreja Pejic and Hari Nef, but this is the first time they launched a version of Vogue with a transgender woman's photo on the entire cover. The star of the March issue is Valentina Sampaio.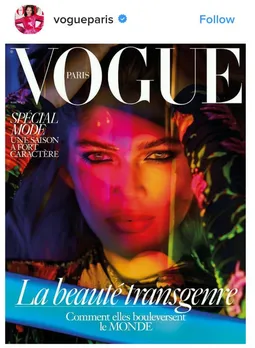 Vogue's official Instagram account posted the cover, saying, "This month, we are proud to celebrate transgender beauty and how models like Valentina Sampaio, who is posing for her first ever Vogue cover, are changing the face of fashion and deconstructing prejudice."
Also Read: Anjali Lama – First Nepali Transgender Model To Debut At The Lakme Fashion Week
We applaud this progressive step by Vogue.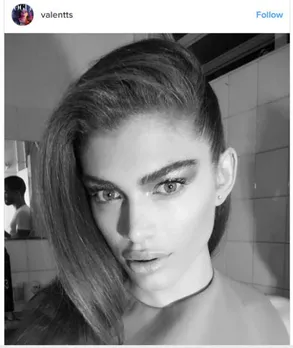 "My French Vogue cover is definitely one of the biggest accomplishments in my short career, I'm so happy and proud of it! It is still early for me to totally understand its impact on my life and career but for sure it has spread my name all over the world," Sampaio told i-D, adding that she wanted to be either a fashion designer or an actress since childhood.
Also Read: Modelling Agency For Transgender Community To Open In New Delhi
The feature is tiled 'Transgender beauty: How they're shaking up the world'. While transgender models are often discriminated against, Vogue's move is a strong step to change the face of the world. Bringing out a talent like Valentina could impact the whole fashion world and give out a strong message of dignity and equality.
"I would say keep fighting and follow your dreams even when everything looks bad"
When asked what change she wants to bring in the world, a determined Valentina replied, "I would eradicate any kind of preconception. We are not born with preconceptions, so why do we have to fight them the whole time?"
Prior to being covered in French Vogue, Valentina had previously featured on the cover of ELLE Brazil.
"Understand yourself, accept yourself and understand that everybody is unique"
Valentina's gutsy cover is surely breaking boundaries!
Also Read: Kami Sid – Pakistan's First Trans Model's Debut Photoshoot
Also Read: Weaving magic for transgender women: A unique initiative by a Kerala designer
Meet Bishesh Huirem – The first Indian transgender woman at 'Miss International Beauty Queen' contest
Feature Image Credit: Instagram
Join Us on https://www.facebook.com/SheThePeoplePage
Follow Us on https://twitter.com/SheThePeopleTV