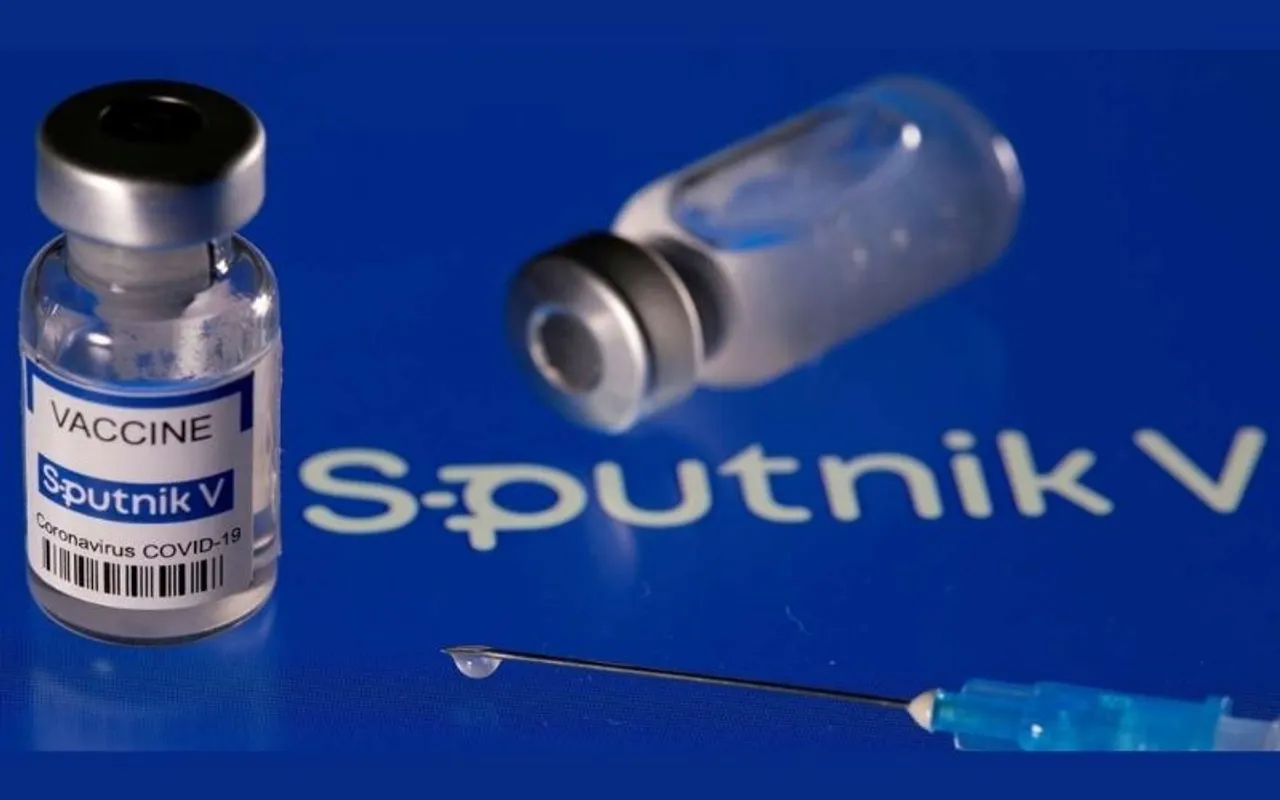 The first dose of Sputnik V was administered Friday in India in Hyderabad. The coronavirus vaccine, originally developed in Russia by the Gamaleya National Research Institute of Epidemiology and Microbiology, is being manufactured in India by pharma company Dr Reddy's.
As reported earlier, the vaccine has been priced at Rs 995.40 (including GST) for every shot. Locally manufactured vaccines will reportedly be priced cheaper. Only a soft launch has begun with no solid details yet on mass rollout of Sputnik V.
"Further consignments of imported doses are expected over the upcoming months. Subsequently, supply of Sputnik V vaccine will commence from Indian manufacturing partners," a statement from Dr Reddy's said Friday.
India Marks First Dose Of Sputnik V: What You Should Know About The Vaccine
1. Sputnik V was the first vaccine for coronavirus to be developed in the world, in 2020. Phase three trials of the vaccine have shown efficacy of 91.6 percent, ranking among the highest globally, alongside the likes of Pfizer and Moderna.
2. In April this year, the Drug Controller General of India (DGI) approved Sputnik V for emergency use in the country, making it the third vaccine in India behind Oxford-AstraZeneca's Covishield (manufactured by Serum Institute of India) and the homegrown Covaxin (manufactured by Bharat Biotech).
A tabular explanation of all three vaccines, side by side. 
3. Sputnik V uses the formula of combining two different adenoviruses (common cold viruses) with SARS-CoV-2 (virus causing COVID-19) introduced to the body following which immunity to the virus builds. Since the viruses used are weakened, they are incapable of causing the disease.
4. The first consignment of 1.5 million doses reached India on May 1, with a hold-up in further processes. "The applicant will be required to get every batch of the vaccine tested/released at CDL, Kasauli, before it can be used under the National Covid-19 vaccination program," a DCGI policy related to use of Sputnik V reads. Stability tests are still ongoing.
5. Earlier this week, top medical journal Lancet pointed out certain discrepancies in interim data regarding trial protocol and reporting related to Sputnik V. "Restricted access to data hampers trust in research," the study says. Russian researchers have responded to the claims saying that Sputnik V's approval in 51 countries is evidence of its transparency.
---
&t=1s