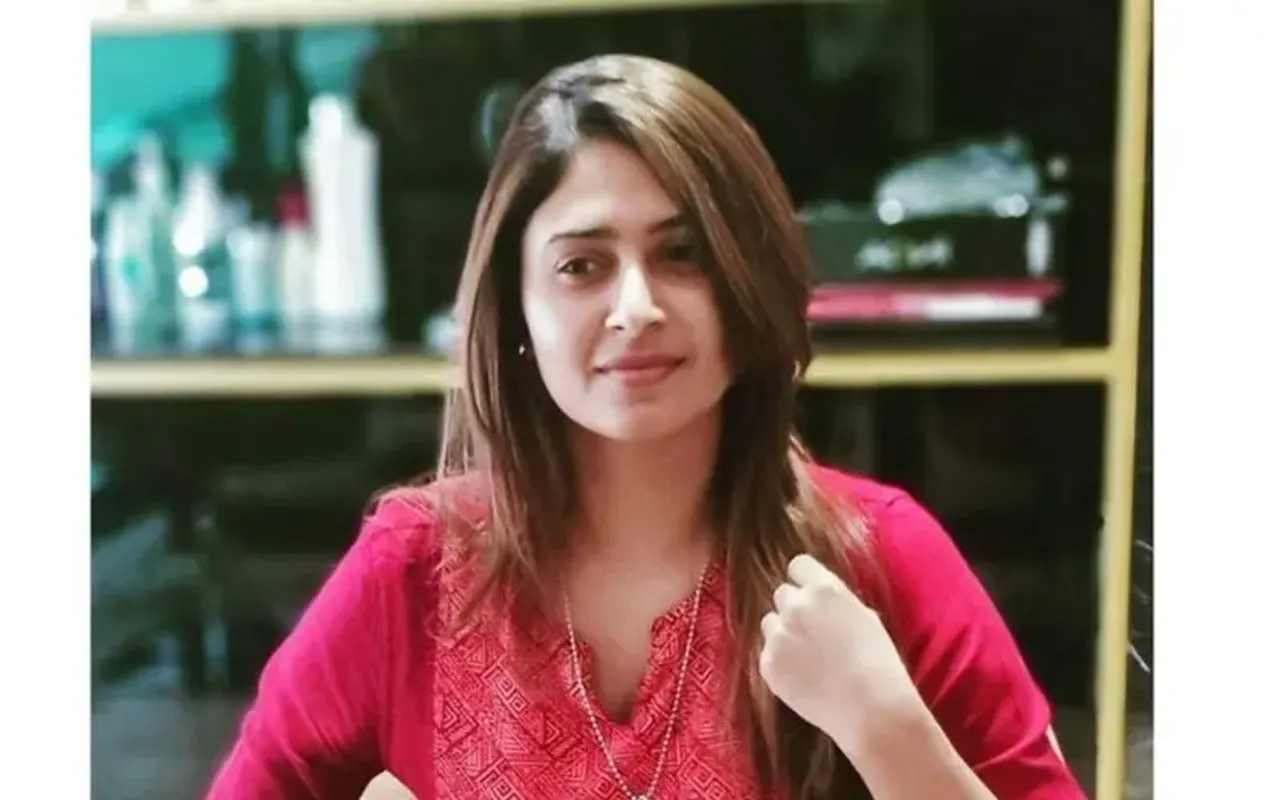 Aisha Sultana Lakshadweep case: The filmmaker and actor has been charged with sedition and hate speech for remarks she made about the handling of COVID-19 in the union territory. Police on Thursday registered an FIR against Sultana, reportedly the first woman director from Lakshadweep.
Sultana recently appeared on a Malayalam news panel where, as per reports, she alluded to Lakshadweep administrator Praful Khoda Patel as a "bio-weapon" being used by the centre. More here. Patel, a Bharatiya Janata Party member, has been embroiled in controversy these past weeks over loosening COVID-19 restrictions on Lakshadweep and proposing policies that could purportedly risk the livelihood of locals.
Indian Express reports C Abdul Khader Haji, BJP Lakshadweep president, filed a complaint against Sultana on allegations she said the centre deployed COVID-19 as a bio-weapon against the people of the archipelago.
Social Media Reacts To Aisha Sultana Lakshadweep Case
In a Facebook post shared June 8, Sultana explained, "What I meant is not against union government in yesterday's media one channel debate .. The new draconian changes imposed against the natives of Lakshadweep by the Administrator Patel effects the Biology of each individual. The covid protocol altered as per the administrators order is against the natives . If some one feels any other meaning it's not like that and I never meant it...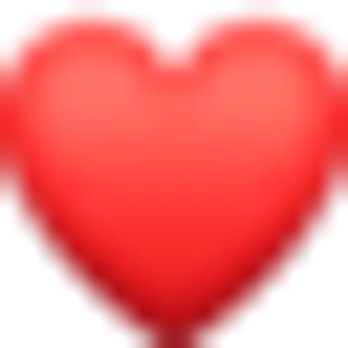 Jai Hind."
Social media is hotly debating the sedition FIR against Sultana, with one section expressing solidarity and the other flaring up in anger over her remarks. Reactions are beginning to pour in from film industry directors and other colleagues.
Filmmaker Rakesh Sharma wrote in support of Sultana, "#Sedition charges for criticising a political appointee?! For speaking out against arbitrary decisions imposed on the islanders? This is nothing but abuse of the sedition law, which the Supreme Court needs to crack down on." 
Shobha Karandlaje, BJP Vice President in Karnataka, sharing a clip of Sultana on the Malayalam panel, said, "A clear case of sedition & attempt to undermining the efforts of Govt to develop island. She must be charged for sedition & resorting into dangerous levels of hate-mongering!"
Here are more reactions: 
In solidarity with #AishaSultana.
Voices of dissent can't be suppressed by using sedition. #SaveLakshadweep pic.twitter.com/QlvpvqCUvn

— Tauqueer Ali Sabri (@tauqueer_sabri) June 11, 2021
So, it appears that, in addition to "literary Naxals," the Modi government is setting its sights on "filmmaker Naxals." It is intent on silencing every tiny expression of dissent that threatens its vainglorious projects. #SaveLakshadweep #AishaSultana https://t.co/NHrhQViD90

— Mira Kamdar (@mirakamdar) June 11, 2021
Those who are trending #AishaSultana cleverly uses 'sedition charges are over remarks against Praful patel' but they are not disclosing the fact that the sedition charges are actually for, she claiming 'Centre has used bio weapon against lakshadweep people'

— ദുരന്തൻ 🍥 (@Duranthan) June 11, 2021
#Shocking Actor Aisha Sultana claims that Govt of India deployed #COVID19 as a bioweapon against people of Lakshwadeep &she has proof!
This is a serious allegation. Please investigate & if fake, take action against her & the channel @MediaOneTVLive that aired her view @HMOIndia pic.twitter.com/c5GYC3GtlU

— നചികേതസ് (@nach1keta) June 8, 2021