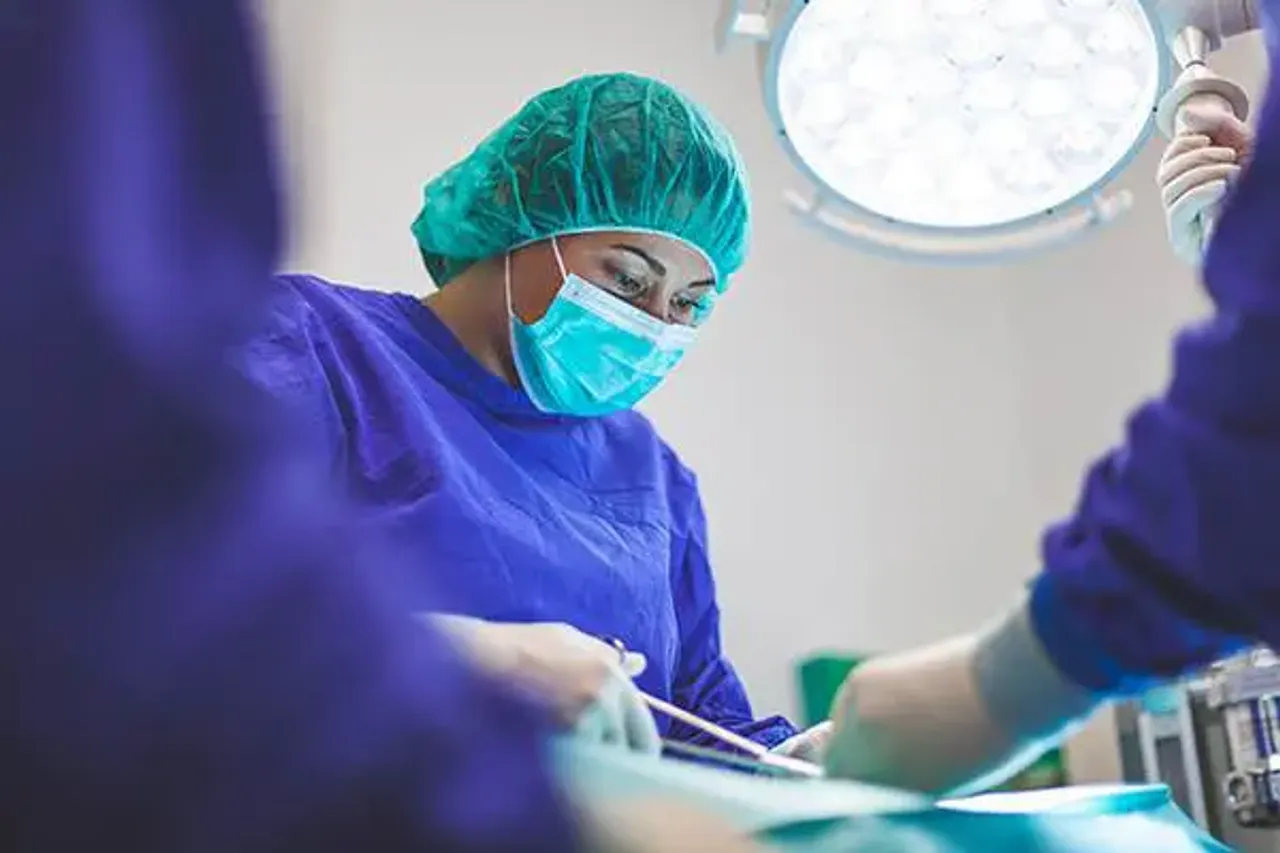 A 9-year-old girl was saved from an accident that could have taken her life. A pair of scissors stuck in the girl's skull for over a week, yet she survived. Let's get into the full story. 
A 9-year-old Filipino schoolgirl met with a bizarre accident when a pair of scissors were lodged into her head. The scissors were sticking out of her head for over a week. A girl identified as Nicole Raga was in an argument with her younger brother. The 5-year-old hit her on the head with his bag having a sharp object, a pair of scissors that later stuck in the girl's head. The girl shrieked a cry of pain. 
Filipino Girl Got Scissors Stuck
Rene Boy Raga immediately rushed his daughter to the hospital as he was horrified looking at the sharp object stuck on his little daughter's head. 
The girl was kept under supervision for over a week as the family was unable to afford treatment of 30,000 PHP (over $540). The father was clueless to figure out his finances, given his daughter was in the hospital. Everyone around the community and in the Sarangani province of the Philippines extended financial aid to the family so the girl could undergo surgery. 
Fortunately, the girl had no brain damage and will recover soon, Doctors informed. The father of the survivor girl expressed his gratitude to everyone who extended help and aided his daughter's surgery and prayed for his little girl. While he also took precautions to ensure that his home is childproof with no harmful objects that could be a danger to his children. 
Nicole is recovering in the hospital and will be returning to her normal life soon. The girl did not suffer any serious injuries but was traumatised by the event. His father urged everyone to keep away sharp objects like scissors or knives away from children after the incident. 
---
Suggested Reading: Only 1 In 3 Girls Makes It To Secondary School In Senegal: Why?