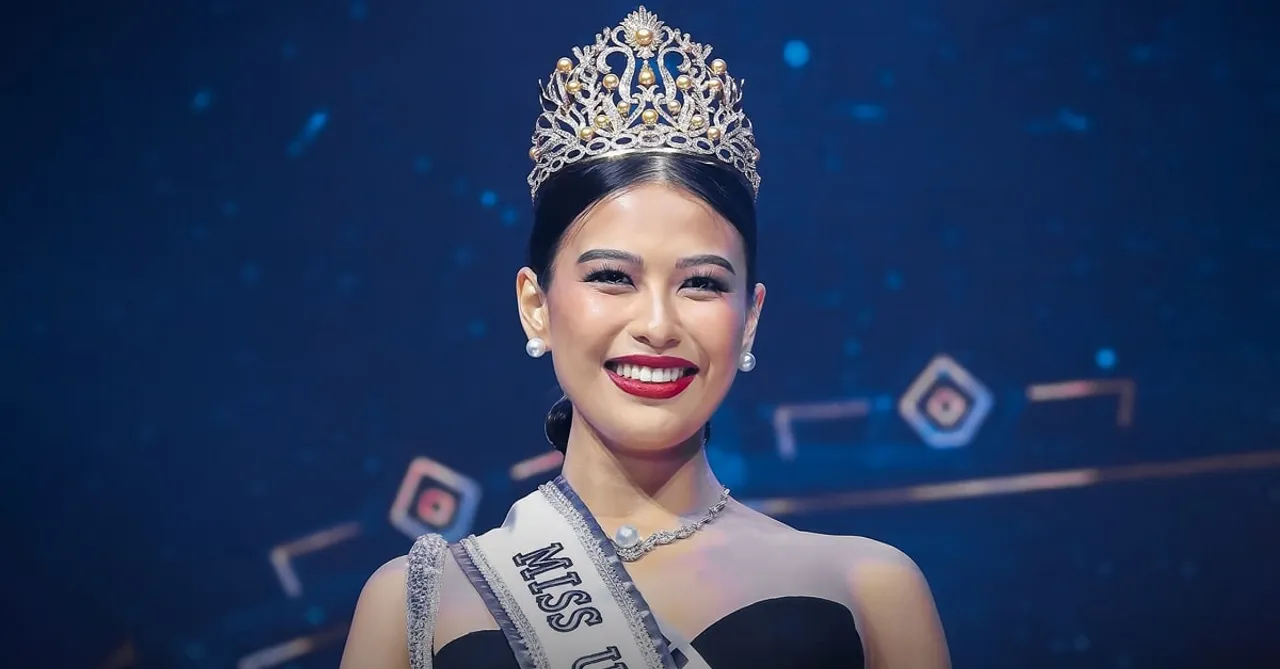 Miss Universe Philippines 2023 Michelle Marquez Dee has revealed she is bisexual, putting an end to rumours about her sexuality, according to reports.
As reported by the South China Morning Post that she refrained to discuss her sexual orientation during the national beauty pageant of the Philippines as she stated "timing was not right."
She further explained how she felt coming out during the competition would shock everyone and cloud their judgments. She also added how she wanted to come out on her own timeline saying ''I have so much more to offer the world and the universe than how I identify myself."
She came after photographs from her higher school years surfaced on the internet stating her to be more in a "boyish" style.
In an interview with the fashion magazine MEGA Magazine she said, "When somebody takes away your story, then you should take control of that narrative."
She further told the magazine how she has always identified as bisexual as long as she remembers and didn't find the need to come out as her close family and friends always knew about her sexual orientation. The first queer attraction she experienced was at the age of 12. She also added how she has been marching in pride parades and attending them.
The newly crowned Dee further speaks about her sexual orientation: "I definitely identify myself as bisexual. I've identified with that for as long as I can remember. I'm attracted to all forms of beauty, all shapes and sizes''
Miss Universe Philippines is later on this year is going to represent her country at the 72nd Miss Universe Peagant in El Salvador.
There is currently no national legislation in the Philippines to prevent injustice and economic discrimination against LGBTQ communities, although 25 local jurisdictions have anti-discrimination laws that prohibit prejudice based on sexual orientation and gender identity.
But this is not the first time queer people to come forward in beauty pageants as last year Miss Argentina and Miss Peurto Rico announced their wedding by taking to their Instagram to post lovely pictures of their wedding.
Image from Instagram: @themissuniverseph
---
Suggested Reading: Transgender Woman Crowned Miss Universe Spain 2018