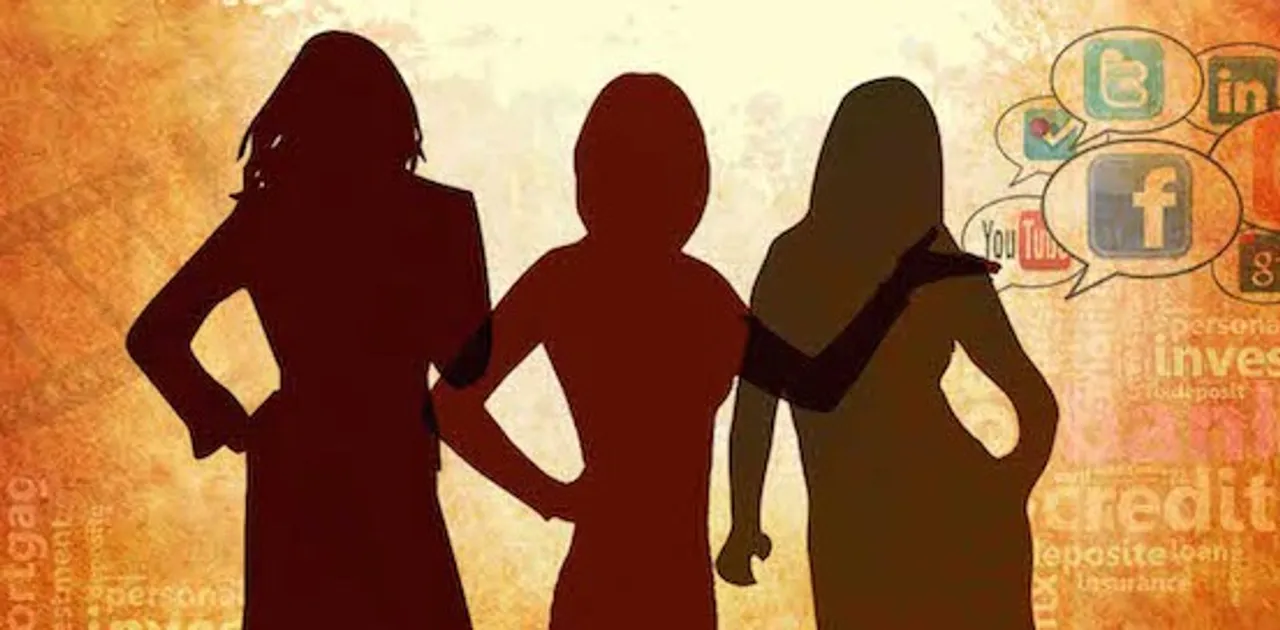 What's that one change you want to see? This Women's Day month as part of our campaign She Leads India - we bring you voices from different workfields on what must change for women. Every woman is waiting for a day when patriarchy will be dead. Feminist goals need to convert and impact social change.
SheThePeople.TV asked women - from a school principal to a digital media expert about what could be concrete steps in diversifying the dialogue and achieving important feminist goals.
Sriparna Tikekar, Chief Content Officer, ScoopWhoop Media says:
"It's sad to see how much hate you receive online for calling yourself a feminist. That's because people have the wrong idea of the concept of feminism. Many people still reject it thinking it is all about 'man hating'. Once, people understand what feminism truly is, they won't need others to tell them to stand for it. That is half the battle won. Dispelling all the false notions around feminism is what would make me really happy this Women's Day."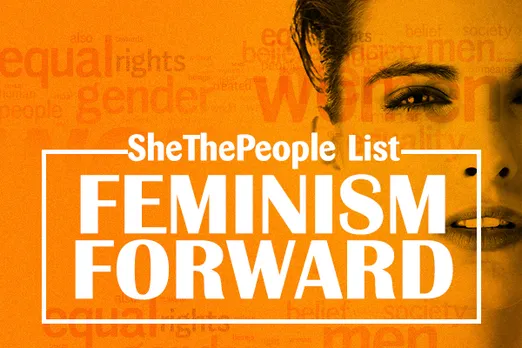 According to Lakshmi Prathury, Founder of Ixoraa Media that conceptualised the INK conference:
"Feminism is a very interesting word; it evokes all kinds of reactions in people. I grew up at a time when I adored Gloria Steinem; I looked up to a lot of women who I feel have really stood for our rights. And, I enjoy an equal opportunity today because someone else did all the hard work. So, I'm actually very positive about the word feminism and despite all our works all these years, I think we're only scratching the surface of all the things that need to happen to bring equality to women. Part of it is us training ourselves, us being okay about not being the answer to everything, not being the one who takes care of everything. And, part of it is also the community at large accepting that it's okay for a woman to be asking for things or demanding things."
Also Read:10 Feminist Goals Every Woman Needs To Have
Shachi Irde, Vice-President and Executive Director, Catalyst India WRC 
"We feel that business leaders have the power to change conversations that happen at work places and create an environment that strives towards inclusion. Holding leaders accountable for translating intention into impact can be a crucial game changer in our country. More than 40 per cent of organisations fail to hold their senior leadership accountable for producing measurable impact on D&I goals. To improve this status, companies should recognise senior leaders who integrate local goals with the organisation's D&I objectives. It will also be good to see organisations eliminate systemic biases in processes such as hiring, performance management, etc., and make diversity an important factor during evaluation."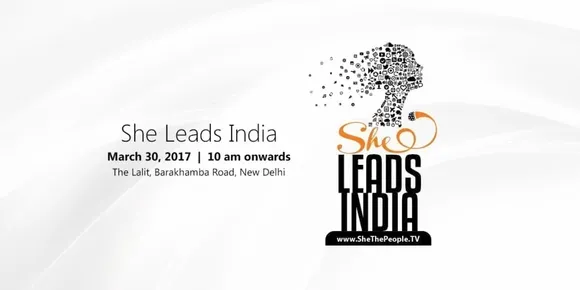 Click To Register Here
READ: What's in a surname? Starting The Married Feminist by Kiran Manral
Anuja Chandramouli, who is a bestselling Indian author and New Age Indian Classicist 
"I would like to see men and women start being nice to each other, giving and receiving the respect that both deserve without being at each other's throats all the time. Let us strive to remember that men are not dogs and women are not witches or the thing that rhymes with it. Wouldn't it be something to see the battling sexes working together to create a level playing field where there is no pulling of pigtails or getting kicked in the nuts and where all are encouraged to be the best they are capable of being?"
Also Read: Illustrator Loryn Brantz's 'Feminist Baby' Comic Treat Is What You Need Today
Dhanya Menon, India's first woman Cybercrime Investigator 
"I don't know if I am a feminist. I prefer not being associated with ism's. I would be very happy if women stopped fighting and begging to be treated equally, instead trusted in themselves to be equal and more."
Urvashi Warman, Principal of the Palace School, Jaipur
"Honestly speaking one should earmark A Men's Day!  Parity in true sense... else one feels as though Woman's Day is for a marginalised lot of society, which we are NO MORE."
Also Read: Illustrator Debasmita Dasgupta's Feminist Dads Is Going Viral
Deepa Subramanian, who is the Founder and Creative Head of Galerie De'Arts 
"Going by the news that hit the headlines about the gross and flagrant violation of women in the recent times, I would say "refraining from creating a hostile environment for women not only at workplace but also in the city at large" would be a good reason to celebrate this women's day. End of 2016 -early 2017 was a period which witnessed an unfortunate and ugly portrayal of women in the recent US elections which shocked the world. Closer home, we witnessed custodians of law and power, making hostile remarks suggesting that the reasons for the harassment were the women themselves. The road to the already slow pace in progress of women empowerment would be much better off without these unwarranted provocations."
Swati Subodh, the Co-founder of One Million for One Billion (1M1B) Foundation says:

"As a person who believes in gender equality, I would like to see more young men coming forward and lending their voice for the women in their lives. Equality at home & equality at workplace cannot be achieved in isolation, but can be achieved with participation & collaboration".
RJ Sayema from Radio Mirchi:
"I wish to see a world where we don't feel the need to have a one day reminder- 'Women's day' to achieve equality among human beings. A world where 'gender discrimination' isn't an issue anymore. A world where we could focus on 'humans' as against 'genders', where we could focus on 'Humanism' rather than 'Feminism'. A world where equal opportunity in a neutral environment becomes every person's birth right."
Join Us on https://www.facebook.com/SheThePeoplePage
Follow Us on https://twitter.com/SheThePeopleTV