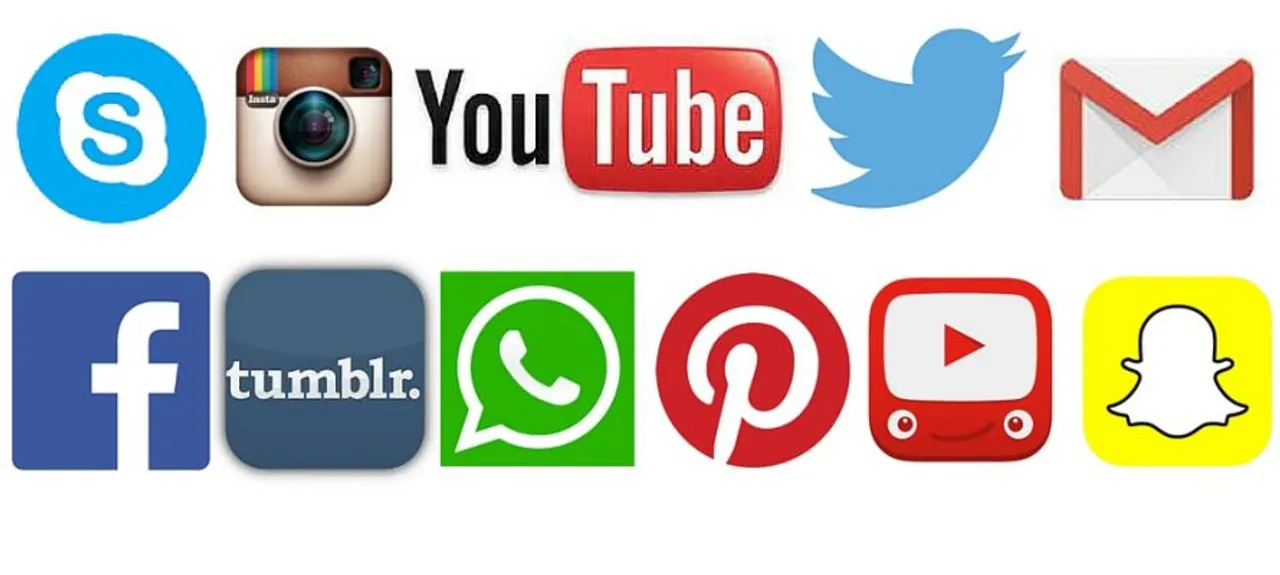 Social media has become the mirror of our day-to-day moods. Not feeling good? Use Facebook and Twitter for your cathartic process and it will work. According to a study, posting a status update on Facebook or Twitter may help reduce negative emotions and restore a sense of well-being.
It says that people who shy away from initiating one-on-one interactions are making use of online communication to express their innermost thoughts to feel good about themselves.
"When people feel bad, they have a need to reach out to others because this can help reduce negative emotions and restore a sense of well-being," said Eva Buechel, from the University of South Carolina in the US. "But talking to someone face-to-face or on the phone might feel daunting because people may worry that they are bothering them."
Read Also: Social Media Behaviour Influences Parent-child Relationships
"Sharing a status update on Facebook or tweet on Twitter allows people to reach out to a large audience in a more undirected manner," Buechel said.
SheThePeople.Tv spoke to some women to know their views on this.
To feel connected and cared for
Sakshi Bhattacharya, founder of Spirit Of Trekkers, says, "Yes it does so. Social media is a platform where you can connect with your friends instantly and share your thoughts and views which would be responded to by several people who are close to you and give you a sense of belonging. At times when you are feeling low, you connect to seek advice and succour. You feel connected and cared for."
Facilitates unnecessary comparisons
However, 27-year-old Tara Khandelwal from Mumbai feels that social media culture has a negative impact on mental health. It prompts the need for one-upmanship and showing off. It facilitates unnecessary comparisons and can make someone place too much emphasis projecting an imperfect life as perfect.
Read Also: Here's How Videos help in Social Media Marketing
Introverts stay anonymous anyway
"If one isn't comfortable talking about their feeling on a one-on-one basis with their close circle of friends, I can't understand how can they do so with hundreds of people online. I guess this is true for the extroverts who anyway do not have any issue voicing their opinion while the timid introverts still remain anonymous on this noisy platform," says 22-year-old Rashi Goel, a student of Madras School of Economics.
Read Also: Rumours and Misinformation Penetrate Deep into Social Media Networks