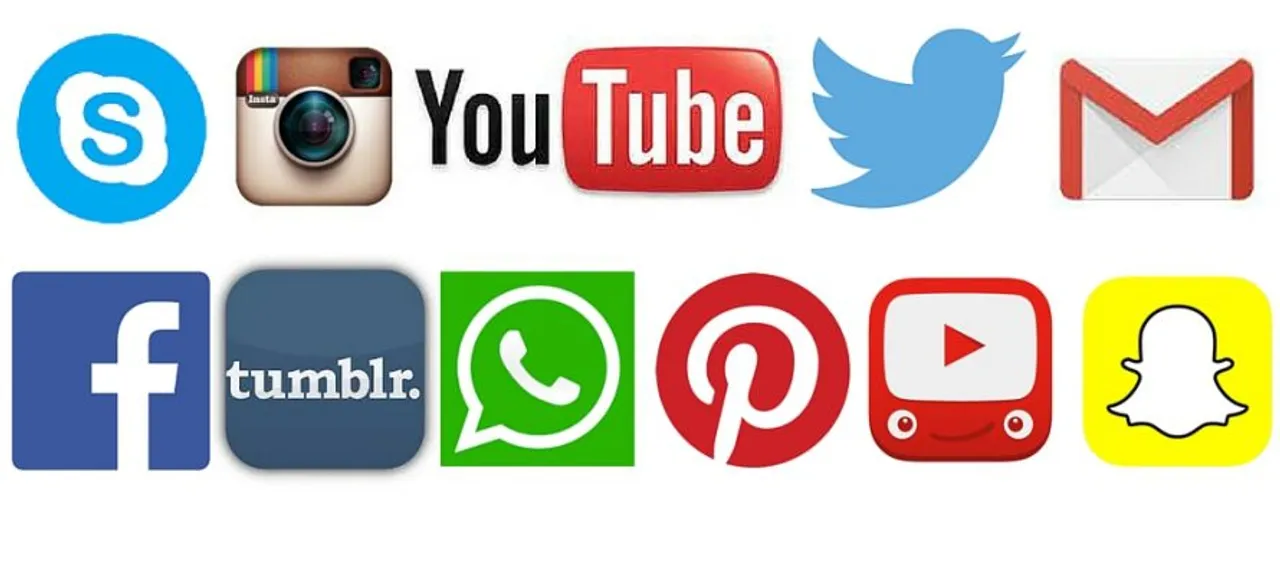 Videos are the richest and most engaging communication medium today. Online videos are becoming a key means for people to satisfy their need for discovery, information and entertainment. They are one of the most profitable and widely used digital marketing tools as they provide the viewer a clear picture of who you are and what you are selling. A product video is a widely used strategy for social media, be it, Facebook, Twitter, Snapchat or YouTube.
Here are some of the powerful reasons to use videos for social media marketing:
Product Videos Raise Sales: Studies show that 74% of users who watched an explainer product video  subsequently bought it.
Build Trusts: Videos build trust between the buyers and the sellers. Trust is the most important factor to create a long-term relationship. Video engages and entertainments at the same time. YouTube is a rich repository of videos and a prominent tool in content marketing.
Wider Outreach: With the increase in smartphone users in the last decade videos now have a huge outreach. People now watch videos on their handheld devices. Videos on the social network are shareable, thus giving you a broader reach.
Videos Raise Interest: A catchy, comical and informative video makes the social media content very happening. It lets the customer make a decision on the product as it evokes passion and shows more realism.
Live Streaming: Live video gives viewers an opportunity to respond instantly and engage in conversation with you real time. Facebook creates live videos, twitter encourages periscope and Instagram has its own story telling videos. Viewers do not expect live videos to be very polished, so it does not involve a big-budget production team.
Engaging Customers: Videos allow visitors to spend more time on social media.
Video Advertising:  Video advertising is becoming affordable these days. In-stream video advertising is a great way to target niche audience who are already searching for video content.
Also read:Why Social Media Marketing is An Amazing Career for Women
Kavya is an intern with SheThePeople.TV