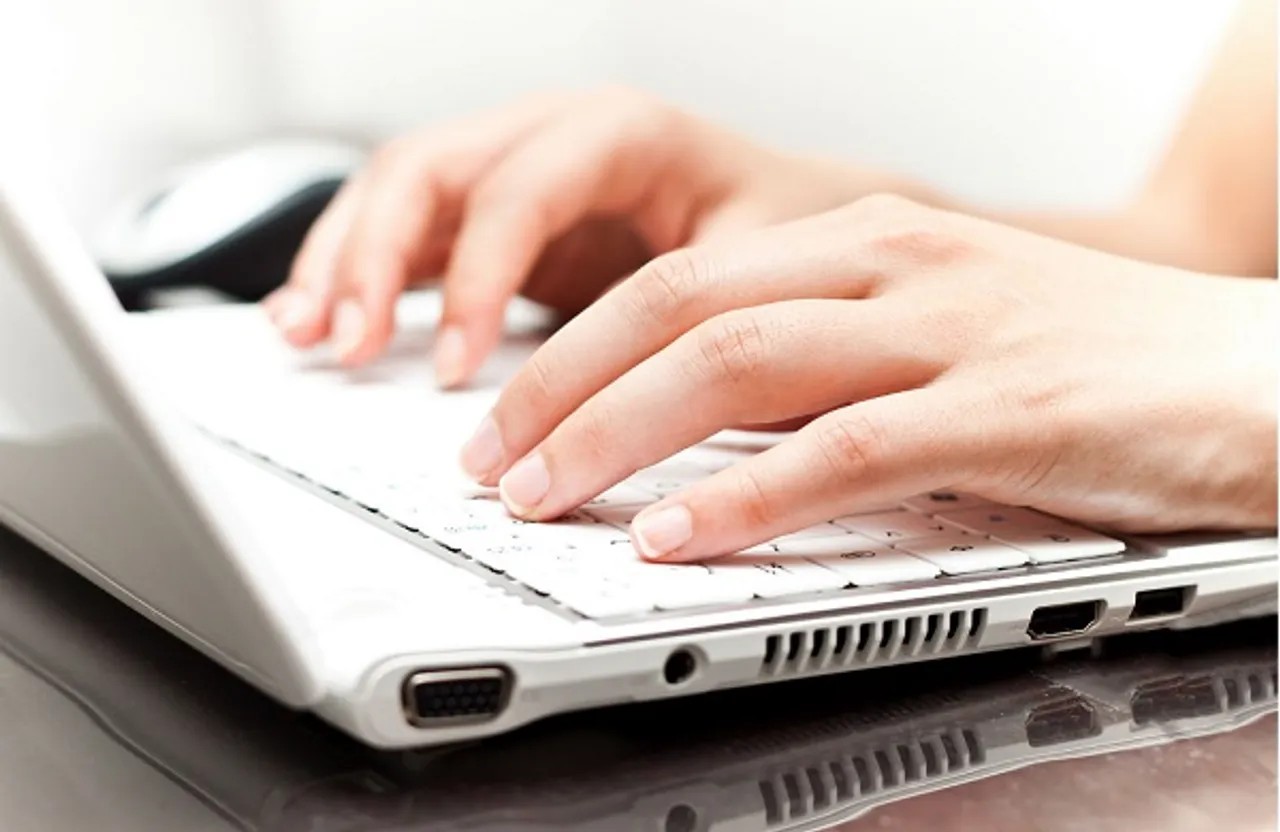 Facebook has announced the launch of the Digital Literacy Library, a collection of lessons in six local languages. This effort is a part of Facebook's efforts to train 3,00,000 people in India on digital literacy by this year end. The six languages are Hindi, Bengali, Tamil, Telugu, Kannada and Malayalam.
Facebook's representatives made the announcement at Facebook's South Asia Safety Summit in Delhi. Union Women and Child Development (WCD) Minister Maneka Gandhi was present during the announcement.
Key Takeaways
Facebook is aiming to train 3 lakh Indians in digital safety.
The local languages are in Hindi, Bengali, Tamil, Telugu, Kannada, and Malayalam.
Over 70 organisations from five countries joined Facebook's South Asia Safety Summit.
Facebook also organised a child safety hackathon at IIT Delhi.
SheThePeople participated in the Summit, which had over 70 organisations from India, Sri Lanka, Nepal, Bangladesh and Afghanistan. The summit focused on various issues relating to online safety. These included discussions among experts on a wide range of topics, from safety and technology to keep the most vulnerable people safe when they go online.
Child safety hackathon
The social media giant also organised a child safety hackathon at the Indian Institute of Technology (IIT) Delhi. This initiative was in partnership with Cyber Peace Foundation and Department of Management Studies, IIT Delhi.
All prototypes developed at the hackathon will be donated to NGO partners to help them in their work of protecting children. This is purely in an effort to develop solutions to help combat child sex trafficking,
"The launch of the Digital Literacy Library, the child safety hackathon and several offline training programmes we run in partnership with local experts, reaffirm our seriousness in combating online abuse," said Antigone Davis, Global head for Safety, Facebook.
Facebook reports child exploitative material and violations to the National Center for Missing and Exploited Children (NCMEC). NCMEC was also present at the summit. The organisation works with local law enforcement authorities globally to help survivors.
"The trainings are targeted primarily towards women and youth and are being done in collaboration with organisations such as Cyber Peace Foundation, Learning Links Foundation, Internet and Mobile Association of India, Gaon Connection, and Centre for Social Research, to name a few," shared Davis.
The organisations believe that with more than 200 million young people online in India, this digital library will help them build skills needed for safely enjoying digital technology.
The significant need in ensuring women's safety, especially in these times, needs immediate attention and actions. Now that the #MeToo wave is enabling more women to come out as powerful voices, we further need better and safer social media platforms. The impact of a safe platform used to voice an opinion and start a cause will contribute immensely to women empowerment. SheThePeople is leaving no stone unturned to work towards a better space to be able to provide fearless voices and lives to more women.