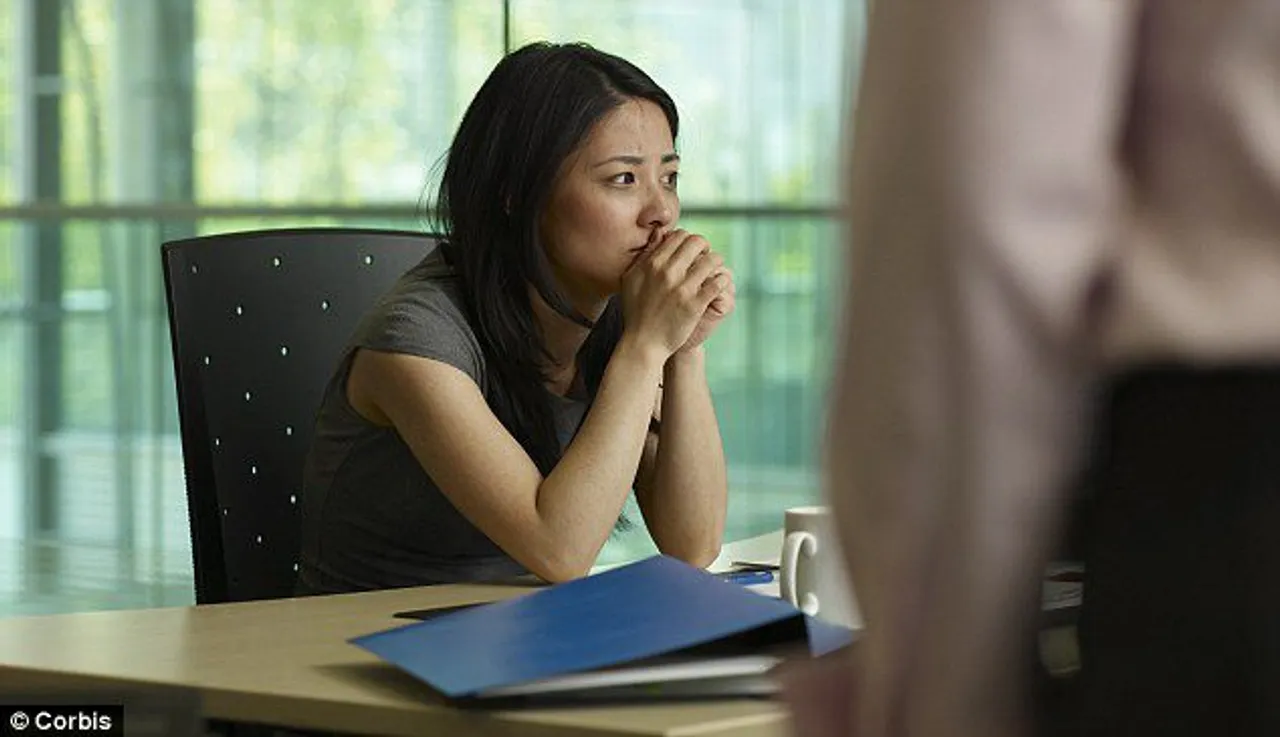 In a new study done by skincare brand SK II and Proctor and Gamble, only 2 out of 10 women said that they were comfortable with getting older. The survey took views from 4,280 women and 3,261 men aged 18 and older across Japan, Korea, China, Hong Kong, Taiwan, Thailand, Malaysia, Indonesia, the US, the UK and Australia.
The brand then made&feature=youtu.be"> the film 'Expiry Date', and it has gathered over 10 million views since its release a few days ago. It shows women stamped with an expiry date on their forearms, indicating how society thinks that the minute they turn thirty, they are useless.
The film aims to show unspoken timelines society places on women, and speak about the age-related pressure they face.
The film is part of the the company's #changedestiny campaign which started the conversation around how unmarried Chinese women over the age of 27 are called leftover women.
Fifty-nine per cent of the women surveyed said that their prime age was when they were most physically attractive.
"Through whose eyes do we see ourselves, the film asks. And if we haven't ticked all the right boxes, are we worth less?" asks the film.
The issue is the same in India. Society still looks at unmarried, career-oriented women suspiciously. We really need to rethink the messages we are passing on. "Unfortunately, there is a lot of societal pressure on a woman to have certain physical characteristics and to produce children. Men are also supposed to be 'well-settled'. The gender norms and stereotypes are unfair on both sides," says author Khushnuma Daruwala.
Why is it that world over, the criteria in which potential female partners are judged is looks?
Also Read: Unmarried women over 27 are called 'Leftover Women' in China