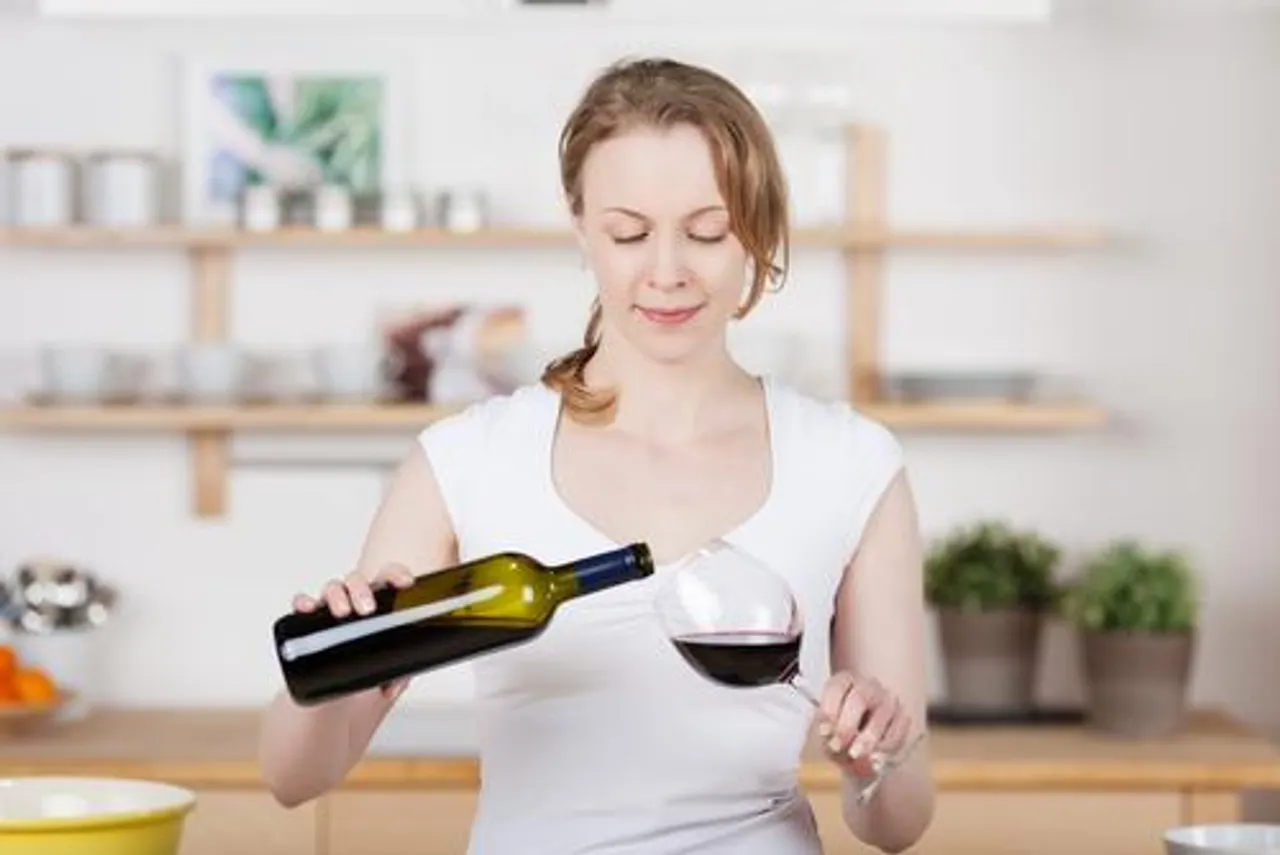 A team of Korean experts have found that both ageing and postmenopausal women who indulge in heavy drinking may be at a higher risk of developing Sarcopenia- — the loss of muscle mass and strength — which may lead to cardio-metabolic diseases and disabilities.
Initially, the aim of the study was the to see the association between alcohol consumption and a drop in strength. 2,317 postmenopausal women participated in the study and nearly 8% were found to be suffering from Sarcopenia.
Participants were divided into three groups on the basis of alcohol drinking patterns as per the Alcohol Use Disorders Identification Test questionnaire.
High-risk drinking was determined by the self-reporting of quantity and frequency of alcohol consumption, combined with a perceived lack of control over drinking, as well as blackouts and other injuries related to drinking.
Women who were divided into these groups and were clubbed under the high-risk alcohol drinking group were four times more prone to have weaker muscles. Women in the high-risk, alcohol-drinking group were more likely to be current smokers and have worse blood pressure and total cholesterol. They were also significantly younger. The study was published in the journal of The North American Menopause Society and urged women to monitor their alcohol intake closely in order to keep health ailments at bay.
"Preclinical studies suggest a possible benefit of oestrogen therapy when combined with exercise to increase strength and performance and to prevent the loss of muscle mass, but the role of oestrogen in muscle mass is not yet clear for postmenopausal women," said Jo Ann Pinkerton executive director of The North American Menopause Society (NAMS) – a US-based nonprofit organisation. She added,
"With this study suggesting that more muscle loss leads to sarcopenia and other studies suggesting that even one drink of alcohol may increase the risk of breast cancer, postmenopausal women should limit their alcohol intake."
According to the National Institute on Alcohol Abuse and Alcoholism, "Alcohol use may impact the health and well-being of postmenopausal women through the direct interaction of alcohol with organ systems and hormones". Excessive alcohol is known to meddle with hormones which may in affect the risk of developing breast cancer, coronary heart disease and osteoporosis. Apart from this, moderate alcohol consumption is linked to cognitive decline and many are calling for a reformulation of alcohol consumption guidelines across the globe.
Pic Credit: Medical Daily
Also Read: Alcohol Affects Women's Bodies More
Jagriti is an intern with SheThePeople.TV