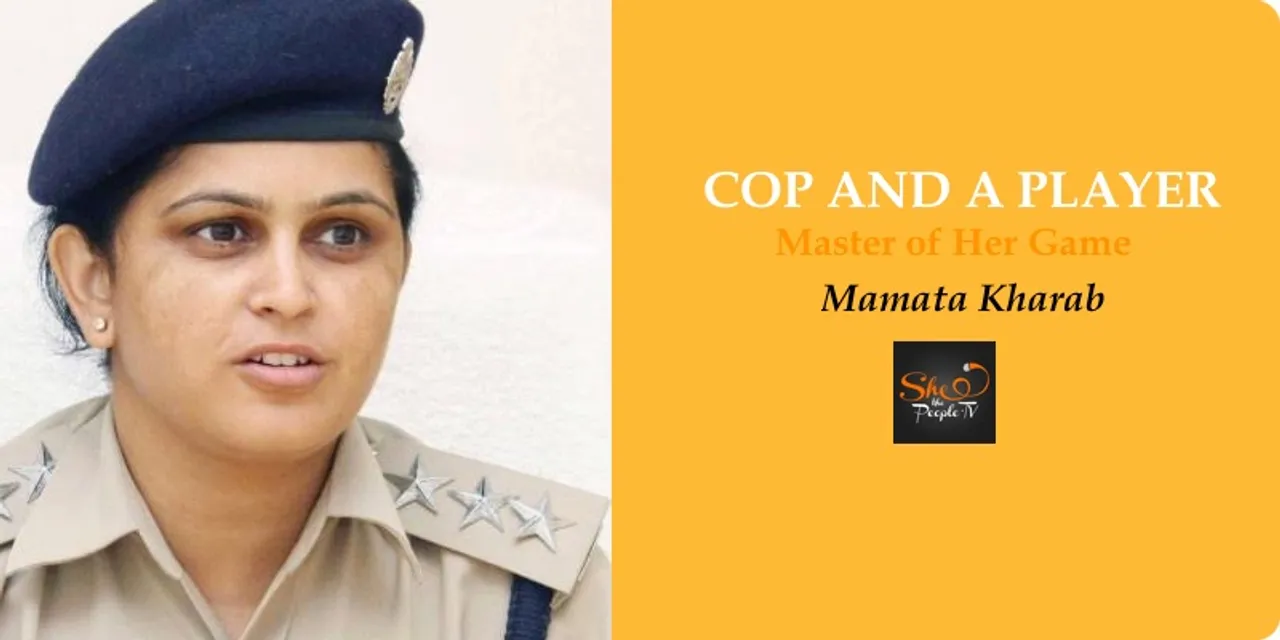 Mamta kharab, the Golden Girl of Indian women hockey team, has been posted as Assistant Commissioner of Police (traffic) of Gurgaon. The ace striker will be resuming her work in Gurgaon in a day or two.
Before this, the 34-year-old ex- team captain was serving as the Deputy Superintendent of Police (DSP) of women in Rewari. This is not the first time that Kharab will be appointed as the ACP of Gurgaon as in 2011 also she worked in the traffic department and then in 2014 as ACP Sadar she served in that position.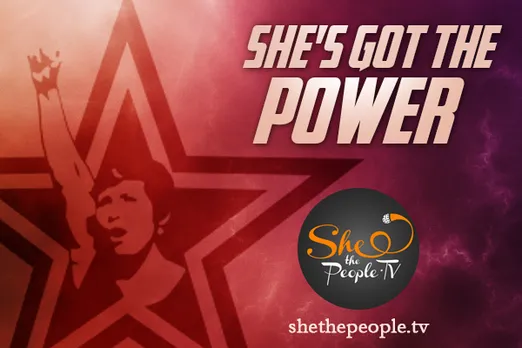 She's Got The Power
"Even earlier we did a lot of work in the city like we started the Rahagiri Day. During my tenure in 2011, my team took many initiatives to teach kids about road safety. We organised programs in school to do that. We also distributed helmets to people to spread the message of its requirement while driving," said Kharab while talking with SheThePeople.
Hailing from a small village in Rohtak, Haryana named Givan, she reflects on her long to-do list. "It has been a long time that my previous session got over. This time we will try to repeat a few steps taken earlier. However, most importantly awareness needs to be spread around road safety and rules as so many accidents happening today are due to sheer negligence."
It was in 2007 that Kharab joined the Haryana Police for the first time and since then she has been working for it.
She has been a much loved and respected name in the Indian women hockey scene. Most remember for the golden goal she scored in the Commonwealth Games 2002 against England and helped Indian win gold at the tournament after a span of 32 years. She was also named the Best Player and the Best Scorer of the Tournament in the Junior Asia Cup, Malaysia 2000. An Arjuna Awardee, she was also honoured by the Haryana government with a Bhim award in 2003.
In fact, Kharab's real life was taken as a model for the character of Komal Chautala in the famous Bollywood movie, Chak De India. She truly exudes the courage of women coming from Haryana who excel at sports. Though, she has stopped practising now, she still contributes in the selection process of the Indian women's team.
Picture Credit- Photo Bucket