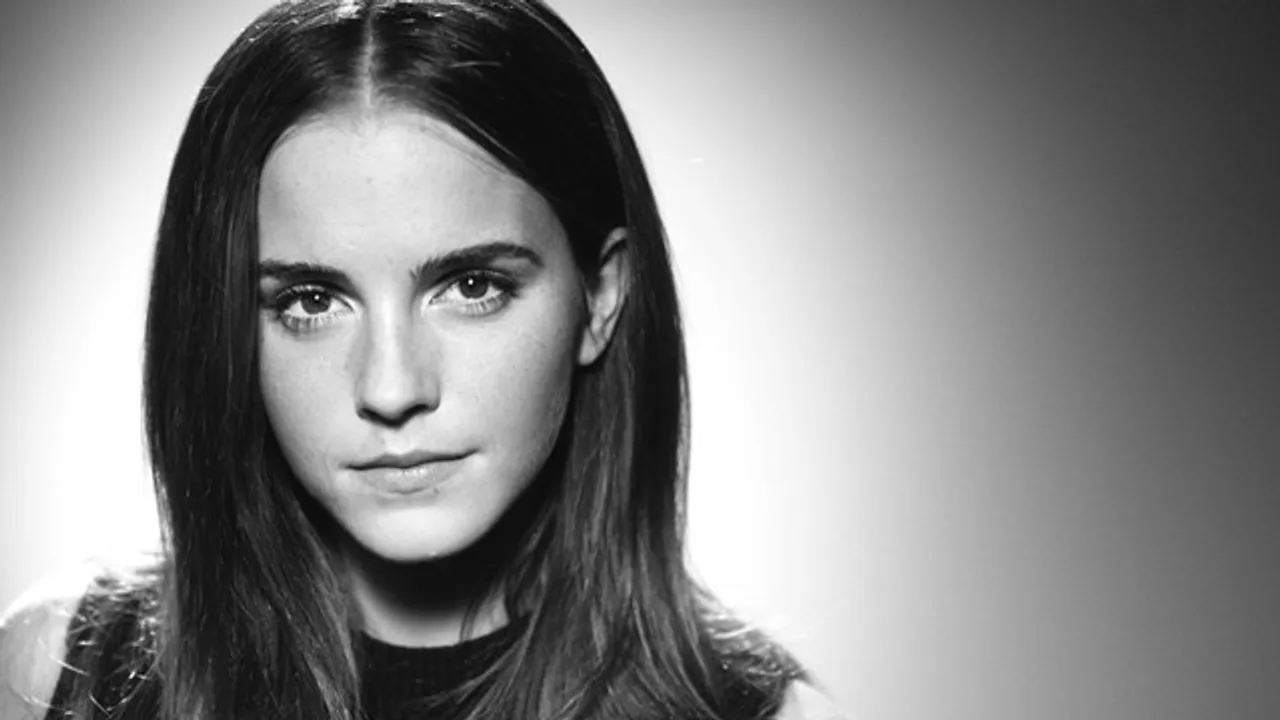 Emma Watson has donated one million pounds to an anti-harassment initiative. The UK Justice and Equality Fund has launched a new campaign to help victims of sexual harassment and among many the Harry Potter actress contributed a fund too.
Watson, 27, has contributed the amount after nearly 200 female British and Irish stars signed an open letter calling for an end to sexual harassment in the workplace, The Independent reported.
Emma Thompson and Keira Knightley are among the other actors who are supporting the cause. This fund will be utilized for helping those affected by sexual harassment.
Watson stands first in the queue of donors who are supporting the campaign, which was initiated by the 190 women who signed the open letter. Actors such as Carey Mulligan, Saoirse Ronan, Gemma Chan have also joined in.
Also Read: Hollywood Celebs Launch Project To Fight Sexual Harassment
On Sunday, the British Academy of Film and Television Arts Awards witnessed women from the entertainment industry in the U.K. signing the open letter announcing their intention to support and continue the Time's Up movement.
Watson told The Observer, "More than half of all women, and nearly two-thirds of women aged 18 to 24, say they have experienced sexual harassment at work. One in five women in England and Wales have experienced some type of sexual assault after the age of 16. This should not be tolerated and cannot and should not be our norm. We can do better than this."
READ: Emma Watson On Sexual Harassment She Faced In Hollywood
The letter called it an occasion "celebrate this tremendous moment of solidarity and unity across borders by coming together and making this movement international".
"This movement is bigger than just a change in our industry alone. In the very near past, we lived in a world where sexual harassment was an uncomfortable joke; an unavoidable awkward part of being a girl or a woman. If you have said 'time's up', if the stories you have read in the papers have resonated and distressed you - join us in shifting the dial. Let's make 2018 the year that time was up on sexual harassment and abuse. This is your moment too," it further reads.
Also Read: Beatboxing for feminism: Emma Watson creates an online stir
You May Also Like: Everything to know about Emma Watson's book club
READ Gender Equality in Fashion is must: Emma Watson
Feature Image Credit: Vogue