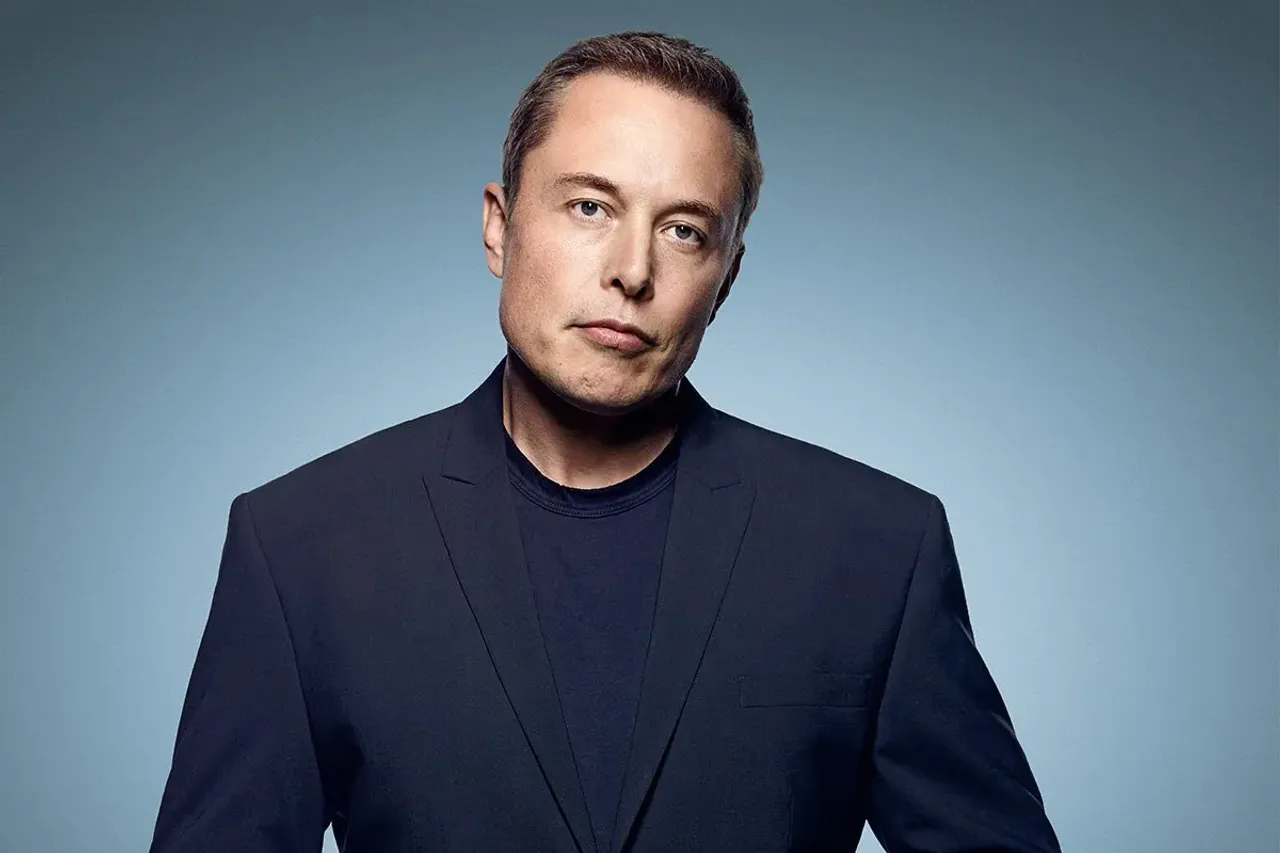 Elon Musk tweeted a poll on Sunday asking people if he should step down from his position as Twitter CEO. The second-richest man in the world also mentioned that he will abide by the result of the said poll on Twitter.
Musk on Wednesday said he will step down as the CEO of Twitter after 57.5% voted in favour of his resignation from the post in his Twitter poll. Musk said he will resign as the CEO as soon as he finds someone "foolish enough to take the job". "After that, I will just run the software and servers teams," Musk said.
Musk put up the Twitter poll on December 19 and promised that he would abide by the results of the poll. A total of 17,502,391 votes were polled and 57.5% said yes to whether he should step down as Twitter head. 42.5%, on the other hand, said 'no'.
Elon Musk took over Twitter very suddenly and made several changes in the structure very soon. Musk has frequently changed his mind about the decisions he made, like calling back the employees who were fired suddenly. Twitter has also been sued for gender discrimination while firing employees after photos of before and after his changes went viral.
Elon Musk Might Step Down From Twitter Based On Polls
Elon Musk tweeted yesterday saying, "Should I step down as head of Twitter? I will abide by the results of this poll." He shared a poll with options yes or no and so far the poll results show 57% for yes.
Musk had tweeted an hour before the poll tweet, giving a heads-up for this. He said, "Going forward, there will be a vote for major policy changes. My apologies. Won't happen again." After the poll he again tweeted in a threatening tone asking the voters to be careful, as he wrote, "As the saying goes, be careful what you wish, as you might get it." In a cryptic tweet a couple of hours later he wrote, "Those who want power are the ones who least deserve it".
Since his arrival at the social media platform's administration, Musk has found himself in several controversies, one after the other. Musk introduced a new system of allowing users to get an official blue tick by paying an amount as a subscription which led many people across the globe to get verified without being worthy of it, making misinformation and misuse of power more easily. He understood the problem and discontinued it. Musk also brought back many earlier banned accounts including that of Donald Trump. According to reports, Musk has also spoken about a financial crisis on Twitter as the advertisers have removed themselves from the platform over such frequent issues.
---
Suggested Reading: Quick Reads: Argentina Wins FIFA World Cup 2022 And More