DU Admissions 2019: Here's What Millennials Want From College Life
Getting admission in a good university is every student's dream. After all, it is during college that we build and nurture long-lasting friendships, perspective towards life, broaden our horizon, gain skills and prep to enter the real world.
Delhi University's (DU) cut-offs list is already out. With the announcement, thousands of students can be seen running from one college to the other trying to get admission in the course of their choice. SheThePeople spoke to some Gen-Z women to know what they expect their college life to be, and also what are their hopes and aspirations.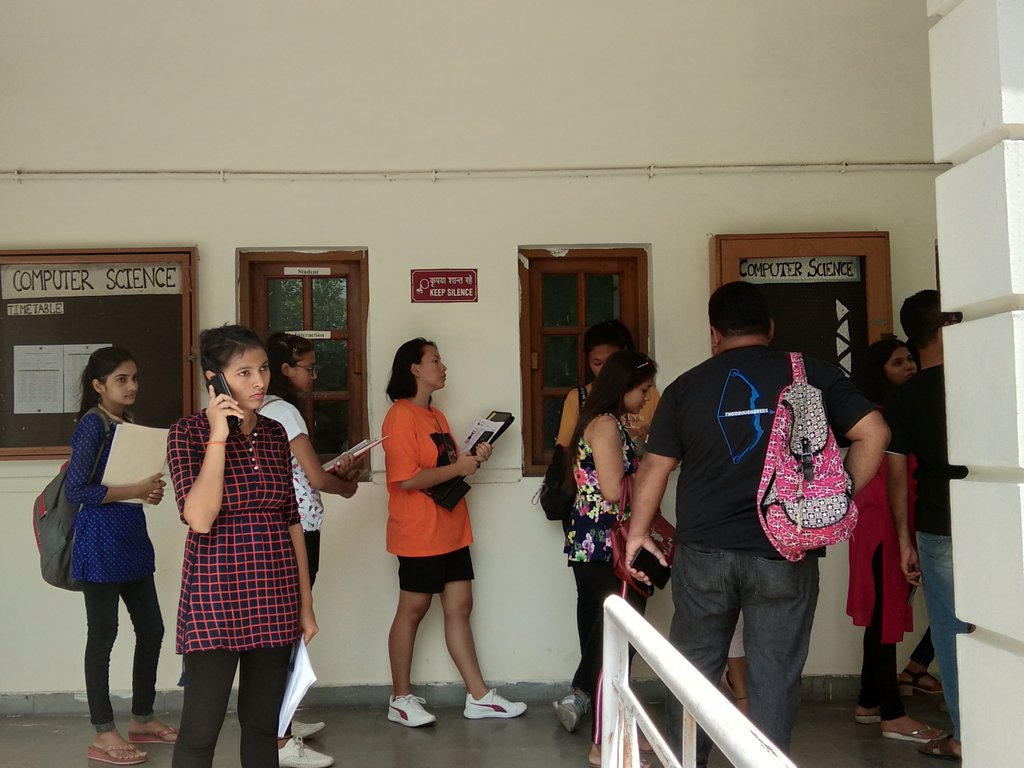 Chinmay says that she always dreamt of studying in Delhi University because it is the best university for studying Computer Science. "I am quite excited about studying in DU. Besides that, I will also try my best to engage with extracurricular activities like debates, dance and drama to gain exposure here."
Aanchal Rakheja who is seeking admission in BSc Honours in Computer Science says that she looks forward to her college life and wants to use it as a golden opportunity to enhance her personality, meet like-minded people and get placed in a very good institution. "I also want to see every nook and corner of the city before I graduate." she adds.
I want to make the most of my college years in terms of building my CV and gaining skills which will help me secure a good job – Riti Chopra
Shrishti from Delhi will be studying Philosophy Honours from DU. She says that she will strive to prove her mettle as a speaker by joining the debating society of her college. She says that she has always been inclined towards cultural activities and college life will give her a platform to further hone her skills. She also wants to get enrolled in NSS. Her grand plan is to do her MA in the same field.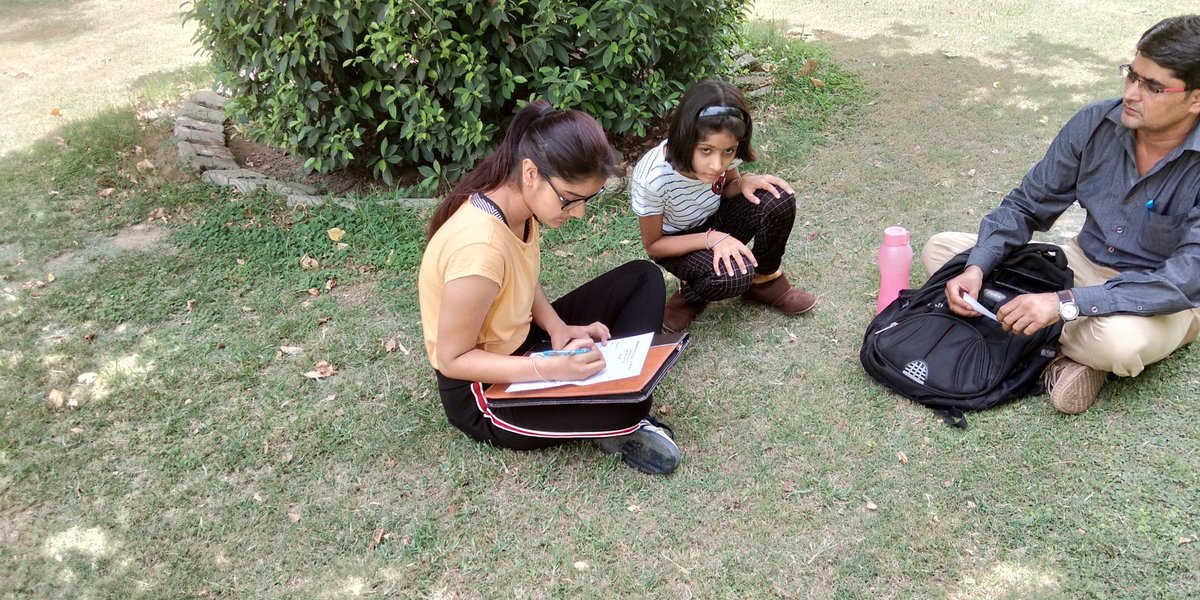 Riti Chopra from Lucknow is an avid dancer and a voracious dancer. "I will join English Literary and Dance society. I also have a lot of seniors in the university who will guide me on the kind of internships I should do to gain exposure. I want to make the most of my college years in terms of building my CV and gaining skills which will help me secure a good job." she said, adding that she is not really worried about her academics because she feels she is very good at managing time and can easily score good marks in her exams.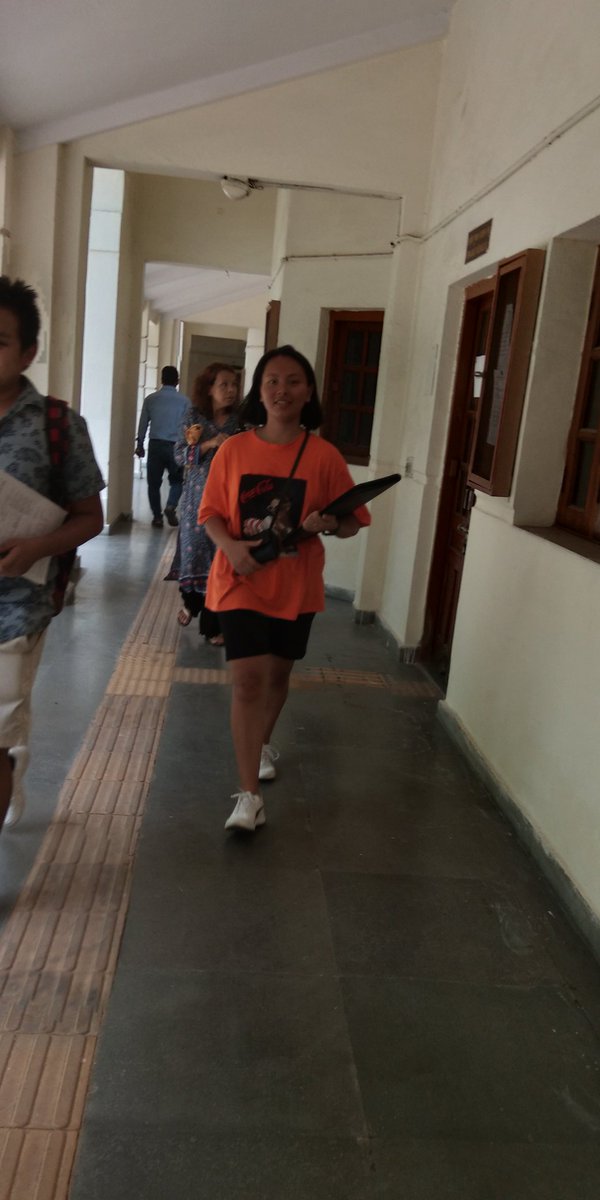 18-year-old Kamakshi Goswami, on the other hand, has her plan ready. "I will enjoy my college life to the hilt in the first year. My plan is to hang out and shop for myself as much as possible. In the second year, I will join societies like Enactus and Placement cell to learn how teams function and projects are implemented. Third year will be spent studying for my CAT exam. I want to get into the best MBA institute." she said.
It feels great to see young women oozing with confidence and geared up to embark on the most memorable journey of their life.
Also Read: Miranda House is best college in the country as per a new ranking