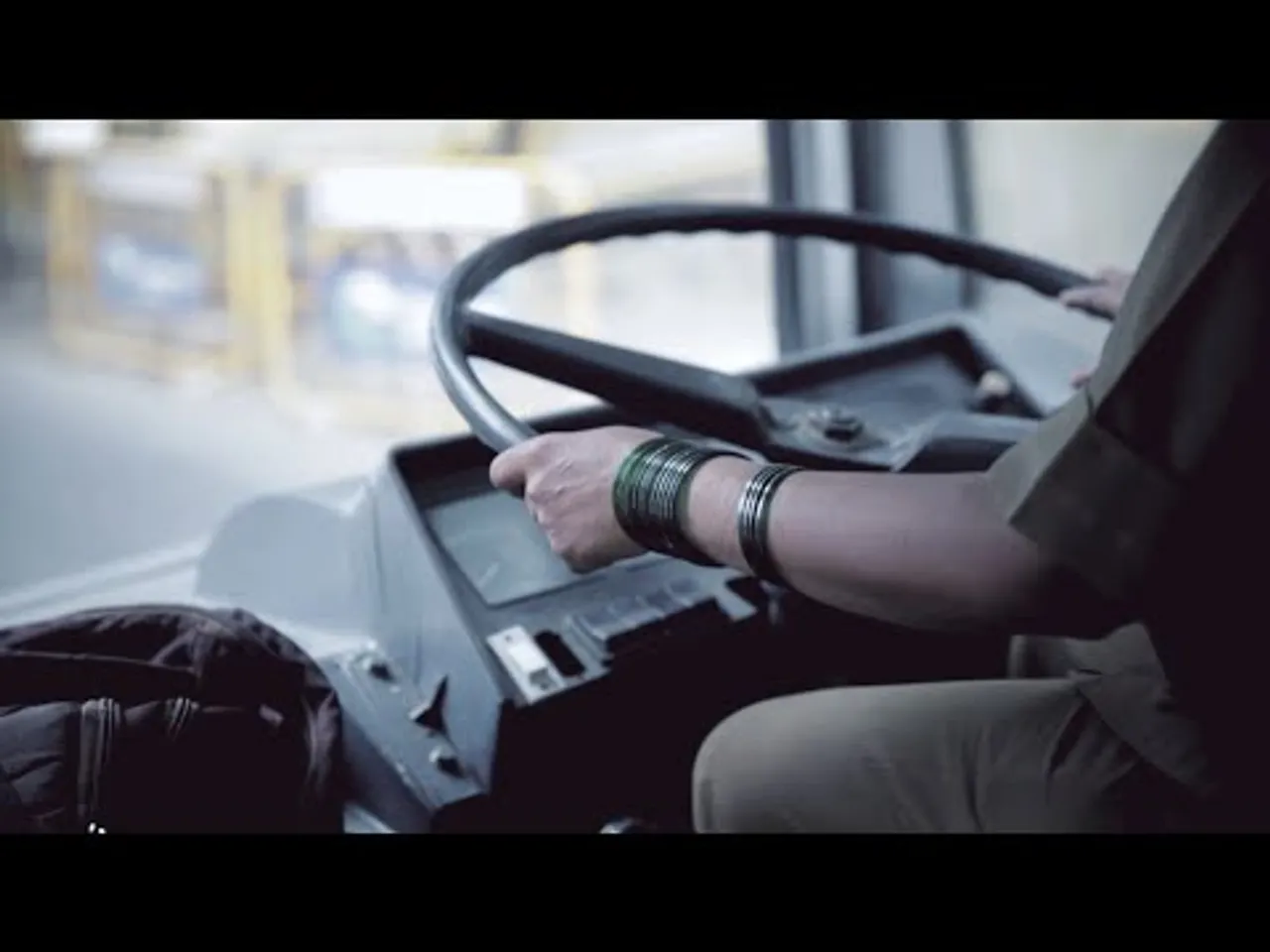 Last year Delhi Transport Corporation hired its first female driver. And now, with the state bus agency looking to hire more drivers, the experience has motivated the corporation to hire more women in this role.
The first female driver in DTC, V.Saritha joined the corporation last year in April and drives the bus on route 543. She is a part of the Sarojini Nagar depot. Her seniors say that she has had a tremendous work record in the last one year. That shows not just Saritha's capability, but also women's potential in general to drive heavy-duty public transport buses.
Also read: Our rendezvous with Jaipur's only female e-rick driver
The first time DTC went out to recruit women drivers in December 2014, only seven women showed interest and one got recruited. This time around, DTC will have a better placement strategy wherein awareness about the job profile will have a wider reach. Women who have a licence to drive light motor vehicle (LMV) will also have access to register for DTC.
"If selected, DTC will train the candidate and help her get a licence to drive heavy vehicles. We will put up an advertisement for the recruitment soon," said DTC spokesperson R S Minhas to TOI.
Also read: Govt proposal to Ola and Uber: Train and hire more women drivers
DTC will be undertaking the recruitment process with Sakha Cabs contributing to it. Since Saritha was also a part of Sakha Cabs, it is easier for DTC to recruit with their help now. It is planning to train the women for six months after which they will conduct a test. All the women who clear the test will join the corporation. It will also help the women drivers to get commercial licence for heavy motor vehicles. Further, it will also facilitate them with a public service vehicle (PSV) badge from the transport department which is compulsory for all the drivers driving public transport in the state.
Feature Image Credit: article.wn.com