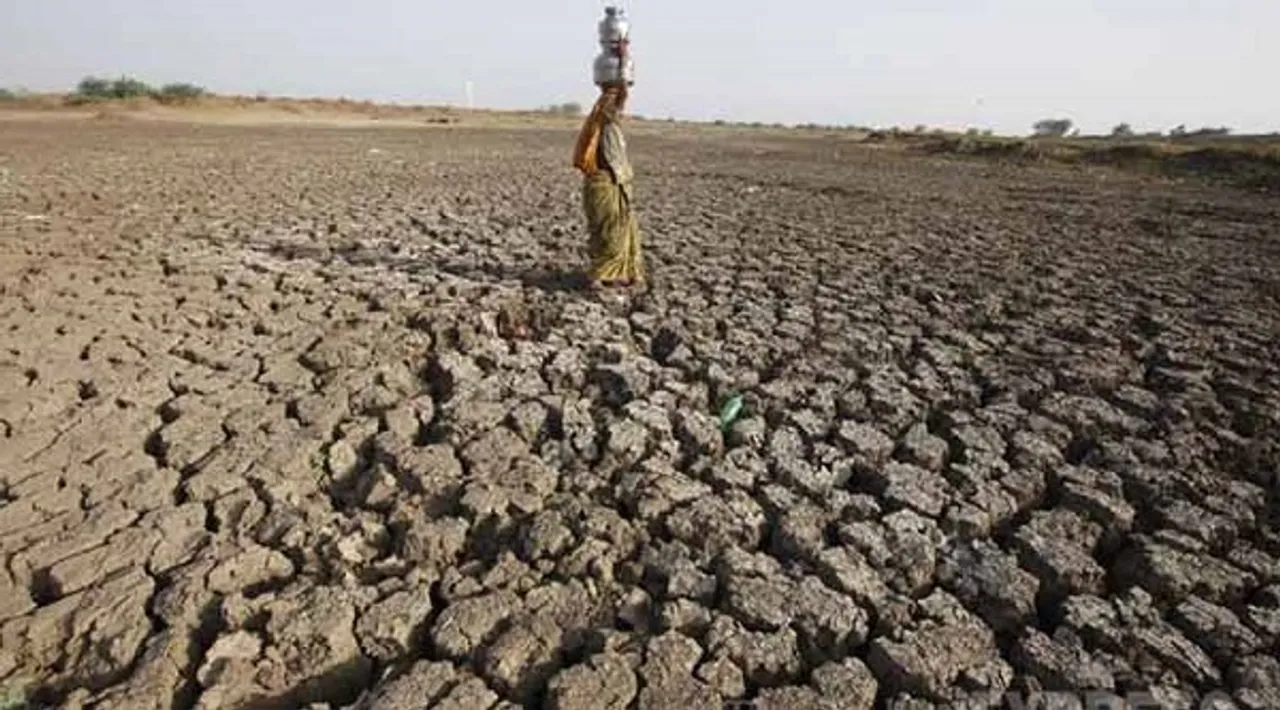 It is turning out to be an unforgiving summer in many parts of the country. Even as  the tough conditions in Marathwada in Maharashtra and Chattisgarh occupy headlines, news has come in from the state of Odisha where women have taken matters in their own hands. Mahendrapur in Dhenkanal is where the women launched an agitation to bring the administration's attention to the acute water shortage problem.
The women of Mahendrapur were so agitated by their plight that they thought of no better option than to launch a protest. Their demands for a piped water supply system met with no concrete reaction, neither from the Gadasila panchayat nor from the Additional  Magistrate, Yudhistir Nayak. With the result, they have to walk five kilometres everyday to fetch water from the Brahmani River for their family.
Also read: Woman dies after standing for hours to fetch water in drought hit Maharashtra
In the nearby village of Chandpur, overhead tank has been constructed but not started functioning yet. Rural Water Supply and Sanitation workers blame technical errors and depletion of groundwater for its non-functionality. The Executive Engineer of the project, Bijaynada Sahoo, claims that after the overhead tank starts functioning, it will help around 2000 people living in the area. The Orissa state government has spent 40 lakhs on this project, according to Sahoo.
"The RWSS has received 3.4 lakh from different block administrations for augmentation of water projects. Similarly, installation of new tubewells is in progress at different villages and will be completed by June 15," said Sahoo to The New Indian Express.
The work for such contingency measures may have started, but the slow pace is hampering the lives of so many women, since it is they who have to struggle daily to meet the water needs of the entire family.  A speedy reaction from the concerned authorities is the need of the hour. More so in areas especially where the village ponds and wells have gone dry.
Feature Image Credit: Indianexpress