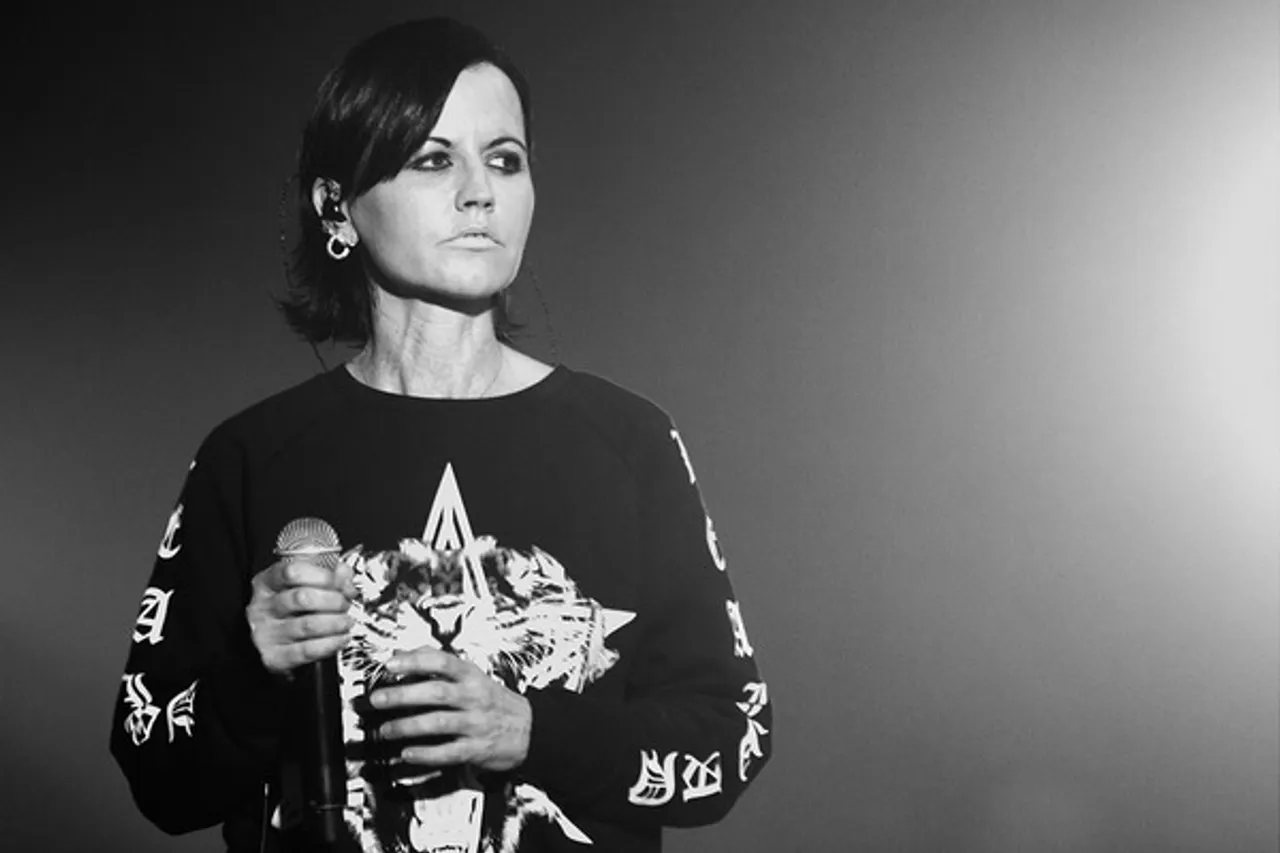 The Cranberries lead singer Dolores O' Riordan has passed away at the age of 46. She led the band to success with singles, including Linger and Zombie. Dolores died while she was in London for a recording session, and no further details are available. Her death is still un-explained.
"We are devastated on the passing of our friend Dolores. She was an extraordinary talent and we feel very privileged to have been part of her life from 1989 when we started the Cranberries. The world has lost a true artist today," tweeted her team members Noel Hogan, Feral Lawler and Mike Hogan.
Last year, The Cranberries were to tour Europe, the UK and the US but had to cancel because of Dolores' health issues. A month ago, Dolores had posted that she had done her "first bit of giggling in months".
Here are things to know about this iconic singer:
Dolores is from Ireland, and is the youngest of seven children.
She started writing her own songs from the age of 12. She joined The Cranberries in her teens after spotting an ad they had put up for a female singer
The band split in 2003, at which point she pursued a solo career. The band got back together in 2009 and she rejoined them.
Troubled Childhood
Dolores has had her own fair share of troubles. She came out about being abused as a child, which made her develop an eating disorder.
She was arrested over an air rage incident in which she allegedly attacked a stewardess on a flight from New York to Shannon, County Clare.  
In 2015, she was diagnosed with bipolar disorder. She then said that she was in a manic state on the plane.
Also Read: Emma Watson Speaks About White Feminism
Picture Credit: The Independent