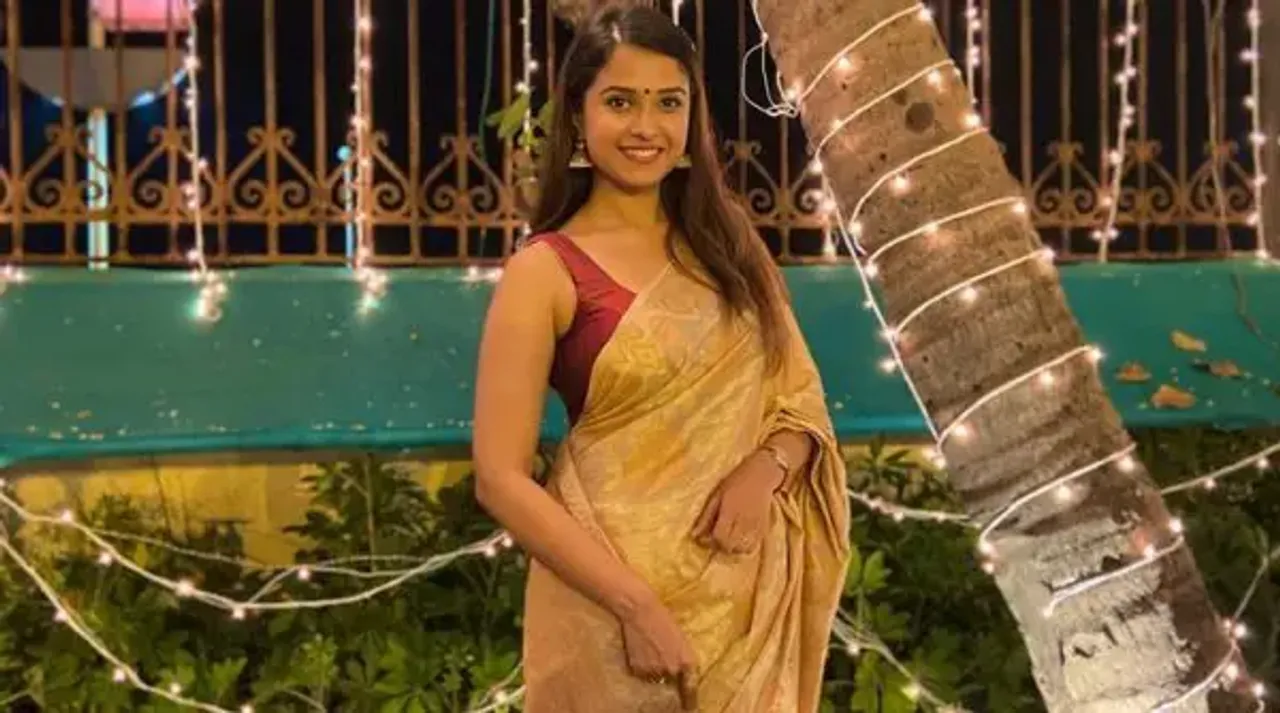 Celebrity manager Disha Salian's mother has spoken up about her daughter's death for the first time and alleged that it could be the result of an accident. Disha allegedly died after falling from the 14th floor of a building on June 8 in Mumbai. The 28-year-old had reportedly been battling with depression. She is known to have worked with actor Sushant Singh Rajput who was found dead in his apartment on June 14.
It's been a month since Disha allegedly fell to her death from the 14th floor of a building in Jankalyan Nagar in Malad West. According to DNA India, her post mortem report reveals that she had unnatural head injuries due to the fall from a high-rise building.
When asked about the connection between her daughter's death and that of Sushant, which is now being investigated by the Central Bureau of Investigation, Disha's mother Vasanti Salian said that the family did not suspect anyone, but anything is possible in Bollywood. "No, we don't suspect anyone," she said. When asked if it was a clear case of suicide, she said, "We don't know if it was suicide. It could be an accident too," Times Now reported.
What You Should Know
Sushant Singh Rajput's ex-manager Disha Salian's mother has expressed doubts over her death saying that they don't know if it was a suicide.
Her mother has said that it was possible that Disha Salian's death could have been accidental.
"We don't suspect anyone," Disha's mother has clarified.
28-year-old Disha reportedly fell to her death on June 8 from a high rise building in Mumbai.
Disha's father Satish Salian has also written to the Mumbai Police, seeking action against journalists who are spreading "fake news" about her death. "I am writing this to you as my family has been continuously harassed by journalists and media people in relation to the death of my daughter Disha Salian," he wrote in a statement explaining how the family is dealing with "mental harassment", Hindustan Times reported.
Also Read: NDTV's Nidhi Razdan quits Television, heads to Harvard to Teach
What did Disha 's mother say
"She was at home, she couldn't celebrate her birthday on June 26. She used to work all the time. She was bit tense during lockdown due to work but I wasn't aware that she was depressed. She used to enjoy every moment and used to love travelling," recalled her mother, DNA India reported.
She also said that they can't believe that Disha died by suicide. "We don't believe that she could die by suicide. She was a very brave girl. We don't know what happened in the last moment. We used to talk about her wedding," she said. "I am not afraid of anything. I am not going to get my daughter. I don't care what will happen of me. Even if I die, my life has no value, Disha was my future and now she's not here and now I don't even worry about her. What more can happen in our life now."
Also Read: Support Pours In For Pregnant Meghana Raj After Chiranjeevi Sarja's Demise
Earlier this week, Simi Garewal wrote on Twitter, "#DishaSalian death must be investigated. Why was it ignored?? It will reveal the truth of the conspiracy linked to the murder of #SSR. #CBIforShushant MUST investigate. We demand the truth. We can't be stopped now. (Sic)"
On Wednesday, the Centre accepted the Bihar government's recommendation for a CBI probe into Sushant's death after his father registered an FIR related to abetment to suicide, criminal conspiracy, cheating among other charges on a complaint against the actor's former girlfriend Rhea Chakraborty.
Feature Image Credit: Indian Express