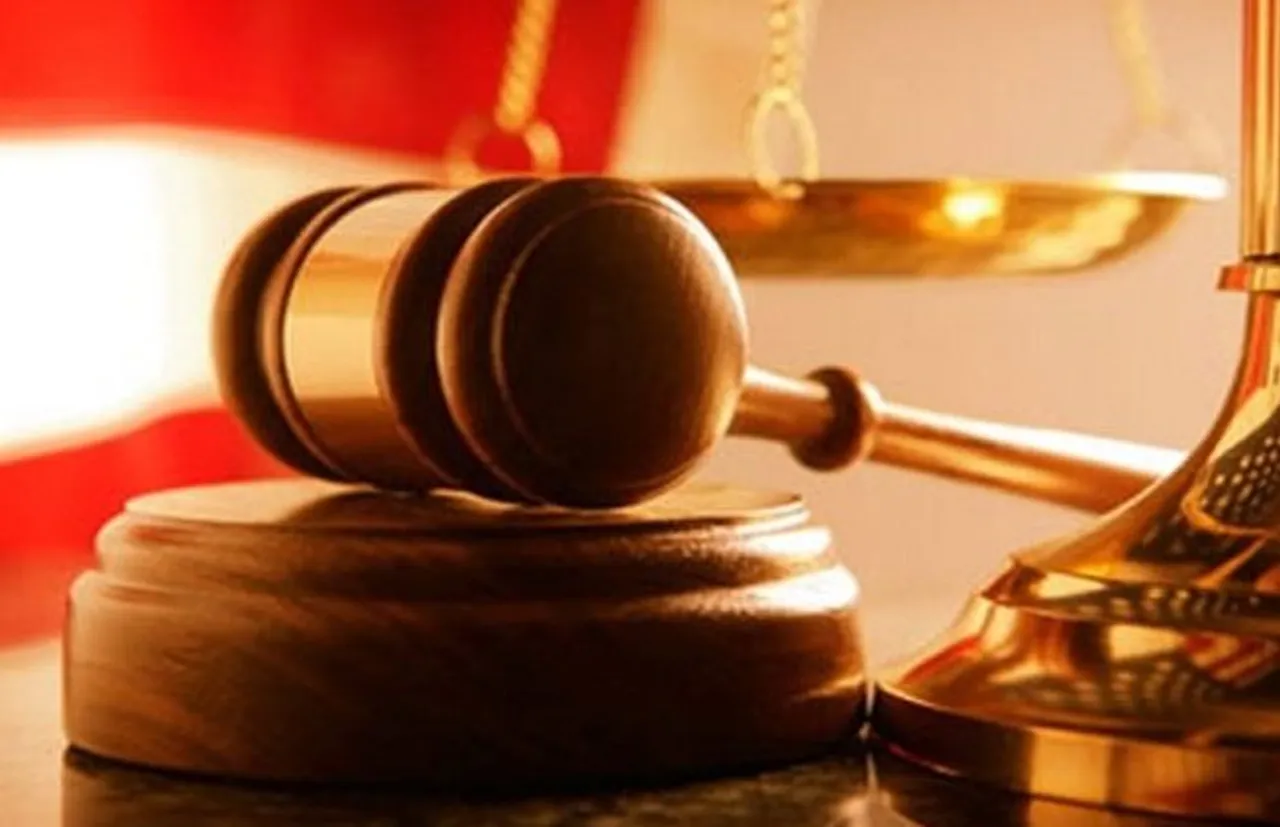 On Thursday, Denmark made history by criminalising sex without explicit consent as rape. In an attempt to strengthen the rape laws in the Scandinavian country, the new law was passed by the parliament widening the circumstances that could constitute rape.
Under the old legislation, prosecutors were obliged to show the rapist had used violence or attacked someone who was unable to resist.
Also Read: New Swedish Law Will Consider Sex Without Consent As Rape
What You Should Know
Denmark on Thursday passed a historic law.
The country has now criminalised sex without explicit consent as rape.
 Denmark has become the 12th country in Europe to recognise non-consensual sex as rape.
A similar law was passed in 2018 in Sweden which had a visible impact. The country saw a 75% rise in rape convictions.
According to the Danish Ministry of Justice, around 11,400 women a year are raped or subjected to attempted rape. With the strengthening of rape laws, the country will perhaps see an increase in rape convictions and justice for women.
Denmark Will Now Recognise Sex Without Consent As Rape
Hailing the decision of Denmark government,  Amnesty International's Women's Rights Researcher, Anna Błuś, said, "This is a great day for women in Denmark as it consigns outdated and dangerous rape laws to the dustbin of history and helps to end pervasive stigma and endemic impunity for this crime." She further added, "The new law falls short on being crystal clear in its commentary that passivity cannot be taken to mean consent but despite this weakness, it is nevertheless a huge step for Denmark".
After the bill is passed and it gets the Queen's signature, the Scandinavian country will become the  12th country in the European Economic Area to recognize that sex without consent is rape.
Rape in Denmark is highly under-reported and even if a woman goes to report about it, the chances of conviction or prosecution are very slim.
Also Read: Is It Right To Deprive Adolescents Of Sexuality Education?
Sanskriti Tiwari is an intern with SheThePeople.TV.