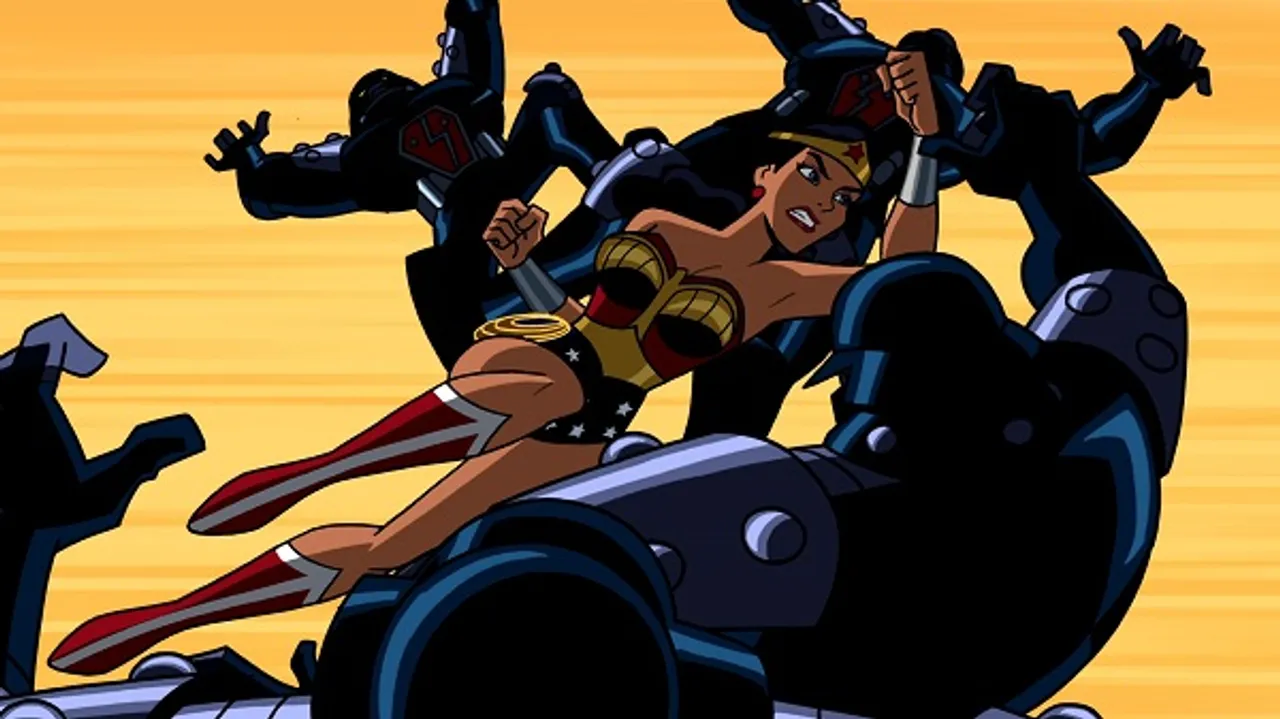 A 54-year-old woman managed to ward off two men trying to snatch her chain in Shahdara in North-east Delhi on Thursday afternoon (June 8), the police said.
The woman is at an employee in MTNL. Besides being an asthmatic, the woman has earlier had a spine injury.
A resident of Jhilmil Colony, she was on her way back home after buying groceries when two men on a bike attempted to snatch her chain, said Deputy Commissioner of Police (Shahdara) Nupur Prasad.
Read Also: Women Of Courage Catch Thugs By Their Collar
Little did the snatchers know that the woman would muster all her courage to prevent them from committing the crime.
The woman, as a defensive measure, held on to her chain with one hand and with the other hand, held on to the collar of one of the accused. She then pushed their motorcycle with her foot and they fell off the vehicle, said the officer.
The snatchers fled from the scene, leaving their motorbike behind which they had reportedly stolen from Jagatpuri.
The DCP acknowledged the woman's valiant act by giving her a commendation letter. She was also rewarded Rs 1,000 for the same.
With the woman's help, the police are trying to trace the accused. However, no CCTV footage has been found.
DCP Prasad posted about her brave act on twitter-:
DP salutes brave❤ Santosh 54yr who foiled robery atmpt. Robers fled leavng stolen bike @LtGovDelhi @DelhiPolice @sbksinghips @Ravindra_IPS pic.twitter.com/KzVZm5kwxF

— DCP SHAHDARA (@DCP_Shd) June 8, 2017
Read Also: Two Darjeeling Girls To Get Bravery Award For Busting Trafficking Racket
Charvi Is An Intern With SheThePeople.TV