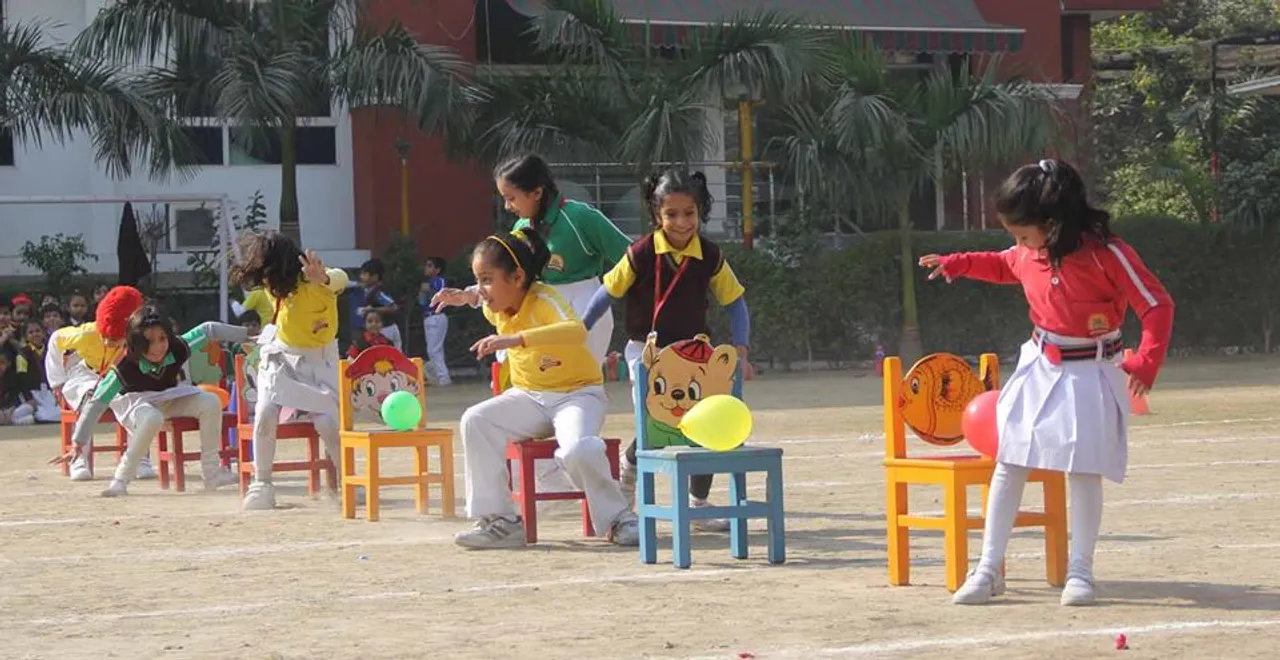 Delhi Schools Shut: The national capital region's schools have been shutdown in the wake of the second wave of COVID-19. The government led by Arvind Kejriwal announced that Delhi schools would advance summer vacations starting immediately. No statement was made as to when the schools would reopen. Delhi and the National Capital Region is going through a massive COVID surge, with number of cases going up, almost no hospital services available and shortage of medicines.
Other states are also considering a schools shutdown given the rising number of cases, pressure on the medical system and the inability of students to cope given the negativity around. Many parents and teachers have been complaining about the impact of the second wave of COVID on children's mental health.
SheThePeople spoke with parents across Delhi for reactions. "I am a parent of 2 kids at SPV, Delhi. Our school has been incredible in the last year - the Principal and staff have led by example and seen our children through a very tough year," says Rosa Basanti."But everyone is impacted right now, so many people have tested positive - students, families of student, teachers and their families. Everyone needs a break. They can't carry on like normal.
The Delhi Government has gone ahead and taken a pro active step because action is needed now. It's a very sensible decision to pre pone the summer holidays to when there is maximum impact of the pandemic. Schools will re open online when things are hopefully better. It's going to be online studies for some time so the summer heat won't be an issue."
Will Other States Follow?
Himachal Pradesh
The northern state has ordered a shutdown of schools until May 1st.
Andhra Pradesh
The state has
announced
that classes 1 to 9th will be shut across schools. Further announcements are expected.
Maharashtra 
All eyes are on Maharashtra as cases surge in the state and many travel
restrictions
are already in place
Jammu and Kashmir
The northern state has announced that schools and colleges will stay shut until 15th May as COVID spreads
This is a developing story