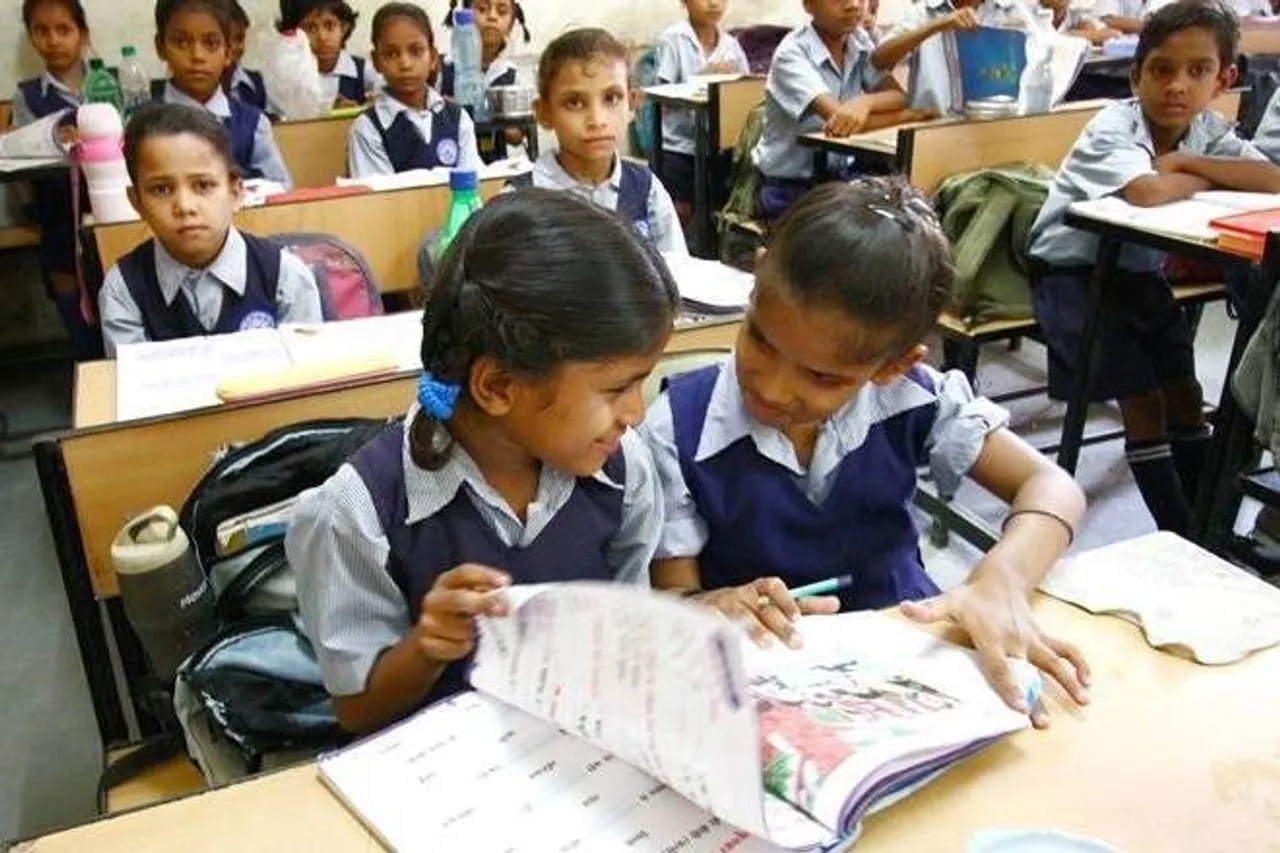 Andhra Pradesh schools for classes 1 to 9 have now shut down due to a rise in the number of COVID-19 infections.
Andhra Pradesh's education minister Adimulapu Suresh made the announcement regarding the same on Monday. Besides this, the education minister has decided not to make any changes in the SSC and inter examination schedule. He further said that the SSC and inter exams for the year 2021 will continue as per the decided schedule.
The Andhra Pradesh Board examinations 2021 (for class 10) is scheduled to be conducted from June 6 to June 16 2021. Meanwhile, the Andhra Pradesh inter exams will begin on May 5 this year with the second language paper.
According to the latest statement of Andhra's Education Minister, "Precautions against COVID-19 are being taken in all schools. The department is reviewing the situation every day and COVID-19 tests of students are being conducted. The government will think of cancelling the exams if the number of cases increases in the forthcoming weeks. Stern actions will be taken on those educational institutions which will not follow guidelines."
This latest update regarding the Andhra Pradesh schools and examinations comes after the Central Board of Secondary Education (CBSE) and the Council for the Indian School Certificate Examinations (CISCE) decided to postpone class 12 and cancel the class 10 exams. The CISCE followed suit after the CBSE postponed board exams for both Class 10 and 12. Class 10 students can choose not to ICSE board exams this year.
Andhra Pradesh schools were running for half-days from April 1
Earlier it was announced that Andhra Pradesh schools would be running between 7.45 am and 12.30 pm for students from classes 1 to 10. This was for all government, aided and private schools in the state. At that time, the education department was not keen on shutting down schools.
States such as Madhya Pradesh, West Bengal and Union Territory Delhi has decided to prepone the summer vacations for school students this year. Delhi Government announced that summer vacations in school will commence from April 20 and will go on till June.