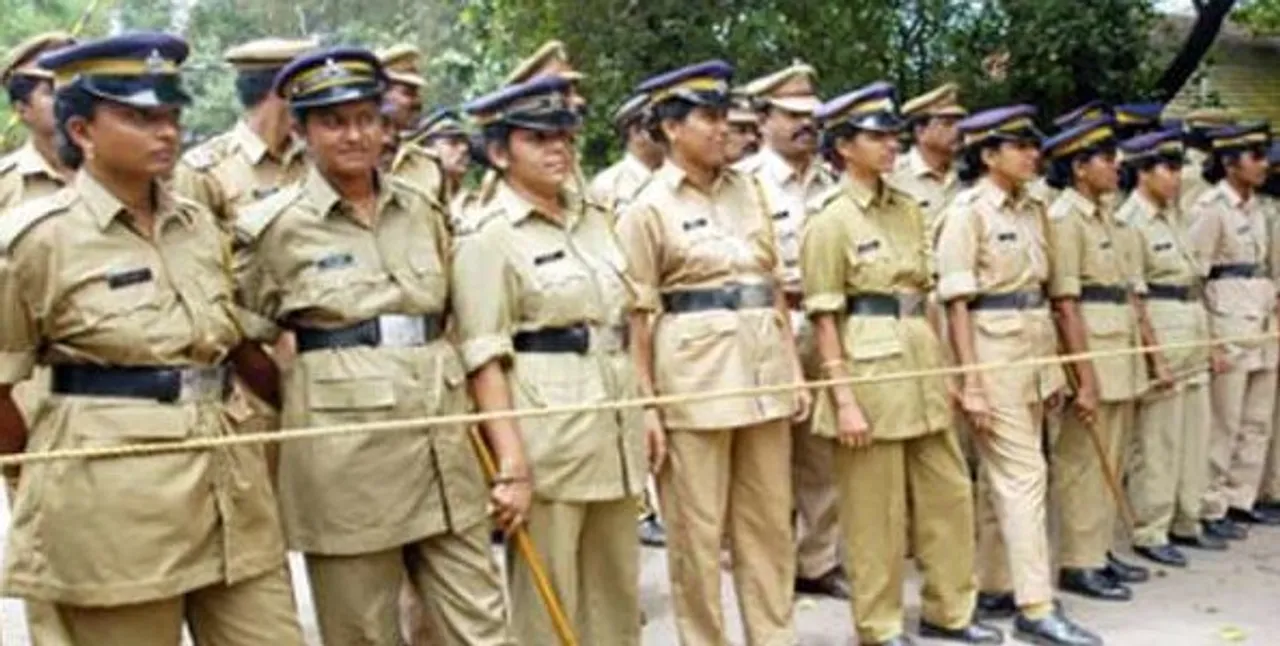 After the recent NCRB report, which revealed that cases of stalking have increased substantially, Delhi Police seems to have taken safety for women seriously. They are all set to launch the first ever all-women Police Control Room(PCR) vans from next week. In total five such vans will be deployed and each van will have three women police officers and a commando who will take the calls of the female victims.
"The PCR vans act like ambulance. The police personnel chase and catch criminals putting their lives at risk, carry unidentified bodies dumped on city roads and assist local police, besides attending distress calls. These women cops have been trained to deal will all kinds of distress calls. They have also been given basic medical training," said a senior police officer to The New Indian Express.
Also read: Maharashtra tops the list of crimes against women: NCRB Data
Ideated by Police Commissioner Alok Kumar, the vans have been commissioned under the supervision of Special Commissioner of Police Sanjay Beniwali. The head of PCR unit, Beniwal organised five such PCR vans. These vans will be activated in Delhi roads by next week. This is a pilot project and if worked out, these PCR vans will be increased to fight against crimes against women.
The recent increase in reporting of crimes brought to light the concern of women police not being inducted in PCR vans. It is highly required as female victims are not as comfortable talking about their ordeal to male cops as compared to female cops.
In total 9,898 crimes have been reported in Delhi till August 15 this year. And Delhi Police takes pride in having the largest PCR unit with 8500 personnel working under it. About 150 of PCR vans are directed to accompany VIPs and 193 are out of service.
Also read: Obscenity deserves punishment, says Delhi Court after passing judgment on a four-year-old case
Only 657 PCR vans are left with the Delhi Police to hear about 73 lakh distress calls which makes it 22,000 calls per day. From these 22,000 calls only 5000 calls are worked upon. This is a huge disparity, and all-women PCR vans are definitely a step in the right direction.
Feature Image Credit: Matrabhumi