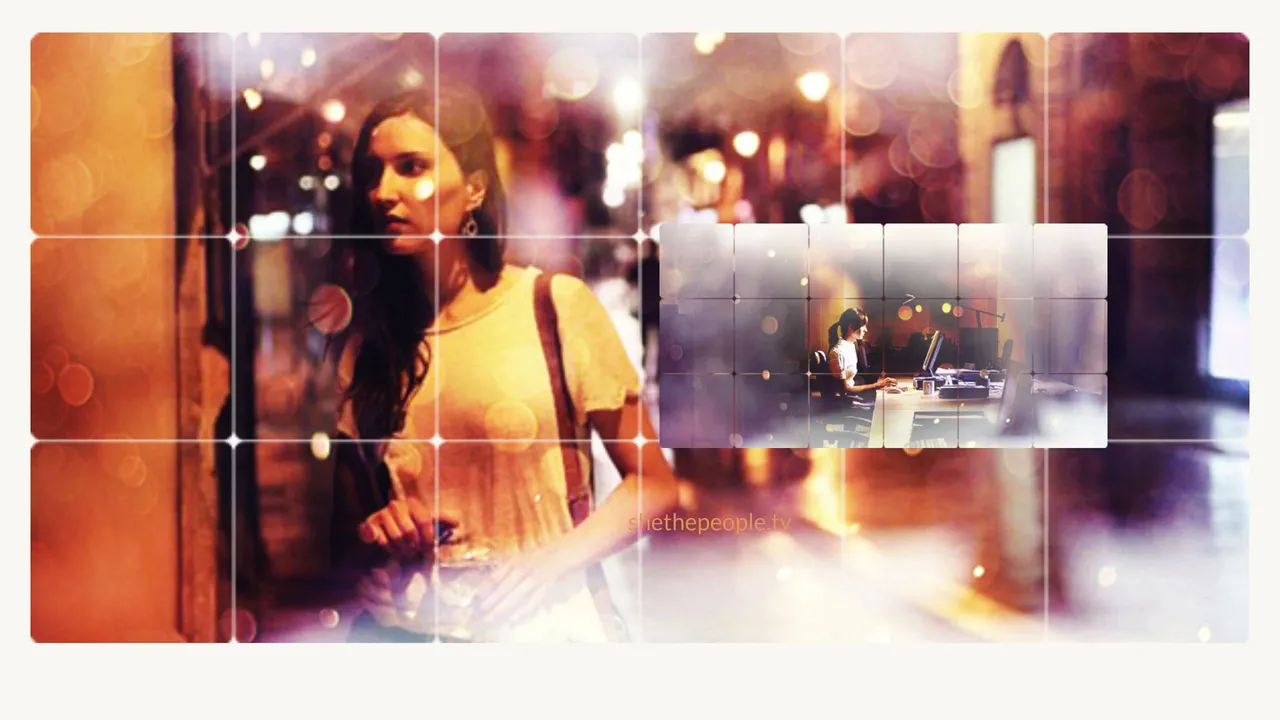 After agreeing to conduct a detailed analysis to understand the analogy behind the rise in crimes against women in the national capital, Delhi Police is all set to take more initiatives. The police have identified 165 dark spots in the city where crimes mostly take place and are unsafe for women. They are building a "total surveillance system" comprising CCTV cameras, spotters and emergency response vehicles (ERVs) under which all these dark spots will come.
This step has been taken by the police after instructions from the Lieutenant Governor.  An intelligence report found out that many CCTV cameras in public spaces in the city don't work at all. For instance, none of the CCTV cameras around Old Delhi Railway Station work.
A high-level meeting was constituted to discuss measures to be taken on the basis of crime data of each identified spot. The police team, led by then special commissioner (operations) Sanjay Baniwal, has found out the dark stretches from where at least 10 calls were made to the police through the PCR call data.
ALSO READ: Delhi Police Fetes Women Trained In Self-Defence
"We are working towards bringing a system, which would ensure total surveillance on these stretches. There would be CCTV cameras and other equipment in place. This would be deterrence for petty criminals," said Baniwal as reported by TOI.
A total of Rs 1200 crore will be spent to purchase 10,000 CCTV cameras in these dark spots. The footage collected by these cameras will be playing out at a monitoring unit, which will again be linked to the district and central-level C4Is.
The team wants to instal cameras with high-resolution lenses so that better footage can be derived even during night time, helping them to recognize faces of both the victim and the accused. Cops confessed that in several cases, identifying the criminals becomes difficult due to the poor quality of the footage
The Delhi police commissioner revealed that in the past eight years, a total of 4,000 cameras have been installed by the system and only 85 cameras were found to be installed in threatening places. And many of the cameras installed in market places where most crimes like eve teasing, molestation etc happen all the time were found to be faulty.
A study conducted by the Delhi Police showed that in 75% cases that were solved by the police, CCTV footage was used in the process of investigation. "It is a necessary tool, which not only acts as a deterrent but also helps in crime detection. Our aim is to harness this capability," Baniwal said.
And just a few weeks back, the cops were able to convict a serial sex offender just on the basis of CCTV camera footage.