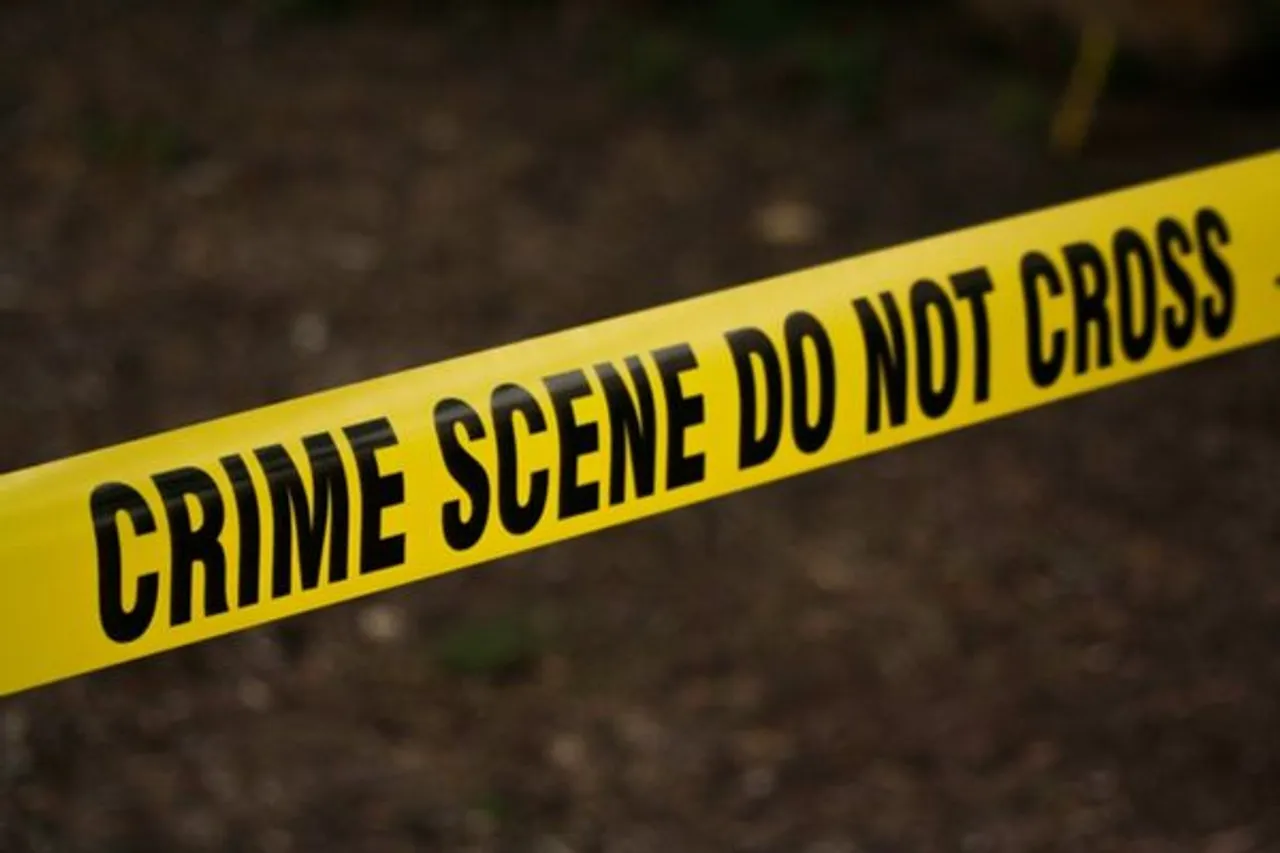 The week has just started, and the work might be keeping you busy. Might have missed some important news while keeping up with your daily schedule, so here we have compiled a list of recent news you may have missed.
In the latest news, The minor girl faked her own kidnapping because she was scared of her parents for performing in her exam. To escape the scolding, she built a story, which got the police involved. The news tells why there is a need for parents to reflect on their strictness. 
Here are some quick reads that will keep you up to date.
Quick Reads- 
Delhi Minor Girl Fakes Kidnapping,

To Escape Wrath Of Parents
The 14-year-old Girl faked her own kidnapping out of fear of getting scolded. She did not do well in her exams and was terrified that her parents won't take it well. So, in order to escape the wrath of her parents, the girl cooked up the story.
The minor fabricated her own kidnapping in the Bhajanpura area of Northeast Delhi. Besides, also claimed of being molested by three boys. To make it look more convincing, she even hurt herself with a blade. Northeast Delhi, Deputy Commission of Police (DCP) Joy Tirkey confirmed the case and pointed out that the case was under sections of kidnapping and the POCSO Act. However, during the investigation, the truth behind the girl's allegation was revealed and the girl too confessed the story she cooked. The CCTV footage helped police to disclose the truth behind her allegations. In the footage, she was seen roaming alone on the roads for hours. Later, spotted at a shop purchasing a blade. 
Crackdown On Tamil Nadu Shelter Home, Brought To Light Crime of Rape  
A police complaint brought to light a web of gruesome crimes, including rape, assault, torture, and human trafficking. It started with a father-in-law missing complaint by a US resident in Tamil Nadu's Villupuram district. Now, police came to know the shelter in which the missing person was last admitted was illegally operated. Anbu Jothi Ashram in Kedar village housed 142 people. The owners of the shelter home – B Jubin Baby and his wife C Mariya targeted poor and homeless people, Mariya has been arrested. Another FIR has been registered as one female resident accused the owner Jubin of rape and sexual assault. Besides, 15 people were found missing from the premises.
Among 142 residents in the institute, 109 were men and 33 were women. Officials found a three-year-old boy, the son of one of the women. Reportedly, 68 people were sent to other government-run homes. The ashram is accused of seeking donations to rehabilitate them and treat mental illnesses. 
Who Is Ann Lesley Smith? She Will Be Fifth Wife Of Rupert Murdoch
The 92-year-old media tycoon Rupert Murdoch announced his engagement to his partner, Ann Lesley Smith, 66, a former police chaplain. Murdoch through his publication New York Post announced his engagement and shared that 'he was afraid of falling in love but knew that this would be his final love'. Murdoch and Smith met at an event held at Murdoch's vineyard in California in September last year. In August 2022, Murdoch divorced his fourth wife, Jerry Hall. 
On other hand, Ann Lesley Smith with her late husband owned a vineyard. She had been a widow for 14 years. She finds similarities between Murdoch and her late husband. She reportedly shared, 'like Murdoch, her late husband was a businessman, and they both hold similar beliefs, which makes communication between her and Murdoch easy'. The matrimonial ceremony is set to take place in late summer.
Orphan Minor Girl Raped, Forced In Prostitution, 5 Arrested
Another case of rape and assault in Delhi. The five men allegedly kidnaped and raped a minor girl in south Delhi's Neb Sarai. The police arrested three men and detained two juveniles. The minor was an orphan girl, who lived with her grandparents but ran away from home over being scolded for using her mobile phone all the time. She reportedly met a boy in Devli who took her to his house and made relations with her. Later, the girl was forced into prostitution.
Happy Nowruz! Let's Celebrate the Iranian New Year
First, SheThePeople wishes Happy Nowruz to everyone. Nowruz is 
observed by Iranian. It is a festival based on the Iranian Solar Hijri calendar on 21 March. It is commonly known as the new year of the Iranian people. Although it has been celebrated by diverse communities for over 3,000 years in Western Asia, Central Asia, and more. Nowruz marks the beginning of spring in the Northern Hemisphere. On this day, traditional customs are followed which included ritual dances, gift exchanges, reciting poetry, and more. 
The word Nowruz origins from Persian words- now means new and ruz – means day.  Nowruz is defined as the first day of the official New Year, and always the day on which the sun entered Aries before noon. It is the first day of Farvardin, the first month of the Iranian solar calendar, and celebrated since the 11th century CE. 
---
Suggested Reading: