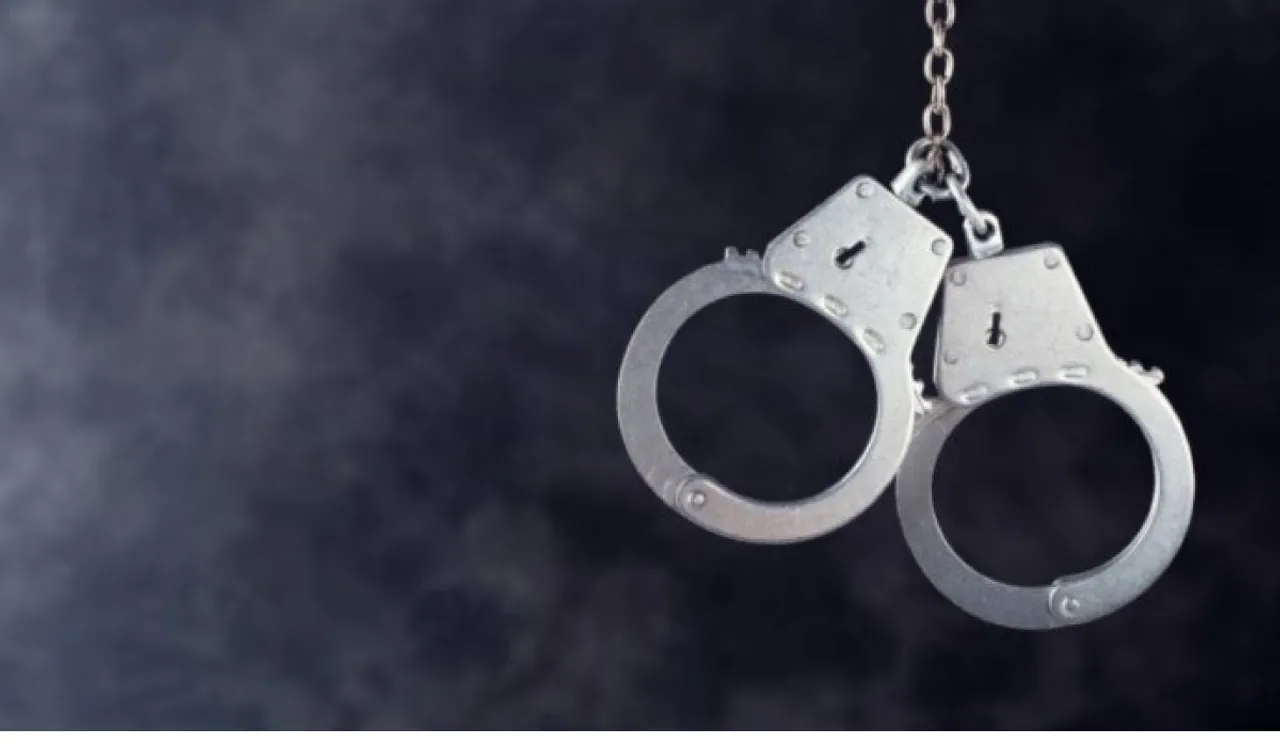 In Assam's Golaghat district, a love story that began during the COVID lockdown ended tragically in a triple murder. The relationship between Nazibur Rahman Bora, 25, and Sanghamitra Ghosh, 24, turned tumultuous, leading to a crime in which he murdered her and her parents. After committing the act, Bora surrendered to the police with their nine-month-old baby in his arms.
Assam Chief Minister Himanta Biswa Sarma visited the family at their residence in Golaghat and assured them that the accused would face punishment for the crime.
It began in June 2020 when Nazibur, a qualified mechanical engineer, and Sanghamitra connected on Facebook during the nationwide lockdown. Their friendship quickly turned into a romantic relationship, and in October of the same year, they eloped to Kolkata. However, Sanghamitra's parents brought her back home, although she had already married Nazibur in a Kolkata court.
In the following year, Sanghamitra's parents, Sanjeev Ghosh and Junu Ghosh, filed a police complaint against her, accusing her of theft. As a result, she was arrested and spent over a month in judicial custody. After being granted bail,  she returned to her parents' home, according to the police.
Assam Man Kills Wife And Her Parents, Surrenders To Police
In January 2022, Gosh and Bora eloped for the second time, moving to Chennai, where they lived for five months. Upon their return to Golaghat in August, Gosh was pregnant, and they started living at Bora's home. Last November, they welcomed a son, as per the police's account.
However, their relationship turned sour four months later, in March this year, when Gosh left Bora's home with their infant son, alleging torture and registering a police complaint for attempted murder. Bora was arrested and spent 28 days in jail before being released on bail.
Following his release, Bora tried to meet his child, but Gosh's family prevented him from doing so. On April 29, Bora's brother lodged a police complaint, accusing Gosh and her family of assaulting Bora.
As tensions escalated on Monday, Nazibur Bora committed the gruesome act of murdering his wife and her parents. He then fled with their nine-month-old baby but later surrendered to the police. The Ghosh residence was a scene of tragedy, with Bora and her parents' lifeless bodies lying in pools of blood from the machete wounds inflicted upon them.
Assam police chief GP Singh announced that a case of murder and house trespass has been filed against the accused, and the state CID team has been tasked with investigating the gruesome murder. Forensic teams have also been called in to aid in the ongoing investigation.
Chief Minister Sarma acknowledged that even the victim's sister, Ankita, had been subjected to violence by the accused. Ankita had written a letter to him regarding the incident, but he had unfortunately missed it amid the numerous letters he receives regularly.
---
Suggested Reading: Married Indian Woman Marries Facebook Friend In Pakistan
---