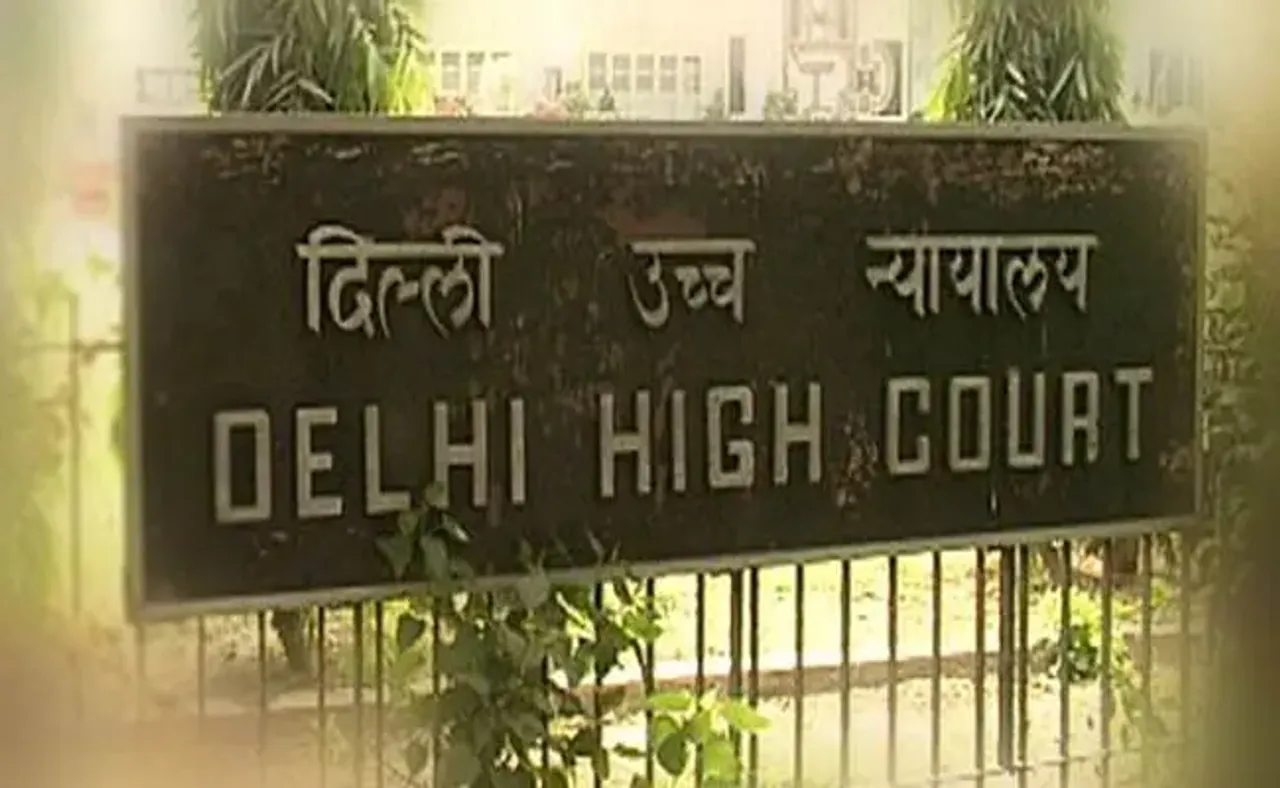 The Delhi High Court recently instructed the parents and maternal uncle of a 22-year-old woman, who is lesbian, to undergo counselling to prepare themselves to accept her "as per her wishes."
A two-judge bench of Justices Suresh Kumar Kait and Neena Bansal Krishna was hearing a habeas corpus petition filed by the young woman's friend, who claimed that she was missing. The court ordered the family to accept their daughter and her choices, without judging or accusing her. 
Delhi High Court Tells Parents To Accept Lesbian Daughter
After conversing with all the parties involved, the bench ordered the police to take the woman to a shelter where she could reflect and contemplate her future. The court also ordered the police to make the necessary arrangements for her to stay at the shelter home.
The woman informed the court that she wasn't willing to accompany her parents or any other relatives. She added that she would either go with her friend, the petitioner, or to a shelter home.
The court directed the shelter home to admit the woman and provide all the necessary facilities. It also directed counselling sessions for the woman.
Further, the bench suggested the parents of the woman attend counselling sessions at least on alternative days to prepare them to accept her for who she is and not who they want her to be per. The court directed the parents and all other parties involved to refrain from making any kind of threat or undue pressure on the woman and the petitioner.
The woman's parents and her maternal uncle were instructed by the court to approach the shelter home on August 23 at 11 am for counselling and were to be counselled by the Director. The court also noted that if they wished, they would be further counselled on alternate days thereafter.
Similar Cases
Similar judgements have been given by the Kerala and Allahabad High Courts. In 2022, the Kerala High Court allowed a lesbian couple to live together while hearing a petition by the couple. The petition was filed by one of the women who was assaulted and detained by her parents. Later, she and her partner took shelter at a safe home in Aluva and sought legal help.
In 2021, the Allahabad High Court allowed two young women to live together but directed the police to verify all the documents. The petitioners alleged that they would be harassed and not allowed to live in peace by their families. The couple claimed that their parents had even threatened to kill them.
---
Suggested Reading: 'Maternity Leave For Every Woman:' Delhi HC Demands Perspective Change