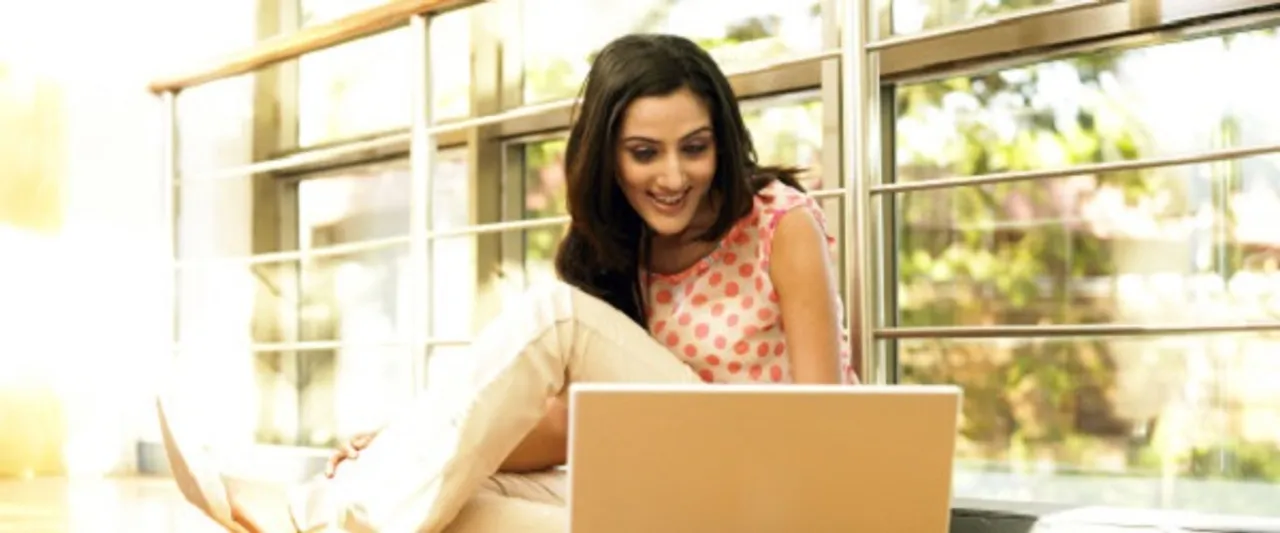 Following the digital boom, the Delhi government has decided to launch the Women and Child development department's services online.
The e-district portal will allow citizens to apply for the department's various services from the comfort of their homes. It will also get more applicants to avail the WCD department's services.
Currently, the department handles the Laadli Scheme for girl child and child protection. It also takes care of orphaned girls and facilitates widow pension and marriage of daughters of poor widows.
The WCD department's Laadli scheme provides girl children with Rs 11,000 cash deposit each if the girls are born in a hospital
The department has asked its officials to provide their Aadhaar and PAN details for the digital signature certificate (DSC).
ALSO READ: Government to Introduce a Slew of Measures for Women's Welfare
"E-district portal of the government of NCT of Delhi is going to be implemented in the department of women and child development department very soon," the WCD said in the order, reported Indian Express.
The department's Laadli scheme provides girl children with Rs 11,000 cash deposit each if the girls are born in a hospital. If the girls are born at home, they get Rs 10,000. Further, an amount of Rs 5,000 is deposited in their account when they pass any prescribed goal of classes I, VI, IX, XI and XII.
Mahila suraksha dals for safety
Last week, the Delhi government had also announced formation of mahila suraksha dals -- special security teams for women's safety.
"Rape cases have been reported over the last few days and there is an atmosphere of insecurity. The illegal liquor vendors across the national capital are one of the major reasons behind the increase in the number of crimes against women," said Delhi's deputy CM Manish Sisodia.
"We have held meetings with the excise department and asked them to conduct raids to put an end to the illegal liquor business in the colonies and jhuggis (slums), on the basis of inputs given by the DCW," Sisodia told a press conference here, NDTV reported.
Sisodia has ordered the WCD department to draft a proposal to form the teams in collaboration with Delhi Commission for Women.
Representatives from local communities, including both men and women, will form the MSDs apart from civil defence volunteers. This will help the MSDs to reach the grassroots level and curb crimes against women in the national capital.