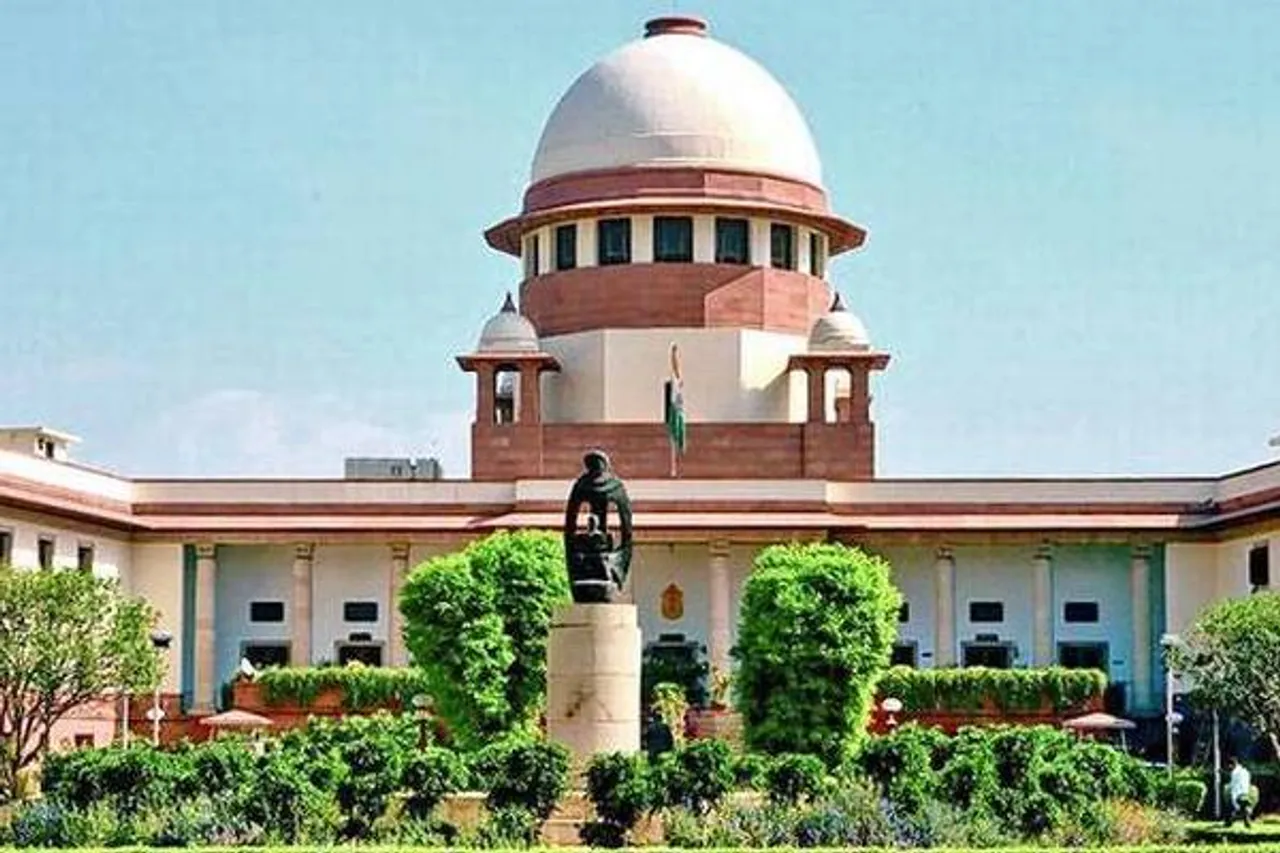 The Supreme Court of India for the first time heard an argument by a deaf and mute lawyer through an interpreter using sign language.
Sara Sunny was initially denied screen space by the control room that managed the virtual proceedings. Soon her interpreter, Saurabh Roy Choudhary, appeared on the screen and presented the argument before the Chief Justice of India, DY Chandrachud, reading from Sunny's sign language.
Deaf And Mute lawyer Argues At Supreme Court
CJI DY Chandrachud instructed the control room and the interpreter to provide screen space to Sunny. After that, both appeared on the screen and laid the arguments in front of the Supreme Court. Sunny's appearance was arranged by advocate-on-record Sanchita Ann.
Advocate Sanchita Ann told NDTV that the significance of this moment ties in with the challenges that remain on the path to true inclusivity and accessibility with the Indian Legal System. She added that the administration played an active role in furthering the reach of sign language.
CJI DY Chandrachud On Inclusivity
The CJI has been calling for equal access to justice. Earlier last year, he ordered a detailed accessibility audit of the Supreme Court complex to make it more accessible. He also formed a committee to understand the challenges faced by differently abled people who came to court.
Notably, the CJI DY Chandrachud is also the adoptive father of two differently abled girls. He surprised everyone by bringing his two daughters to the Supreme Court for a memorable tour of his workplace. He explained to his daughter how the court works and what he did there.
National Ctakeholder Consultation On Child Protection
Earlier on Sunday, the Supreme Court for the first-time used sign language interpreters at its two-day national stakeholder consultation on child protection. The invitation for the event and programme details were issued in Braille format for the visually impaired people. The event was organised by the Supreme Court's committee on juvenile justice and child welfare.
The event brought together partners from the Women and Child Development Ministry, other government sectors, and the national and state commissions for the protection of children's rights.
---
Suggested Reading: Fighting Stereotypes: Why The Supreme Court Handbook Is A Step Forward