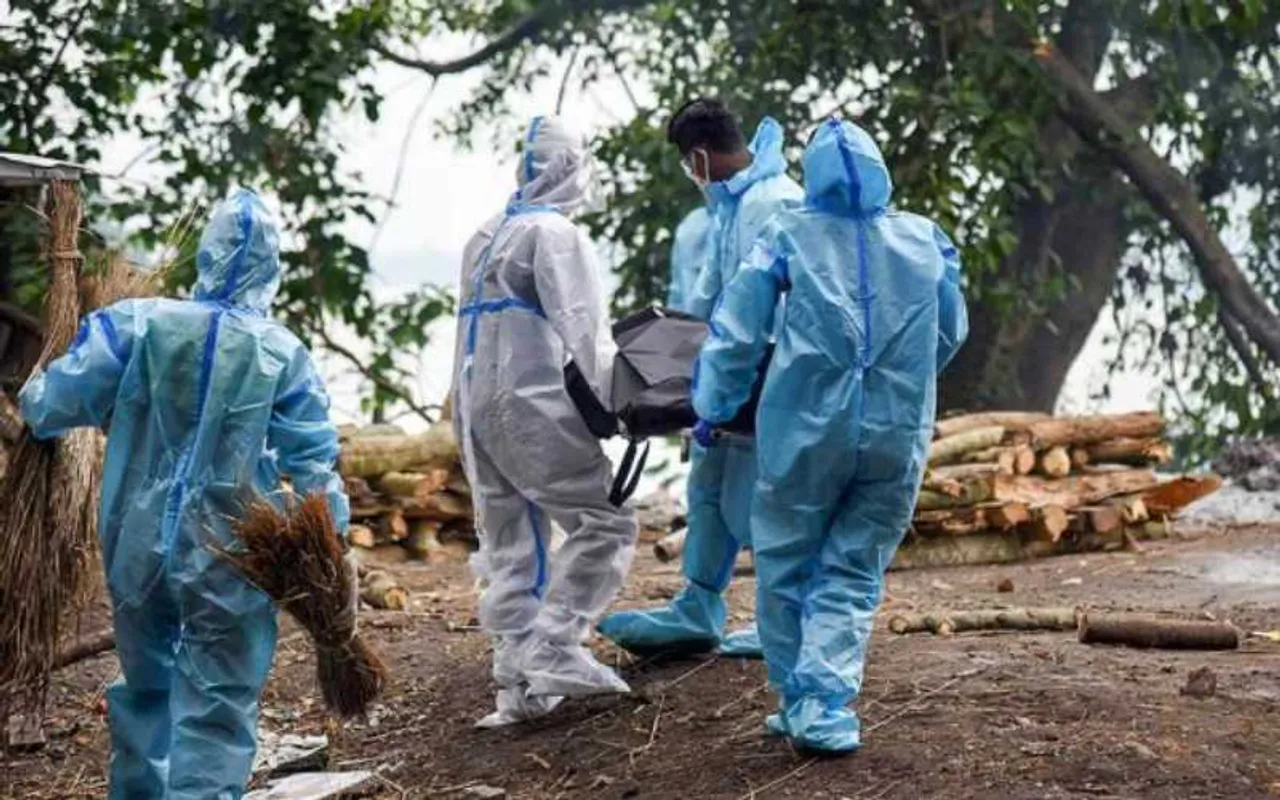 Covid-19 took away many lives, and every family it tore apart will tell you how the most painful part of dealing with the disease and its aftermath was the inability to say a final goodbye to their loved one. As news of a heavily mutated variant is taking over all news channels and timelines it brings with it the bone-chilling memories of dealing with loss. Amidst this comes the news of dead bodies Of COVID-19 patients found rotting for 15 months in a Bengaluru hospital.
Bengaluru's 40-year-old Durga Sumithra and Muniraju who was in his 50s died on July 2 2020, however, as per documents from the ESI (Employees' State Insurance Corporation and Model Hospital) Hospital at Rajajinagar in Bengaluru their bodies still lie in the hospital mortuary. Both the patients died in the hospital a few days after admission.
It has come as a rude shock to the families as members of both deceased people have alleged that the civic and hospital authorities did not hand over the body to them, citing infection risks. They told them that they were cremated. Reportedly, the housekeeping staff chanced upon the bodies and alerted the authorities. Durga's sister Sujatha said, "She (Durga) was infected with Covid. We were searching for a bed desperately but could not find any. Eventually, we found one at ESI hospital. She died after 4 days in hospital."
Visuals from the hospital showed shocked family members upon reaching the hospital. The authorities have come under fire for this act of negligence and an investigation has been launched. The bodies have been sent for postmortem before they are finally handed over to the families, NDTV reported.
---
Suggested Reading:
Omicron: WHO Renames The New Coronavirus "Variant Of Concern"
New Coronavirus Strain: Seven Points To Understand Whether It Is More Transmissible
Two South Africans Test Positive For COVID-19 In Bengaluru Amid New Variant Reports
---
Also Trending: