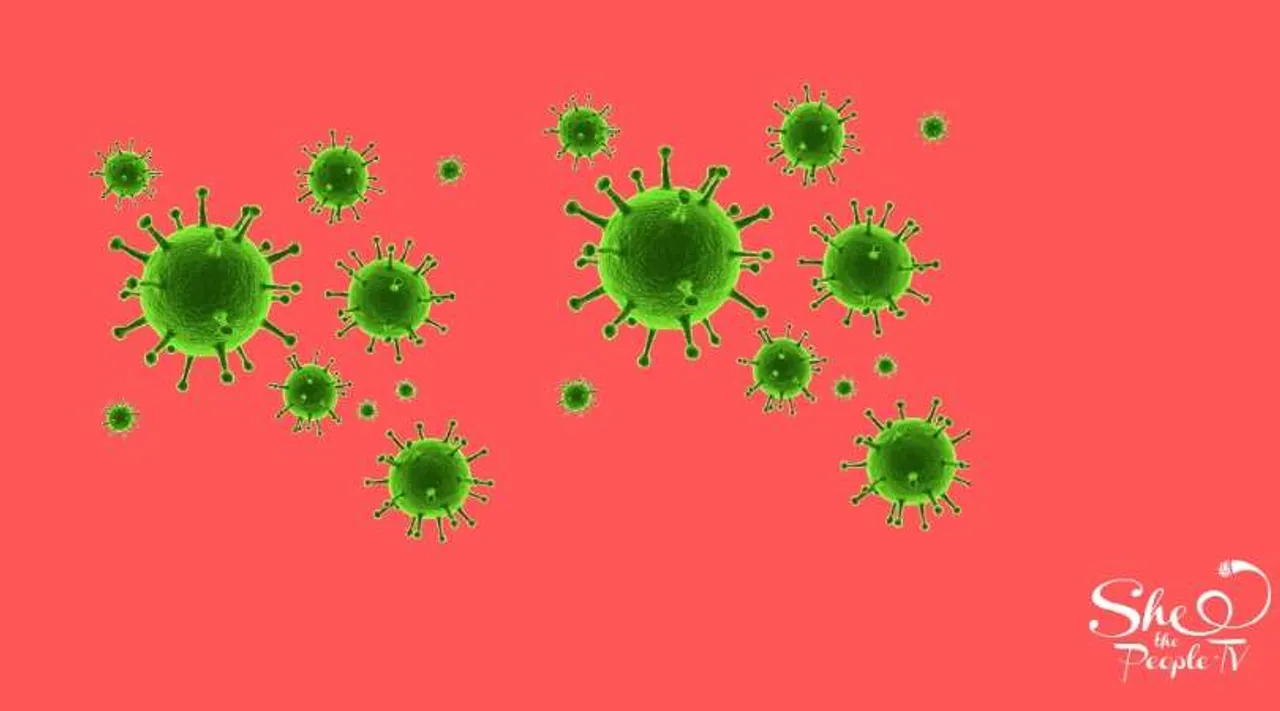 The total number of confirmed coronavirus cases in India has now gone beyond 110. Globally, the pandemic has spread to around 141 countries and has infected more than 1,67,000 people. Iran reported more than 100 new deaths in the last 24 hours while Italy reported 368 deaths in the last 24 hours. Italy, therefore, recorded 1809 deaths, Spain recorded 97 more deaths for a total of 288, and France reported 29 deaths, giving a total of 120. Rwanda's first coronavirus patient is an Indian who travelled from Mumbai. Delhi now has three quarantine facilities - at hotel Lemon Tree, Red Fox and IBIS.
Coronavirus Update Across The Globe
The virus has now spread to 141 countries across the globe. While it originated in China, now Italy, Spain and France are the three worst-hit nations. Europe has now been named the epicentre of the pandemic by WHO.
Italy has around 24,747 infections and 1,218 of its fatalities were recorded in one region, Lombardy, which is home to the business hub of Milan.
13 people affected by the virus have now been cured in India, according to MHA. The latest to the list of cured people are three from Rajasthan.
The government has ruled that coronavirus suspected patients will be watched for 14 days even if their first coronavirus test is negative. 
The Indian Government has also said that it will start testing influenza patients without any travel history to the affected areas or without any contact with a COVID-19 affected person. 7
The fourth batch of Indians arrived from Iran with 52 students and one teacher. 
Also Read: Coronavirus Outbreak: Five Ways To Strengthen Your Immune System
First And Second Confirmatory Tests Free For All
The total number of cases in India has now gone beyond 100. The Indian Government has hence advised everyone who has either travelled to coronavirus affected areas or has symptoms to call on the helpline number 011-2397 8046. The helpline service will note down your contact details and contact you with the testing protocols of COVID-19. If you qualify as a case for testing as per the protocol, you will be tested at a Government approved lab only. Also, the first and second confirmation tests for coronavirus are free of cost. Sanjeeva Kumar, Special Secretary, Ministry of Health, told ANI, "the country has enough capacity as only 10 percent of the capacity has been utilized per day so far". India has 52 testing centres for now.
Jaipur Doctors Cure Patients With The Help Of HIV Drugs
Doctors at the Jaipur Sawai Man Singh (SMS) Hospital have successfully cured an Italian couple of coronavirus by using a combination of HIV drugs, malaria and swine flu drugs. The couple is a part of the Italian tourist group that had travelled to major tourist destinations in Rajasthan. Till now, 13 people have been cured of coronavirus in India.
Indian Railways
The Indian Railways has advised people to carry their own blankets and bed sheets for a while. Railways have also started thermal screening on running trains.
One foreign and eight Indian students have been isolated at the Indian Institute of Technology, Roorkee following the suspicion of coronavirus. A  case has been registered against 79 people who collected at the Cochin International Airport last night despite the government advisories. They collected to welcome a reality show contestant.
Also Read: What kind of sanitisers protect you against the novel coronavirus?
Delhi Chief Minister Arvind Kejriwal has ordered for the shutdown of all the gyms, night clubs, and spas till 31 March. "Any gathering with more than 50 persons excluding weddings will not be allowed. For weddings also, we request if they can be postponed then please do so," he said while addressing the media on the issue. Meanwhile, the Assam Government has said that all Tiger reserves, sanctuaries & national parks in the State will remain closed between March 17 to 29. There are over 500 international & about 40,000 domestic tourists in Assam. The Assam Government has made all the arrangements for the screening of tourists.
Five-time world champion in Chess, Vishwanathan Anand's return to India has been put on hold, following travel restrictions due to COVID-19. He is in self-isolation in Germany. While Odisha reported its first coronavirus case, Karnataka reported its seventh case.
Due to coronavirus, most airlines in the world will be bankrupt by the end of May, unless there is coordinated govt-industry action, as per a note by  global aviation consultancy firm CAPA, the Economic Times reported.
All parks and gardens will remain closed in Srinagar till further notice. The Andaman & Nicobar Administration has shut all travel and tourism-related activities in the union territory starting Monday till March 26. On Friday, Jack Ma, the billionaire founder of Chinese e-commerce pledged to donate 500,000 testing kits for coronavirus and one million medical face masks to the United States. He has pledged $16 Million to support the development of a vaccine for the virus.
Also Read: Busting Some Common Myths Surrounding Coronavirus Outbreak