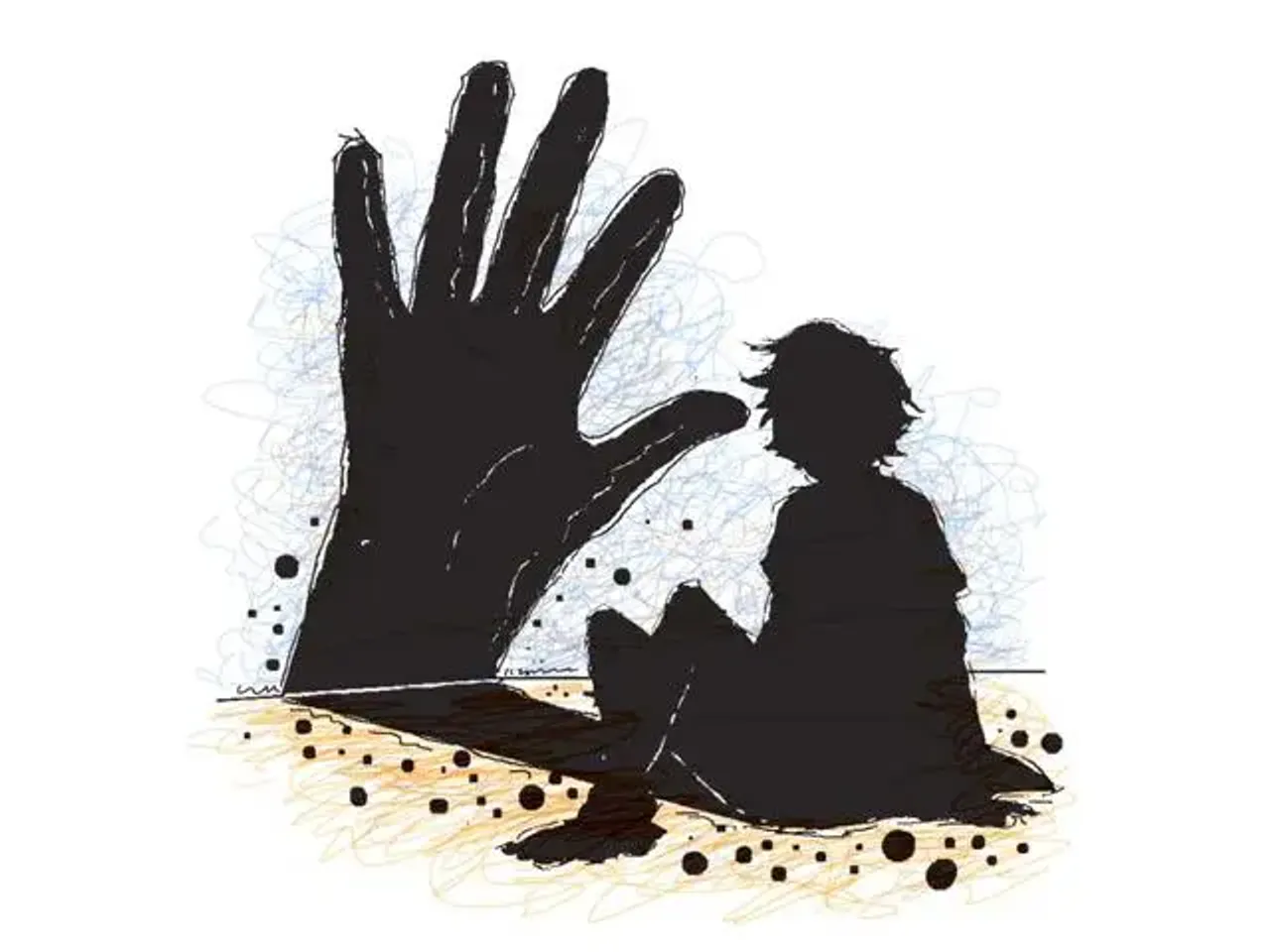 We live in a country where even women cops are at risk of their lives. A woman sub-inspector was herself kidnapped in Chambal, while attempting to rescue an abducted minor girl.
Also read: What Steps Can Be Taken To Keep Women Safe?
The hideous incident took place on Tuesday when a group of kidnappers was trying to abduct a girl, who was held in a car near Dak Bungalows. The kidnappers were in an argument with an auto-driver while in the meantime, Sub-inspector Rubi Tomar, posted at Civil Lines police station of Morena town, was returning from the office of the superintendent of police at 5.30pm in civil dress, when she noticed something suspicious. When she tried to enquire, the men forcefully took her inside the car, headed fast and towards Jaura town, and drove more than 10 kilometres in their vehicle before throwing her out of it, as per the police and media reports.
Also Read: Delhi still the rape capital, but more women coming forward to report cases: Report
"The sub-inspector struggled with them and ultimately, they threw her out of the car. They kidnapped her around 5.45pm and dumped her in 15 minutes. In another 15 minutes, the duo was arrested, as we cordoned off all major roads. The minor who was abducted from Gwalior was also rescued," Morena SP Vineet Khanna told TOI.
Fortunately, the girl was rescued and taken to her home on Wednesday. The accused duo was identified as Vivek Jadaun and Sajjan Singh Bhadoria, who are in police custody now.
Also Read: Wake up Bengaluru! Why the silence on sexual harassment?
It's almost daily that we read about such horrific cases.
Not long ago, in fact this year last month, a class XII girl was allegedly kidnapped by four unidentified goons in a car from outside her college in UP. In August this year, a 3-year-old girl was allegedly abducted and raped by an unidentified person and later dumped near a bridge in Bhopal. Also in the same month, a girl who was allegedly kidnapped in February 2010, more than six years ago from southwest Delhi, was rescued from Haryana. In June, an eight-year-old girl was abducted from outside her home in outer Delhi and raped. She had to undergo emergency surgery, after suffering severe injuries.
Also Read: How ElsaMarie DSilva is using tech to prevent sexual harassment
These are just a few cases, the tip of the proverbial iceberg. From six to sixty years – violence spared no one. The National Crime Records Bureau report on crime in the country in 2015 says that there were at least 34,651 cases of rape across India, and seemingly age no bar! The NCRB report also listed 4,437 reported cases of attempted rape in 2015.
The total of all crimes against women last year, including rape, according to the NCRB, was 327,394. These include issues such as sexual harassment, attempts to undress, trafficking of women from foreign countries, domestic cruelty, kidnapping and abductions.
Feature Image Credit: hindustantimes.com
Join Us on https://www.facebook.com/SheThePeoplePage
Follow Us on https://twitter.com/SheThePeopleTV