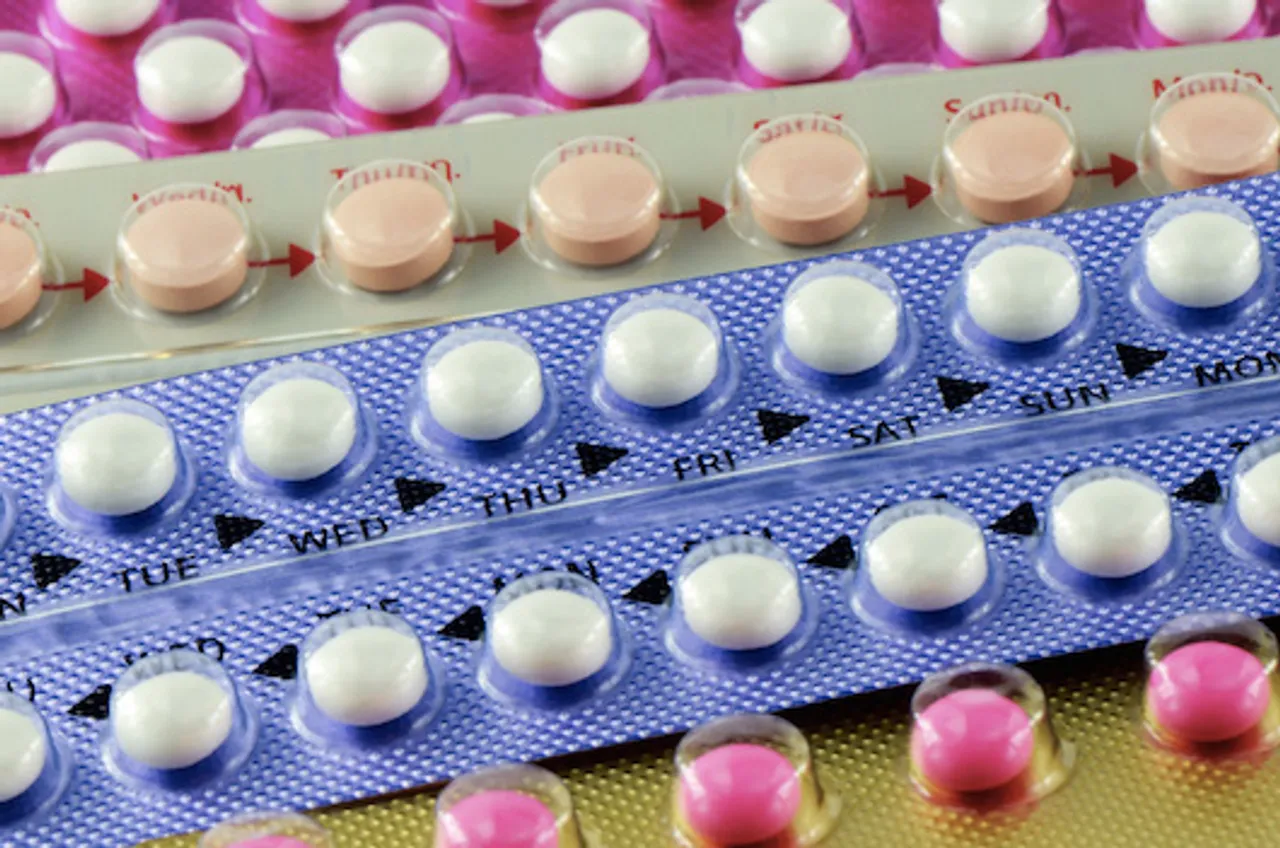 Millions of women worldwide use oral contraceptives as a means of birth control. These birth control pills are proven to be 99% effective if taken correctly. It is said to be one of the best and safest birth control measures. However, a recent Danish study found out that women who take these pills are more likely to suffer from depression.
The study was performed on Danish women between the ages of 15 and 34 for about 13 years. It was found that women taking the combined pill were 23 per cent more likely to be diagnosed with depression, whereas women taking progestin-only pills were 34 per cent more likely to be diagnosed with depression.
Not just women taking the pill, the study concluded that women taking other forms of birth control, including intrauterine devices and patches were at a higher risk for depression as well.
Women who use IUDs and patches are also at a high risk for depression // Pic credits: The Insider
Dr Channa Jayasena, a lecturer at Imperial College London spoke to The Guardian and said that women should not be hesitant while taking the pill. She said, "Given the enormous size of this study, further work is needed to see if these results can be repeated in other populations, and to determine possible biological mechanisms which might underlie any possible link between the pill and depression. Until then, women should not be deterred from taking the pill."
There are other studies that show that women, in general, are at a higher risk of depression than men, so it doesn't come as a surprise that synthetic hormones have something to do with it. Contraceptive pills affect the natural hormonal system of the body, and hormones are an important factor in women being happy.
Lucy*, a 26-year-old resident of Bangalore, who has been taking birth control pills (combined pill) for 4 years told us, "When I first started the pill, there were side effects like mood swings and some weight gain, but I didn't feel a particular onset of depression".
The study was done over 13 years of continual pill usage, it was more focused on depression as an onset of continual pill usage. It also concluded that adolescent girls were at an even higher risk of depression.
As Dr Channa said, women should not be afraid to take contraceptives, as it is important for their sexual well-being. Until there is more evidence and a larger study, we can't be too sure about the pill linking to depression. However, there are preventive measures to beat the onset of depression, and we can start following those today.
*- name changed on request
Pic credits: Captain Mums
Also Read: Indian government launches new method of birth control for women