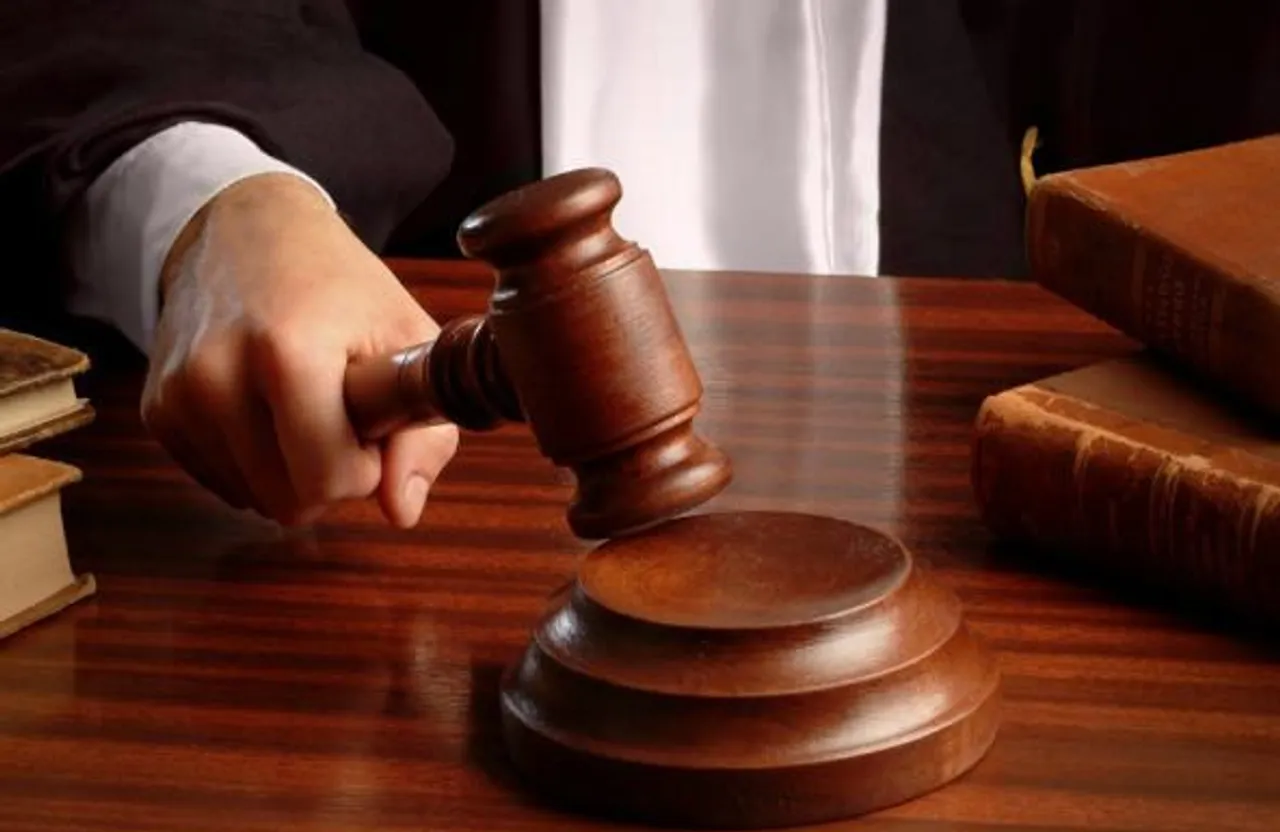 After the questioning of Jacqueline Fernandez on Monday, the Delhi Court has given Sukesh Chandrashekhar to 14-day police remand of a 200-crore fraud case on September 4.
Sukesh Chandrashekhar has been accused of being a conman and of looting a sum of 200-crore of notable celebrities. After he was presented in the court in Delhi, the court ordered him a 14-day police remand. He was also arrested in the 2017 EC bribery case.
Talking about the accused, the Enforcement Directorate said in one of the previous reports, "Chandrasekhar is the mastermind of this fraud. He has been part of the crime world since the age of 17. He has multiple FIRs against him and is presently lodged in Rohini jail (in connection with the Delhi Police case."
Delhi court sends conman Sukesh Chandrashekhar to 14 days police remand for allegedly duping Aditi Singh, wife of former promoter of Ranbaxy, Shivinder Singh, to the tune of Rs 200 crores

— ANI (@ANI) September 4, 2021
According to the statement given by ED officials, Sukesh Chandrashekhar started talking to Jacqueline Fernandez as a reputed personality. She later believed him. During the questioning of Fernandez, the ED officials said that she got crucial information about the 200-crore fraud case.
The accused, according to police reports, went by the name of Balaji and duped people promising them jobs. He is also accused of portraying himself as a politician's relative and duping people more than 100 in a number of Rs 75 crore.
According to reports, Chandrashekhar was arrested along with his partner Leena Maria Paul. They both were sent out on bail but Chandrashekhar didn't mend his ways. He was previously arrested in the infamous Election Commission (EC) bribery case.
In the 200 crore fraud case, the accused cheated Aditi S Singh, the wife of former Ranbaxy promoter Shivinder Singh. He had posed to an official from the Ministry of Law. He claimed on call to Singh that he would help in securing bail for her husband.
Delhi Police said in their statement, "Chandrasekhar spoofed the landline numbers of the ministry to make the victim believe that the phone was received from the ministry."