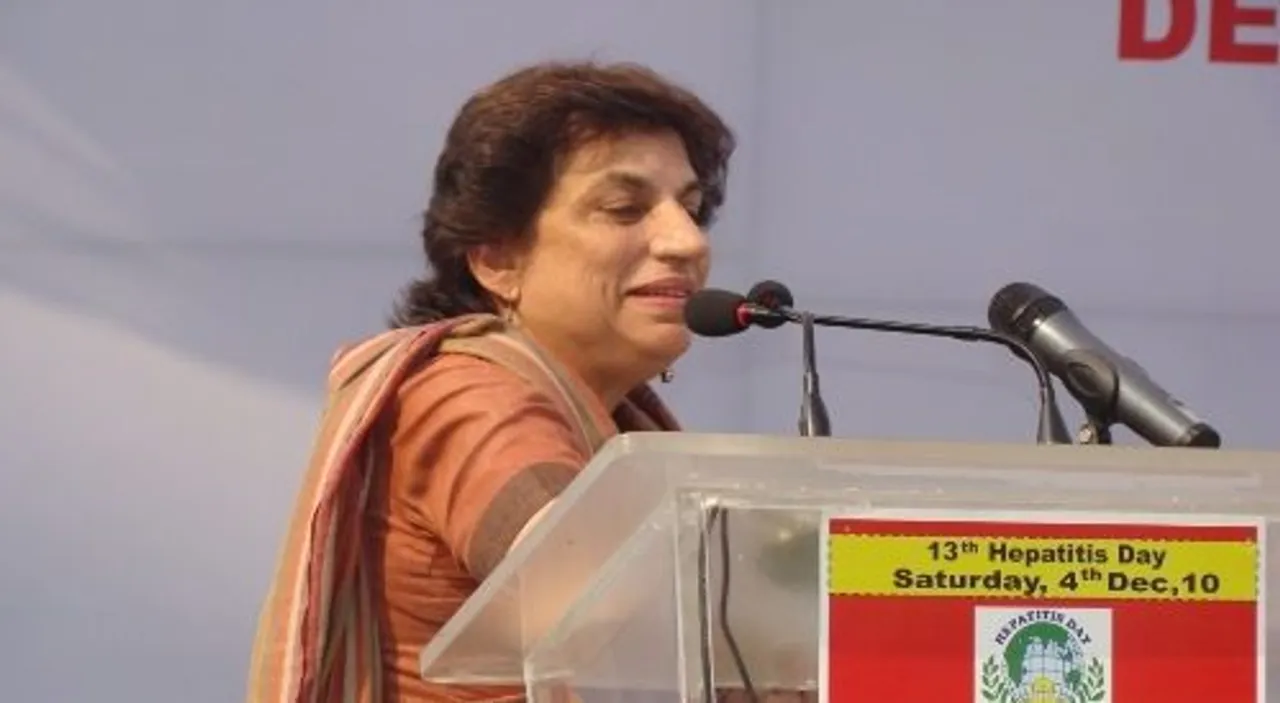 Dr. Kiran Walia The congress has decided to pit a strong woman candidate to contest against Aam Aadmi Party convener Arvind Kejriwal, from the New Delhi constituency. In the second list of candidates that it has prepared for the upcoming Delhi Assembly elections, it has fielded former woman and child development minster Dr Kiran Walia for the New Delhi constituency.
The list is yet to be announced officially by the party, but some senior members confirmed the names.
Dr. Walia also confirmed these reports to mail today, saying, "New Delhi constituency has seen some great work being carried out under the guidance of former chief minister Sheila (Dikshit) ji. Even Ajay Maken ji has supported the constituency. So I am bound to get the benefit of all the work they have done in the past. I am happy and equally excited to contest the elections from this seat. Fighting against Kejriwal is not even an issue. I had defeated former Delhi chief minister Sushma Swaraj when I fought against her a few years back."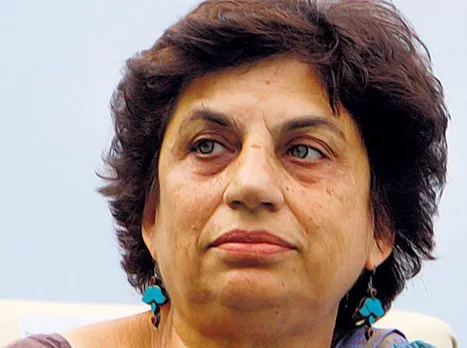 Kiran Walia
Picture By: News Nation
Another woman candidate who shows great promise is the daughter of President Pranab Mukherjee, Sharmishtha Mukherjee, who has already been holding public meetings in Greater Kailash as part of her campaigning.
"She has shown great interest in the party this year, and has already begun canvassing in her area. The party is extremely confident of her win," said another senior party leader to India Today.
At the same time, some prominent names didn't make it to the list. Among them were former transport minister Ramakant Goswami, former social welfare minister Mangat Ram Singhal, Delhi Commission of Women Chairperson Barkha Singh, and former presidents of Delhi University Students' Union Amrita Dhawan, Ragini Nayak and Shalu Malik. A senior official said that the candidates were unhappy with the constituencies awarded to them.
Original Source: Indian Today
Amity>